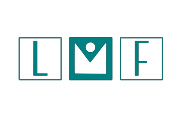 BESTELLABLAUF  | ORDER PROCESS

schreib mir den namen oder die nummer des produktes, welches du gerne bestellen möchtest. alle einzelheiten findest du direkt in der produktbeschreibung.jede meiner arbeiten fertige ich nach auftragseingang. infos über fertigungs- und lieferzeiten findest du direkt in der produktbeschreibung. je nach dem was du bestellst und wohin der versand geht können die lieferkosten variieren.  du erhältst von mir eine bestätigung per email mit allen details. dort sind auch die lieferkosten genau aufgeführt. erst wenn alles deinen wünschen entspricht und du den angegebenen rechnungsbetrag begleichst, ist deine bestellung verbindlich.
BEZAHLMÖGLICHKEITEN
vorabüberweisung
barzahlung
pay pal
wenn du individuelle wünsche hast, gib mir gerne bescheid, was ich für dich tun kann.
sollten noch fragen offen sein, zögere nicht mir zu schreiben
beste wünsche …. rené
please write the names or the numbers of the products you like. all details are in the product description.
depending on your wishes, please also state your location, as the delivery cost may vary. i'll send you a confirmation by email with all the details. Once i have met your requests and you have paid the specified amount, then and only then is your order dealt with as being valid.
all my work is manufactured on request. any information you may need about manufacturing and delivery times, you can find directly in the product description.
PAYMENT OPTIONS
advance bank transfer

cash

paypal
if you have individual wishes, please let me know what i can do for you.
if you have any questions or other wishes, please contact me as well.
best wishes, René
feel free
to get in contact with me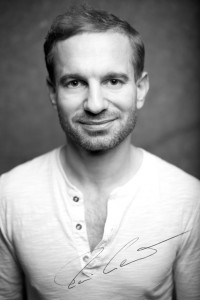 phone | whats app | telegram | email

+49 152 542 765 82
 mail@leoandfish.de