FICUS ELASTICA
FICUS ELASTICA

 DE
Dieses besondere Arrangement eines indischen Kautschukbaumblattes ist ein Symbol dafür, wahrhaftige und mutige Entscheidungen zu treffen. Die Farbgebung dieser Fotografie, geht von Rot über Türkis und endet in einer saftig grünen Changierung des Blattes. Im Aura Soma symbolisiert diese Farbkombination die Entscheidung, der Wahrheit zu folgen, die dem eigenem Herzen entspringt.
Einzelstück | fotografiert und arrangiert in Berlin von René Wesener | LEO & FISH
ENG
This particular arrangement of an Indian rubber tree leaf is a symbol of making true and courageous choices. The colouring of this photograph, goes from red to turquoise and ends in a lush green iridescence of the leaf. In Aura Soma, this colour combination symbolises the decision to follow the truth that springs from one's own heart.  unique piece | photographed and arrangedin berlin by rené wesener | LEO & FISH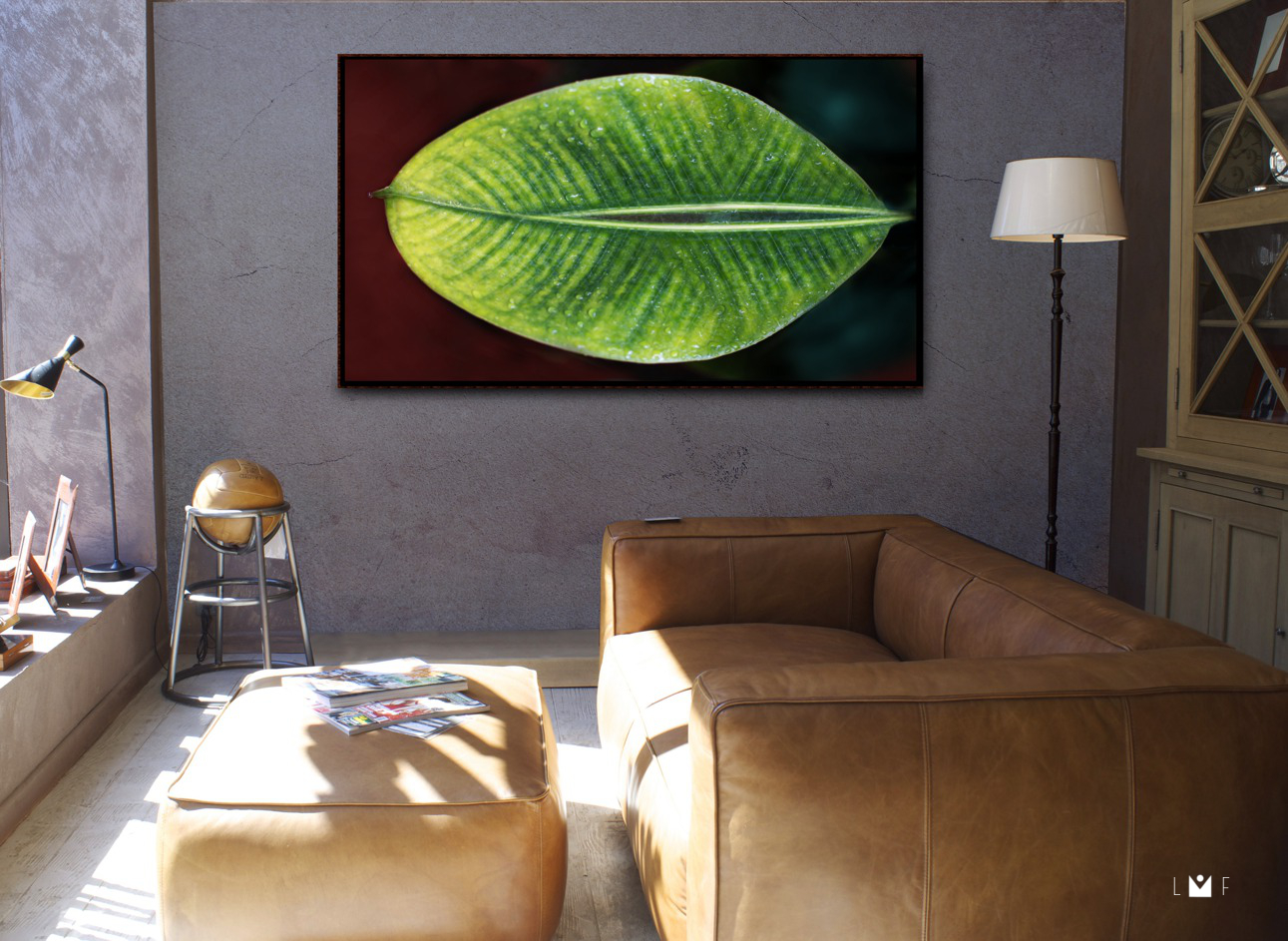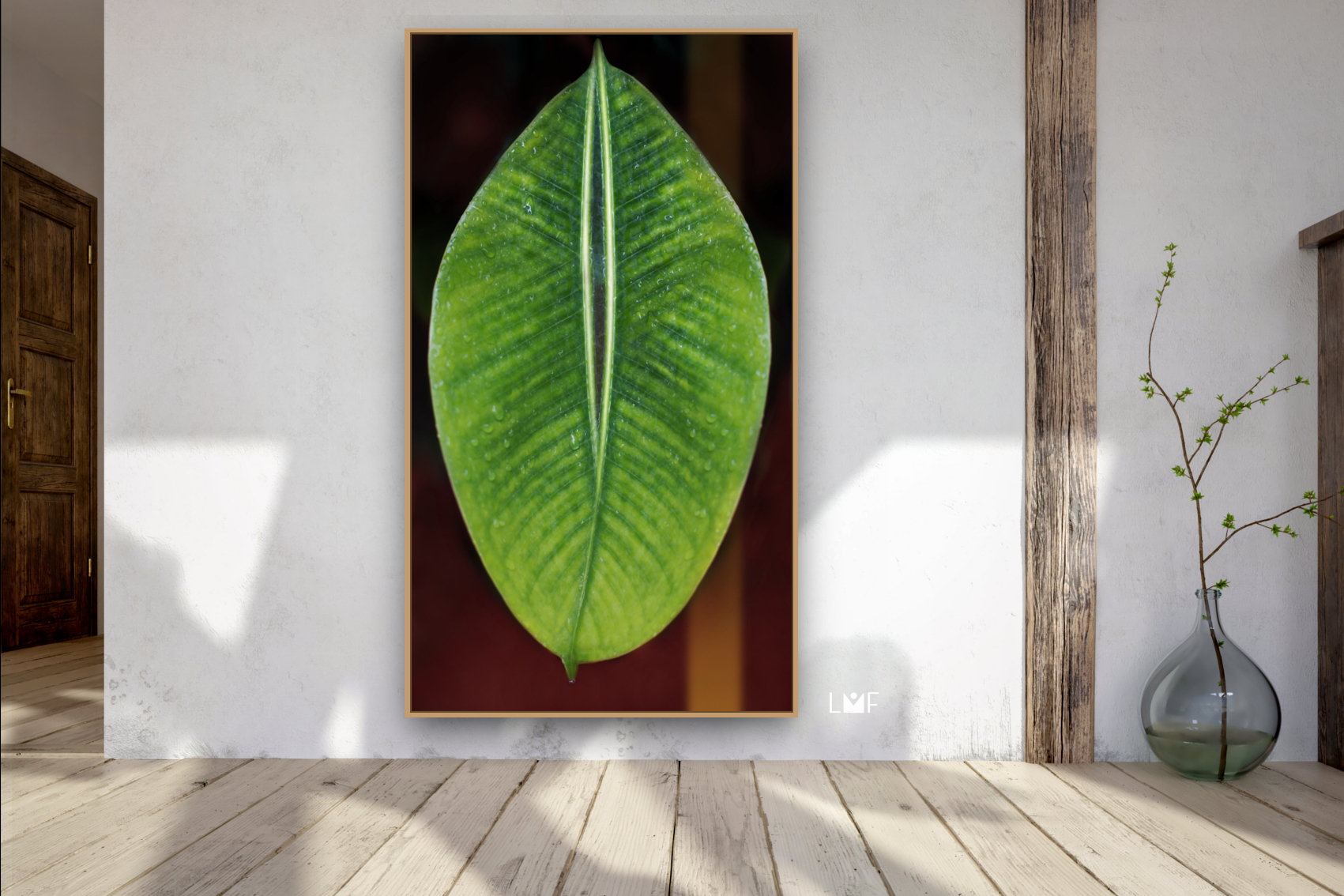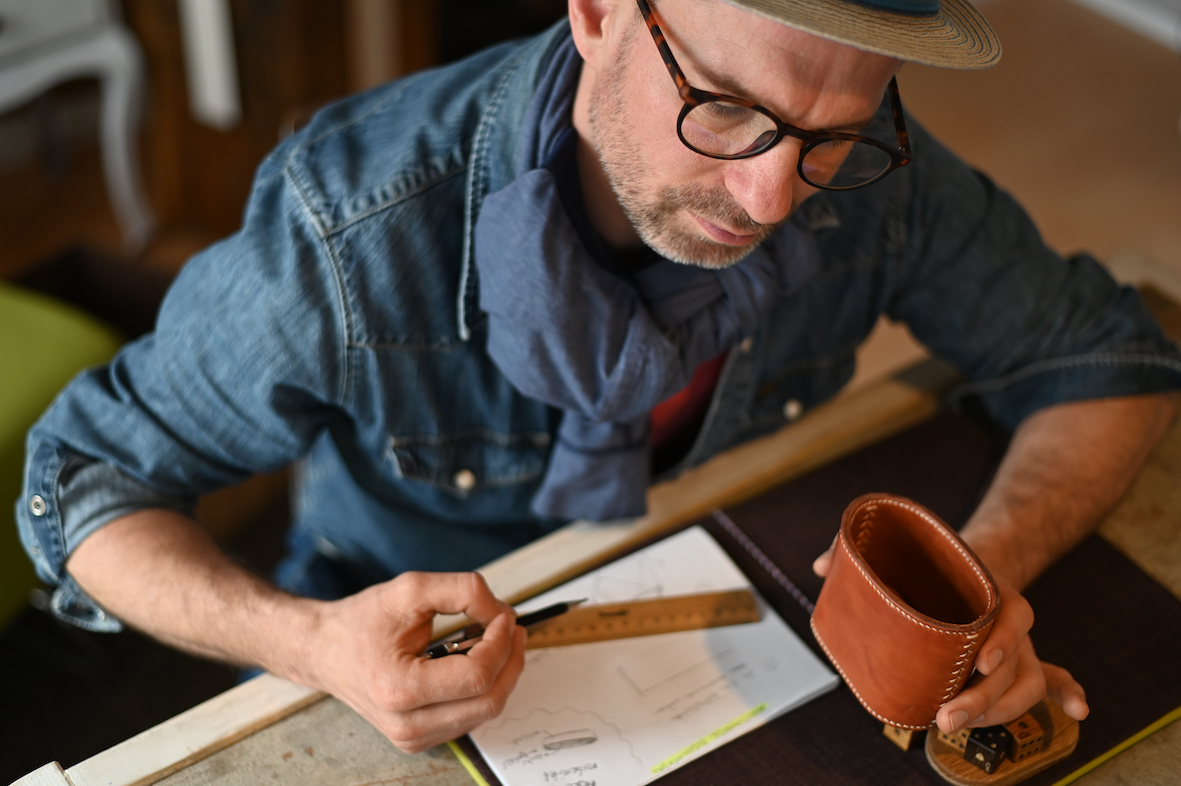 Wenn Sie Fragen zu meinen Arbeiten haben, oder gerne eine individuelle Anfertigung wünschen,  fühlen sie sich frei  mir  zu schreiben.
If you have any questions about my work, or would like to have it custom made, feel free to go in touch with me. " Wir hören nicht auf zu spielen, weil wir alt werden, wir werden alt, weil wir aufhören zu spielen. "
LASSEN SIE SICH INSPIRIEREN …
LASSEN SIE SICH ZUM SPIELEN ANREGEN …
ENTDECKEN SIE ALTES NEU ...
Ich wünsche Ihnen alles Beste
René Wesener