FARBEN UND FORMEN ERZEUGEN GEFÜHLE

COLORS AND SHAPES GENERATE FEELINGS
farben erzeugen gefühle, genauso wie formen es tun. bilder tragen maßgeblich zu unserem wohlempfinden bei, und dazu welche atmosphäre sich in einem raum ausbreiten kann.
LEO & FISH fotografien wirken ästhetisch und wohlwollend auf  den raum und  betrachter, und tragen zu einem angenehmen raumgefühl bei.  jede fotografie ist auf 1 – 9 stück limitiert  und wird hochwertig als echter belichteter fotoabzug hinter acryl gefertigt ( genaueres erfährst du weiter unten ).

colors create feelings, just as shapes do. pictures contribute significantly to our well-being, and to which atmosphere can spread in a room.
LEO & FISH photographs have an aesthetic and benevolent effect on the room and the viewer, and contribute to a pleasant sense of space. each photograph is limited to 1 – 9 pieces and will be produced in high quality as a real exposed photo print behind acrylic (more details below).
FOTOGRAFIEN –
THEMA
PHOTOGRAPHS – TOPIC

MAGIE VON FOTOGRAFIEN
MAGIC OF PHOTOGRAPHIES

 fotografien und bilder sind ein wichtiges element, wenn es um die gestaltung eines raumes geht in dem man sich wohl und gut aufgehoben fühlen möchte. dabei haben farben, formen und motive einen großen einfluss darauf  wie fotografie wirkt und was sie beim betrachter bewirkt.

LEO & FISH fotografien wirken harmonisch und wohlwollend auf den raum und den betrachter. ganz gleich ob es sich um eine ruhige schwarz / weiß fotografie handelt oder um eine dynamische fotografie mit kraftvollen farben. dieser unsichtbare rote faden, begleitet jede leo and fish fotografie. viele meiner fotografien zeigen meist kleine, unscheinbare dinge und situationen, welche im schnellen vorbeihasten leicht übersehen werden . doch wenn du  genauer hinsiehst, entfaltet eine kleine blüte ihre volle pracht, oder ein alter rostiger kahn, der friedlich im sonnenlicht vor sich hinschaukelt, zieht dich in seinen bann.
photographs and pictures are an important element when it comes to creating a space in which one feels comfortable and in good hands. colors, shapes and motifs have a great influence on how photography works and what it does to the viewer.

LEO & FISH photographs work harmoniously and benevolently on the room and the viewer. no matter if it is a calm black and white photography or a dynamic photography with powerful colors. this invisible red thread accompanies every LEO & FISH  photography.many of my photographs usually show small, inconspicuous things and situations, which are easily overlooked in the fast passing. but if you take a closer look, a small flower unfolds its full splendor, or an old rusty barge, which swings peacefully in the sunlight, pulls you in its spell.
DRUCKAUSFÜHRUNG  UND LIMITIERUNGEN
PRINT VERSION AND LIMITATIONS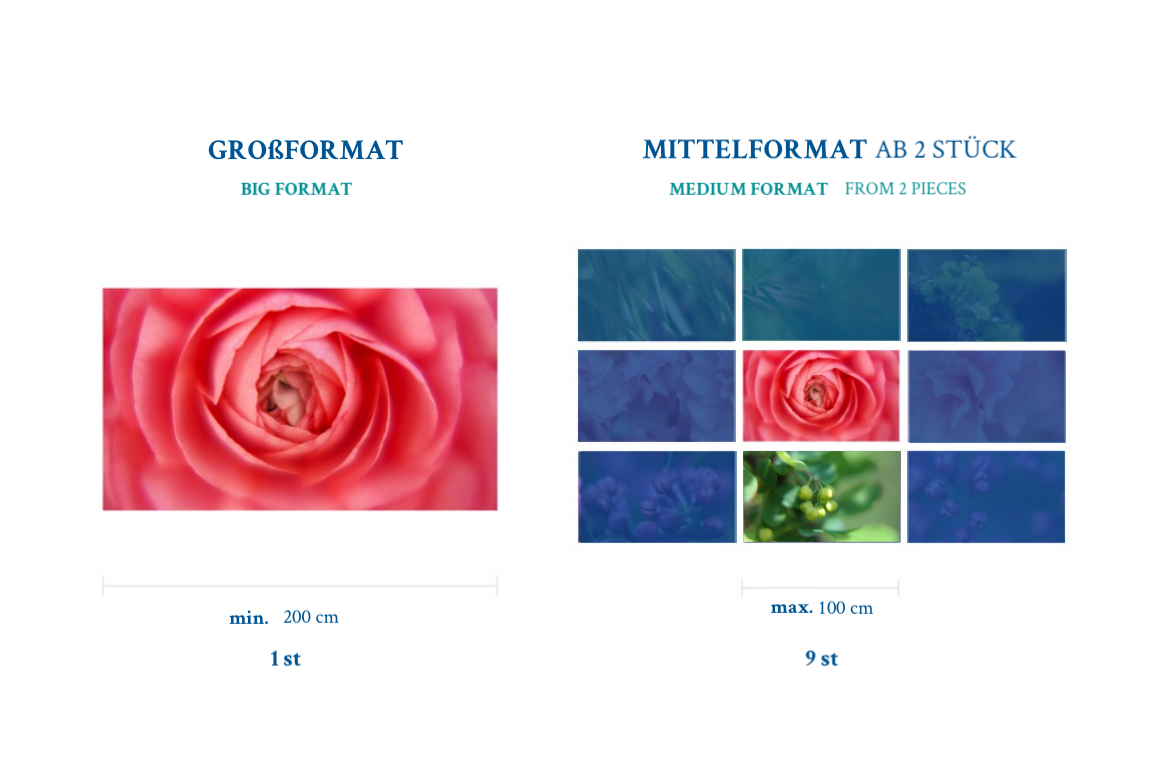 LIMITIERUNG
jede fotografie steht nur ein mal einzeln im großformat  zur auswahl oder  als mittelformat mit einer limitierung von 9 stück .  ein mittelformat ist ab einem auftrag von 2 stück erhältlich.

GROßFORMAT  | ab 200 cm |  auflage 1 st.
jede LEO & FISH fotografie gibt es einzeln nur ein mal im großformat. sie ist nur für den einen ort bestimmt, an dem sie zum wirken kommt. ein großformat beginnt ab 200 cm ( längste seite) und wird als echter fotoabzug hinter acryl gefertigt.
MITTELFORMAT ( BILD KOMPOSITIONEN )   | 2 – 15 abgestimmte fotografien kleiner 100 cm  |  auflage 9 st.
du hast die möglichkeit deine persönliche auswahl an fotografien zusammenszustellen ( beginnend ab 2 stück ), oder dich von den LEO & FISH kompositionen inspirieren zu lassen. eine LEO & FISH komposition besteht aus zwei bis ca. fünfzehn geschmackvoll abgestimmter fotografien, welche im zusammenspiel eine ganz bestimmte stimmung erzeugen. eine LEO & FISH fotografie im mittelformat  ist maximal 100 cm groß und auf 9 stück limitiert. sie wird ebenfalls als echter fotoabzug hinter acryl gefertigt.

LIMITATION
each photograph is  only once in large format available  or as a medium format with a limited edition of 9 pieces .a medium format is available from an order of 2 pieces

BIG FORMAT | from 200 cm | limitation 1 st.
each LEO & FISH photograph is available only once in big format. it is only destined for the one place where it will be. a large format starts from 200 cm (longest side) and is made as a real real photoexposure exposed behind acrylic.
MEDIUM FORMAT ( PHOTO COMPOSITION ) | 2 – 15 coordinated photographs | smaller 100 cm | limitation 9 st.
you have the possibility to arrange your personal selection of photographs ( from 2 pieces ) or let you inspire by the LEO & FISH photo compositions. these consist of two to about fifteen tastefully coordinated photographs, which together create a very specific mood. a LEO & FISH photograph in small & medium format is a maximum of 100 cm tall and limited to 9 pieces. it is also manufactured as a real photo print behind acrylic.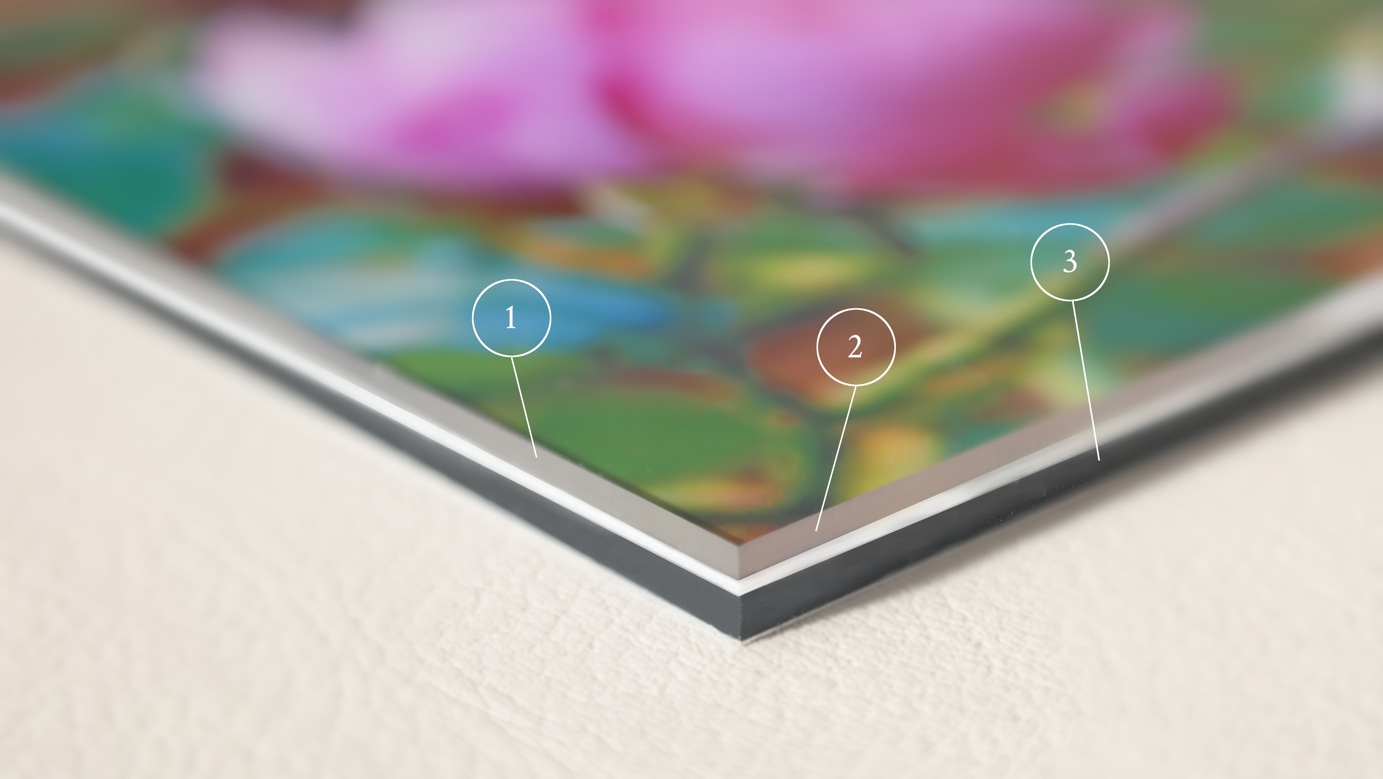 DRUCKAUSFÜHRUNG
echter ausbelichteter fotoabzug hinter acrylglas  mit 75 jahre sichere farbbrillanz, aufgetragen auf einem stabilen alu-dibond trägersystem.
individuellen ausfertigungen und rahmungen,  wie z.b. ein hochwertiger druck auf spezial fotopapier, bilderrahmen aus verschiedenen holzsorten oder rahmen mit passepartouts, sind gerne nach absprache möglich. fühl dich frei mich hierzu anzusprechen, ich stelle dir gerne eine auswahl an passgenauen möglichkeiten zusammen.
1   kristallklares acrylglas
2  foto-abzug & dauerelastisches silikon
3  stabile alu-dibond-rückwand
individuelle rahmungen sind nach absprache möglich.
PRINT VERSION
real photoexposure exposed behind acrylic glass with 75 years of sure color brilliance, applied to a sturdy alu-dibond carrier system.
individual designs and framings like e.g. a high-quality print on special photo paper, picture frames made of different types of wood or frames with passepartouts are available upon request. feel welcome to contact me about this, it´s my pleasure to arange a selection of custom-tailored options.
1   crystal clear acrylic glass
2  photo deduction & permanently elastic silicone
3  stable alu dibond back wall
individual framing is possible after agreement.
ZERTIFIZIERUNG

CERTIFICATION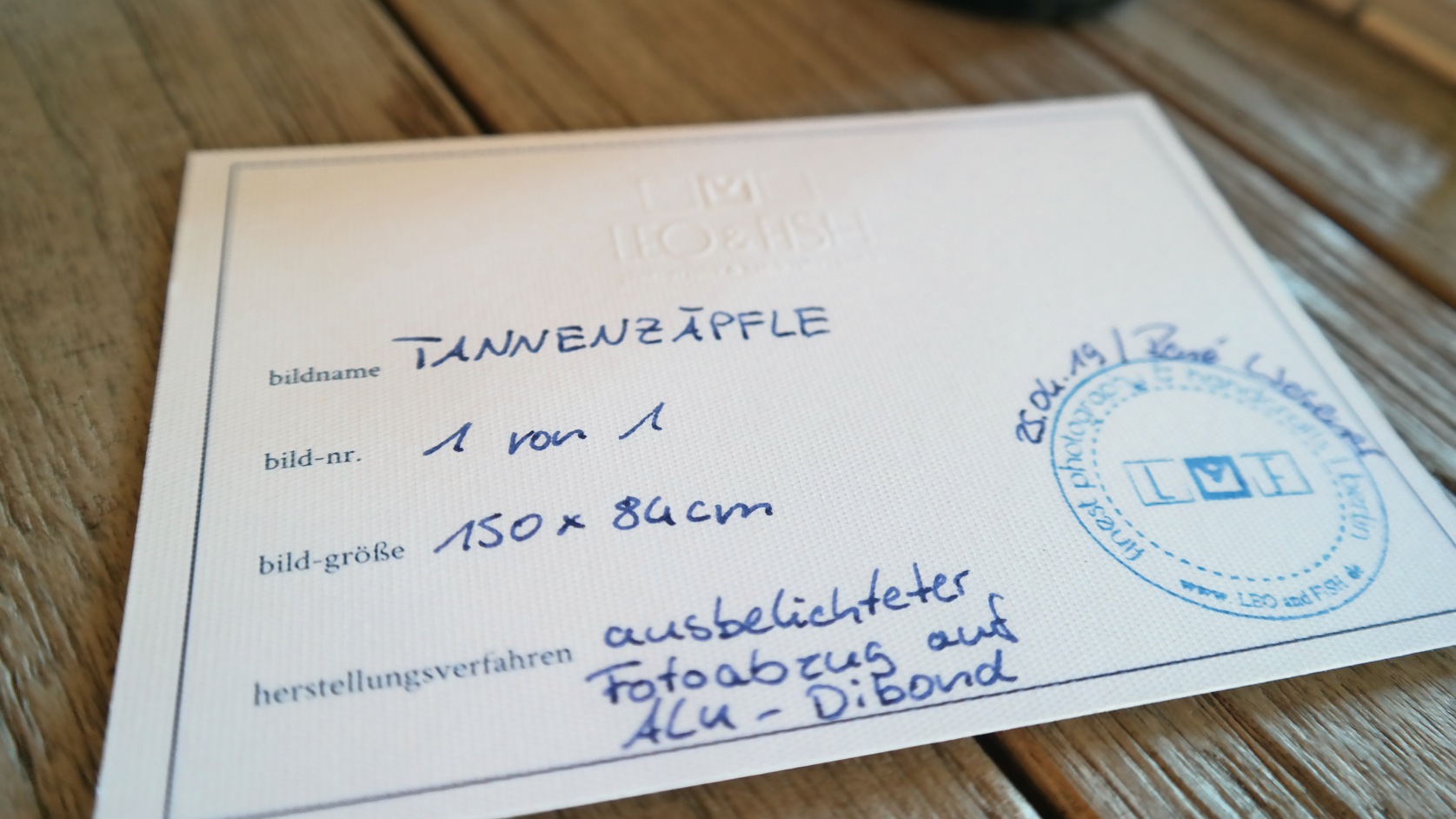 zu jeder fotografie gibt es ein handsigniertes zertifikat mit dem bildnamen und einer fortlaufenden bildnummer. jede fotografie ist ebenso mit dieser nummer versehen.
for each photograph there is a signed certificate with the picture name and a consecutive picture number. each photograph is also provided with this number.
BESTELLABLAUF
| AS YOU CAN ORDER
jedes bild hat einen namen und jede komposition seine eigene nummer.
* bitte schreibe mir den namen des bildes oder der bilder bzw. die nummer der komposition um die es geht .
* möchtest du diese als großformat oder zusammen in einer komposition ?
* möchtest du kaufen oder mieten ?
* wünschst du die anbringung der bilder durch mich vor ort ?
* hast du weitere wünsche bezüglich druck / größe / bilderrahmen ?
ich stelle dir ein persönliches angebot mit allen details zusammen.
every picture has a name and every composition has its own number.
   * please write me the name of the picture / the pictures or the number of the composition from the selection to which you like to order.
   * do you want this as a big size or together in a composition?
   * would you like to buy or rent?
   * Do you wish the attachment of the pictures by me on the spot?
   * Do you have further wishes regarding printing / size / picture frame?
i'll put together a personal offer with all the details.

KAUF oder MIETE
manchmal ist es vorteilhafter zu mieten anstatt zu kaufen, besonders wenn die fotografie für gewerbliche räume gedacht ist.
ich biete  mietzeiten von 12 oder 24 monate mit zusätzlicher ankaufoption an.
die preisliste dient zur orientierung. bitte schreibe mir welche bilder du zu einer komposition arangiert haben möchtest, und ich schicke dir gerne ein angebot mit allen details.
fühl dich ebenso frei mich anzusprechen wenn du diesbezüglich weitere fragen hast.
PURCHASE or RENT
sometimes it's advantageous to rent than to buy, especially if the photograph is for commercial space.
i offer rental periods of 12 or 24 months with additional purchase option.
the price list is for your orientation. please write me which pictures you would like to have arangement to a composition, and i send you an offer with all details.
feel welcome to contact me as well if you have any further questions.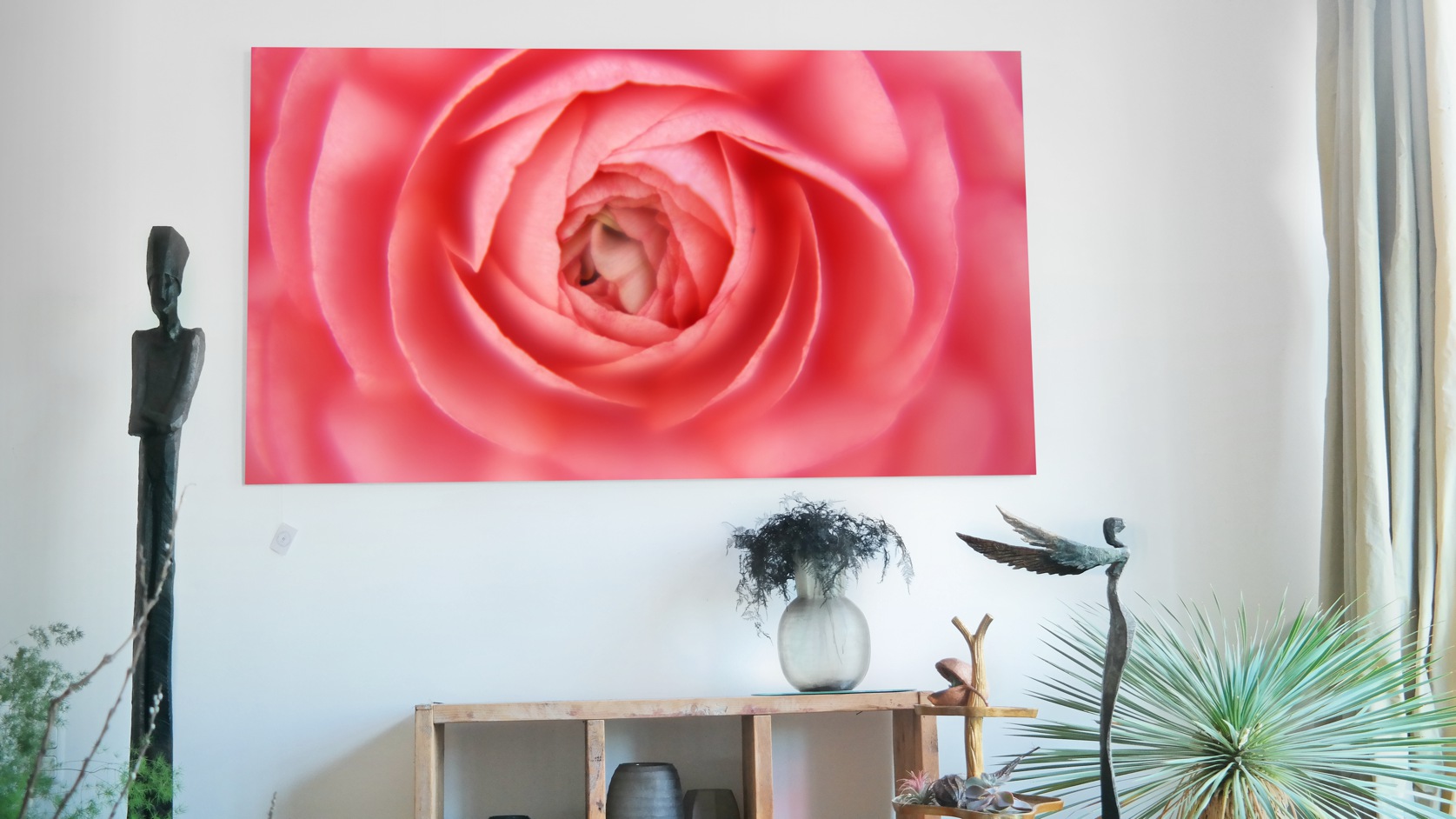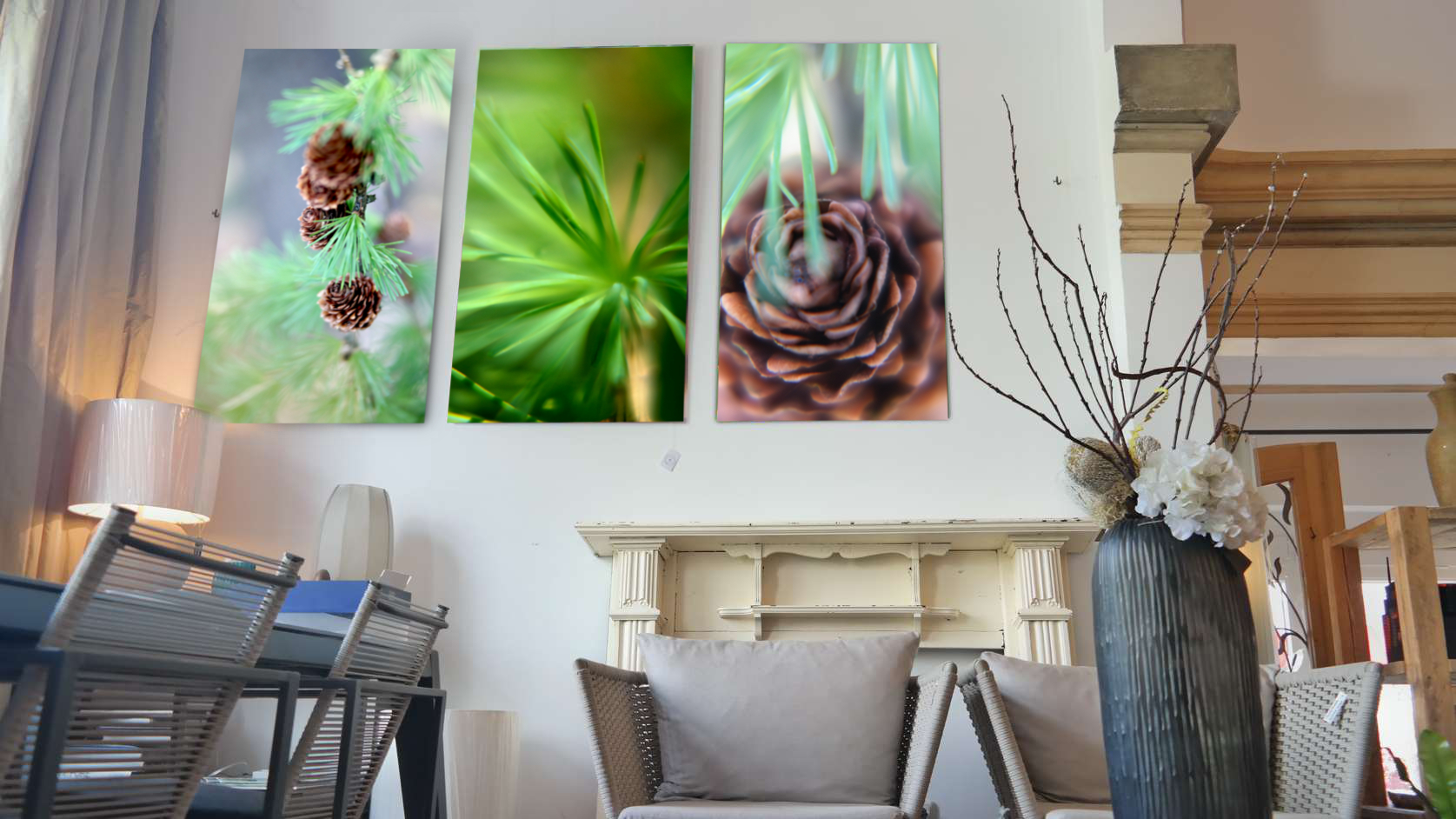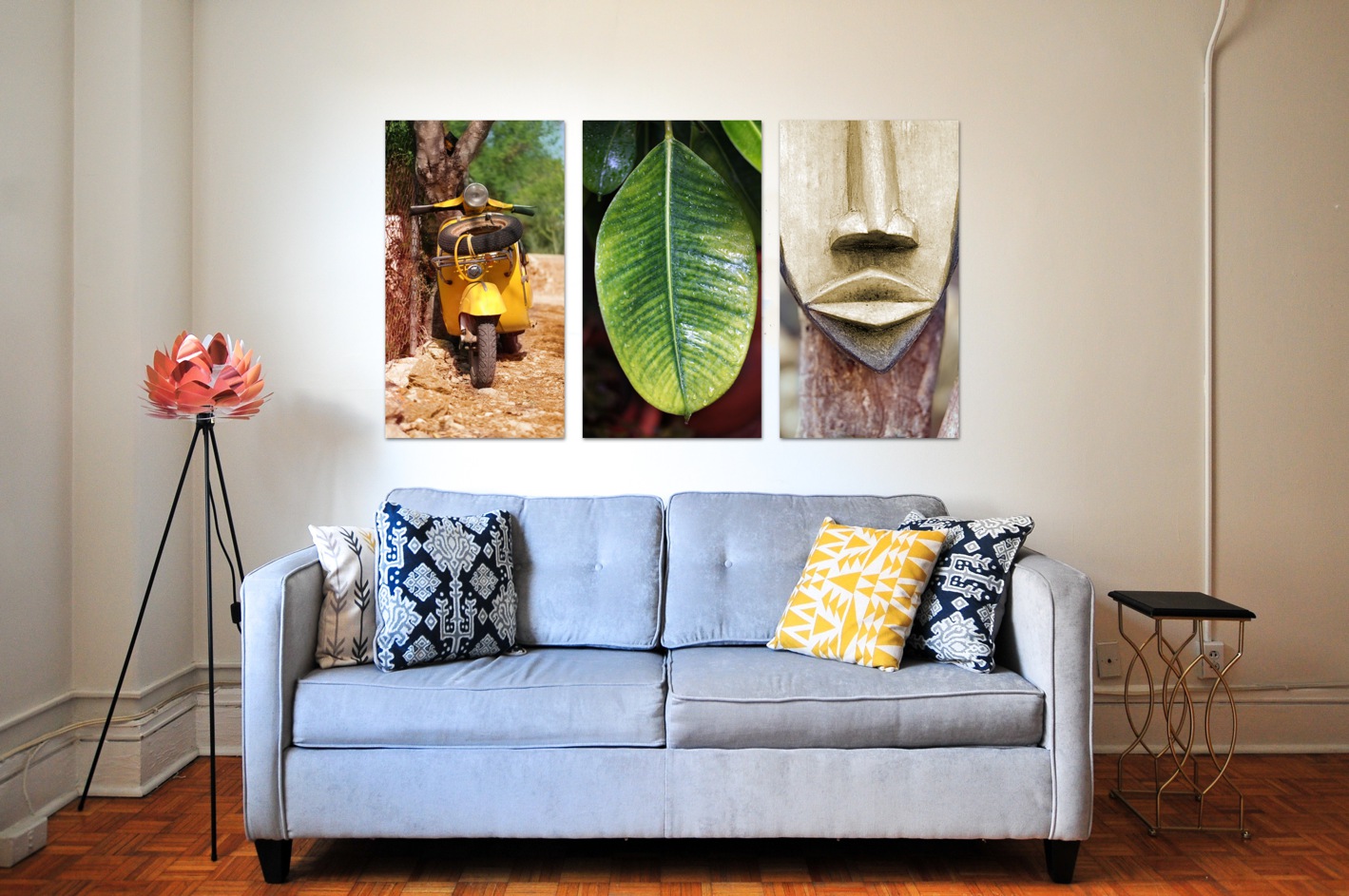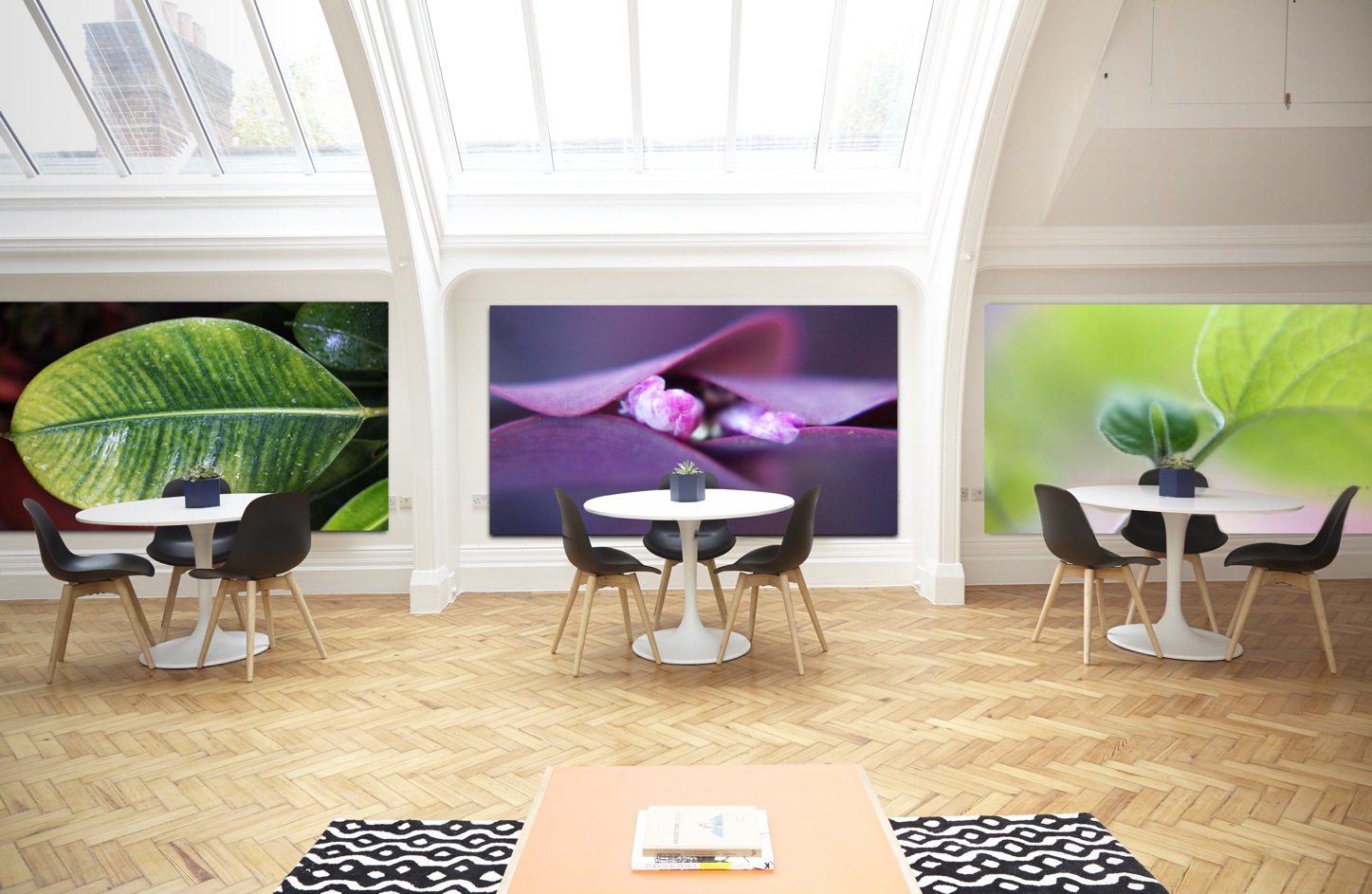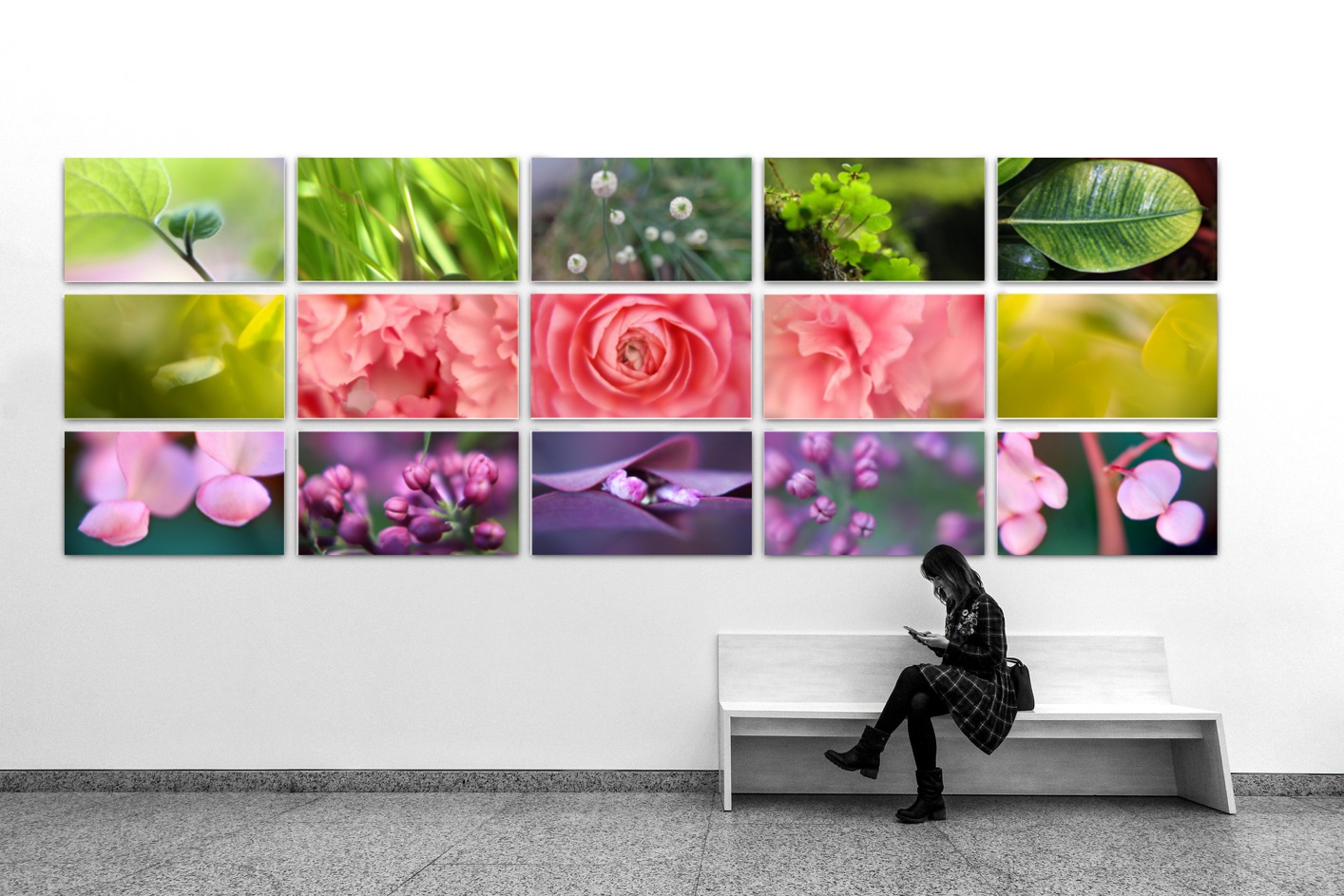 feel free
to get in contact with me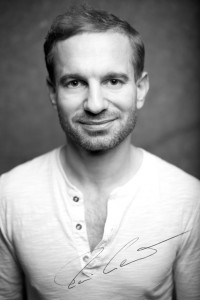 phone | whats app | telegram | email

+49 152 542 765 82
 mail@leoandfish.de