MADAME VIOLETT
MADAME VIOLET



DE
MADAME VIOLETT zeigt ein Portrait einer hübschen Frau aus Berlin. Es erinnert an die als Ballerina, Sängerin und Schauspielerin in den 50ger Jahren erfolgreiche Renée Marcelle "Zizi" Jeanmaire. Sie wurde durch ihre ausdrucksstarke Rolle im B
allett "Carmen"
oder im "N
ouveau Ballet de Monte Carlo" weltberühmt.
Einzelstück | fotografiert in Berlin von René Wesener | LEO & FISH
ENG
MADAME VIOLETT shows a portrait of a pretty woman from Berlin. It recalls Renée Marcelle "Zizi" Jeanmaire, a successful ballerina, singer and actress in the 50s. She became world famous for her expressive role in the ballet "Carmen" or in the "Nouveau Ballet de Monte Carlo".
unique piece | photographed in berlin by rené wesener | LEO & FISH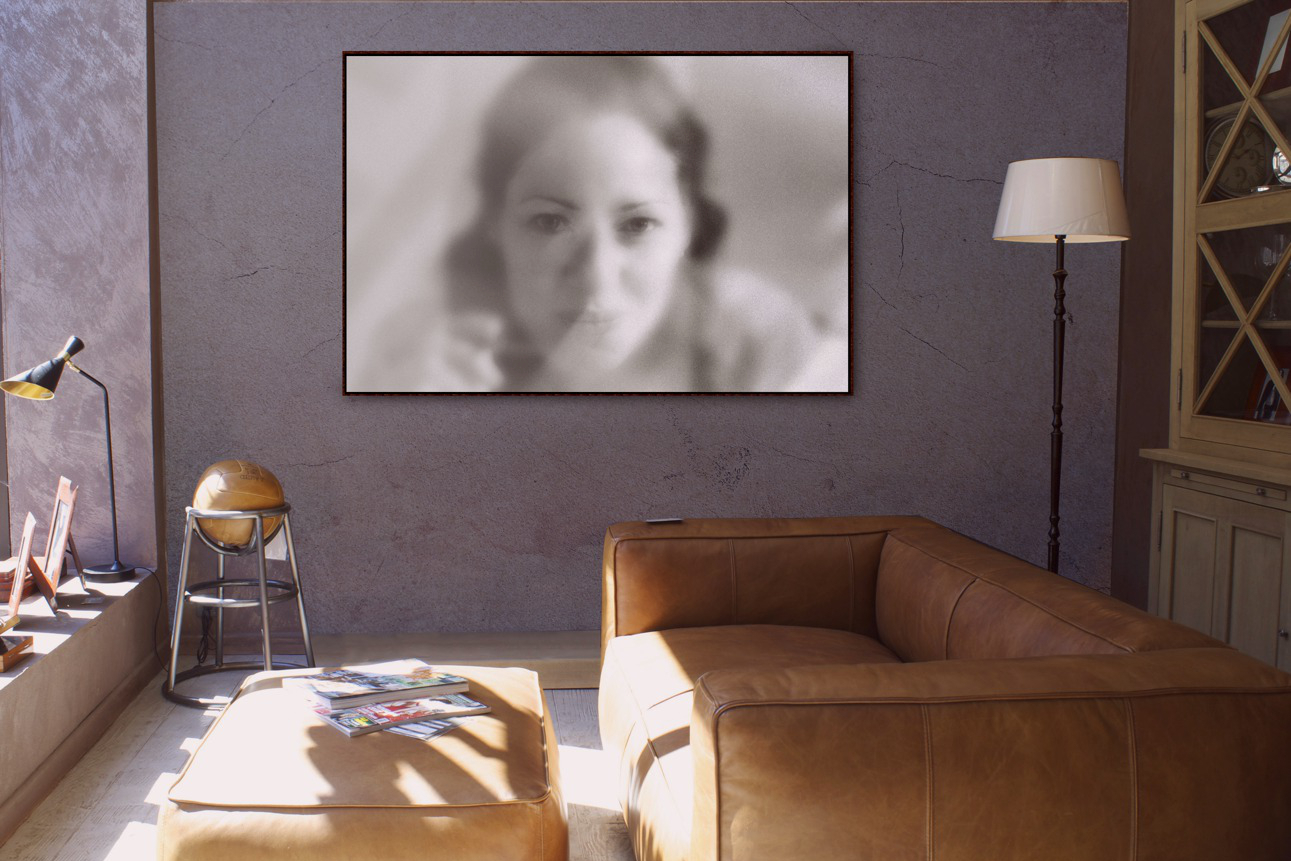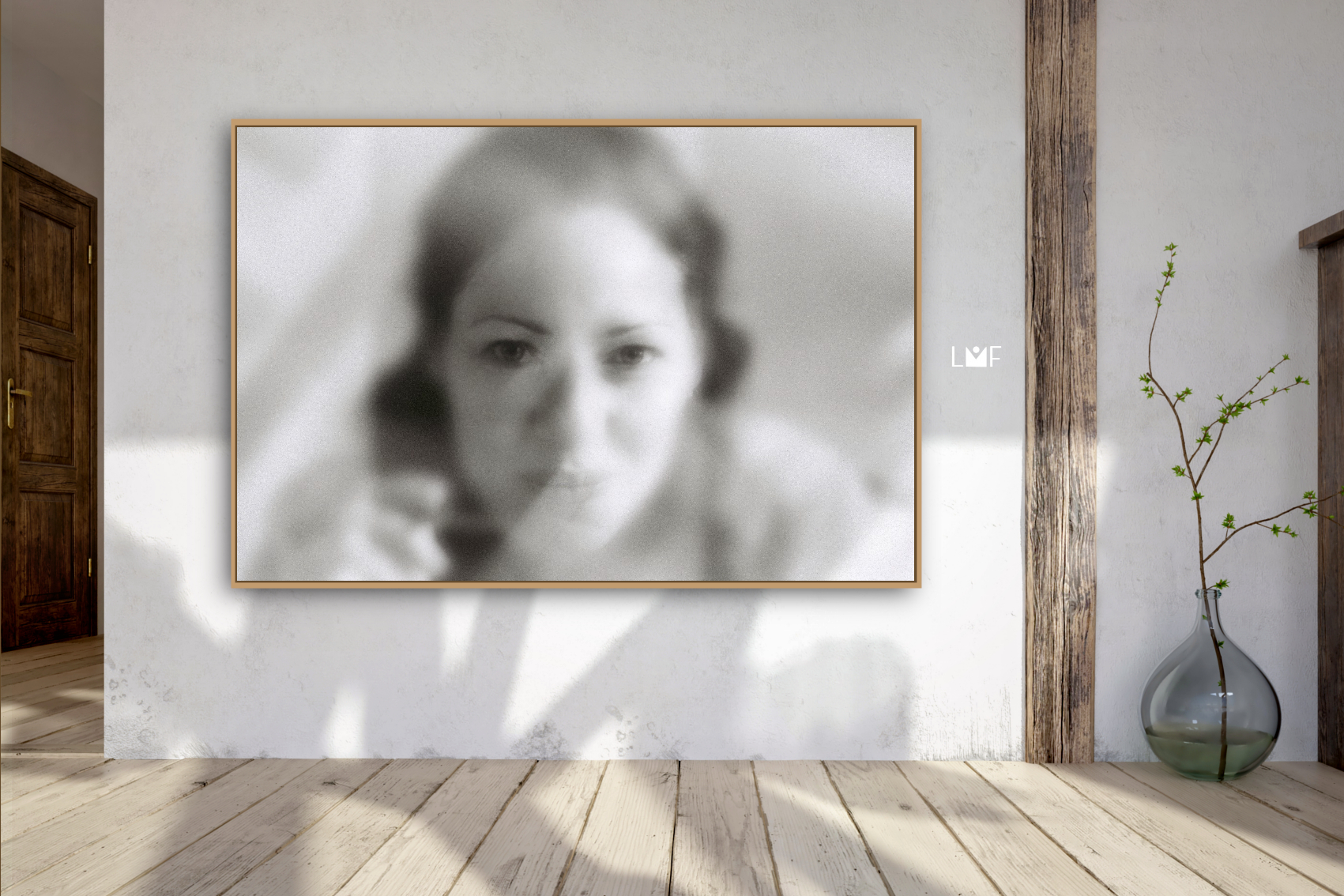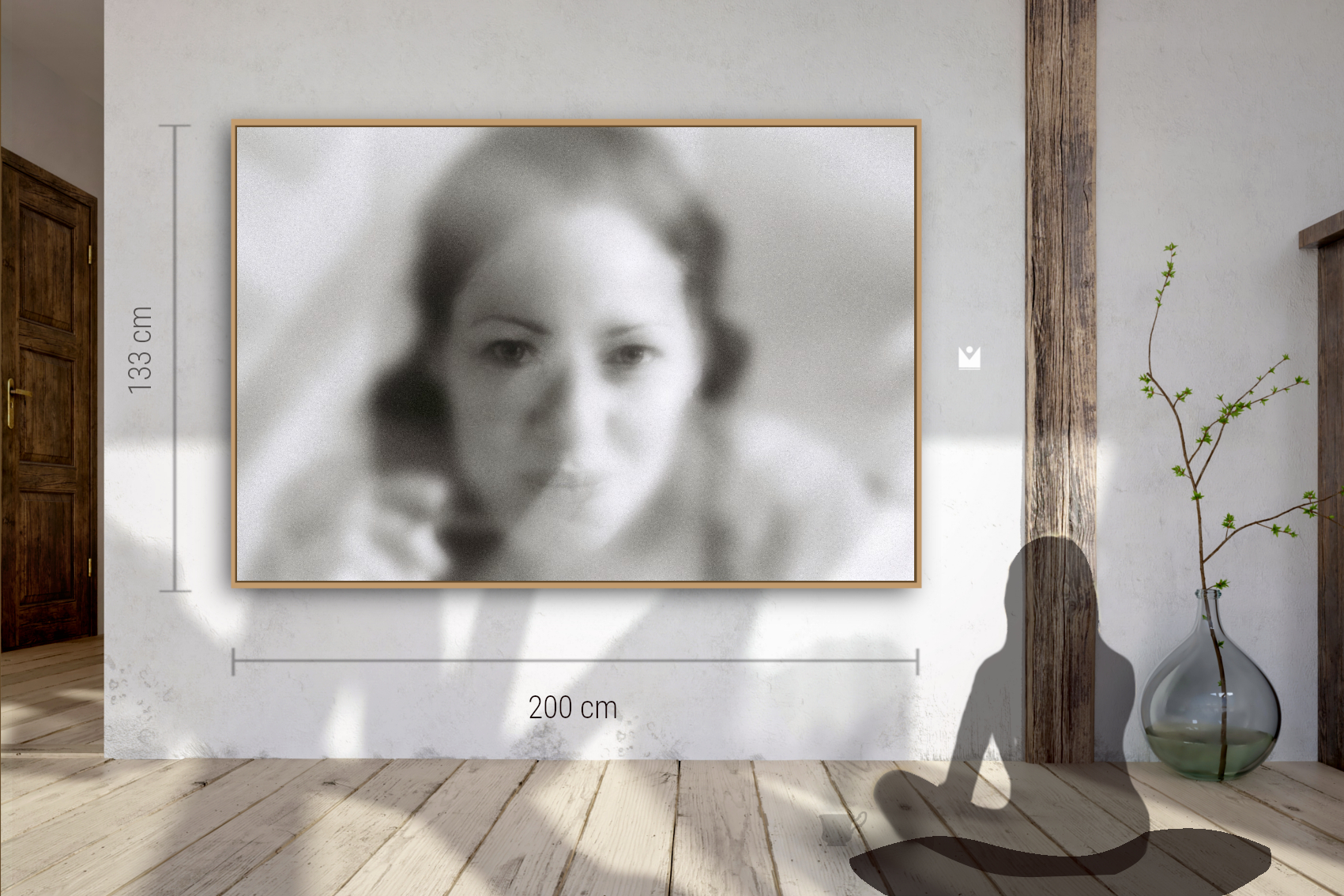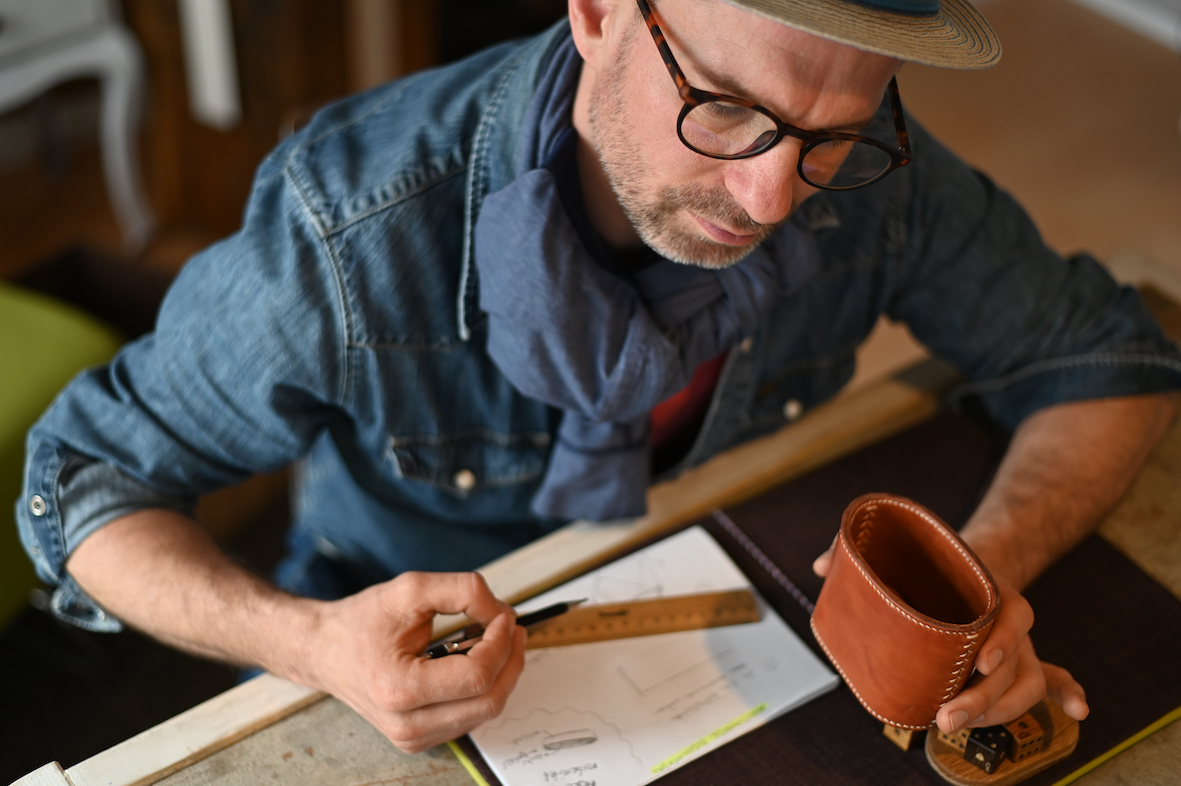 Wenn Sie Fragen zu meinen Arbeiten haben, oder gerne eine individuelle Anfertigung wünschen,  fühlen sie sich frei  mir  zu schreiben.
If you have any questions about my work, or would like to have it custom made, feel free to go in touch with me. " Wir hören nicht auf zu spielen, weil wir alt werden, wir werden alt, weil wir aufhören zu spielen. "
LASSEN SIE SICH INSPIRIEREN …
LASSEN SIE SICH ZUM SPIELEN ANREGEN …
ENTDECKEN SIE ALTES NEU ...
Ich wünsche Ihnen alles Beste
René Wesener