LEO & FISH FOTOGRAFIE
BLICKWINKEL & SICHTWEISEN
angle of view

EINZELSTÜCKE

UNIQUE PIECES



Besondere Fotografien auf 1 Stück limitiert
Special photographs limited to 1 piece
KOMPOSITIONEN
 

ARRANGEMENTS

Fotografien harmonisch arrangiert

photographs harmoniously arranged
FARBEN UND FORMEN ERZEUGEN GEFÜHLE

COLORS AND SHAPES GENERATE FEELINGS
DE
Fotografien und Bilder haben eine große Wirkung, wenn es um das Erschaffen eines harmonischen Raumgefühls geht. Dabei haben Farben und Formen einen großen Einfluss darauf, ob man sich wohl und gut aufgehoben fühlt. Sie beeinflussen stark die Emotionen des Betrachters. LEO & FISH Fotografien wirken harmonisch und wohlwollend auf den Raum und den Betrachter. Genau das, möchte ich mit jeder meiner Fotografien zum Ausdruck bringen.
ENG
Photographs and images have a great impact when it comes to creation of a sense of space. colors and shapes have a great influence on whether you feel comfortable and at ease. They influence what a photograph does to the people who view on it.
LEO & FISH photographs have a harmonious and benevolent effect on the room and the viewer. no matter if it is a quiet black and white photograph or a dynamic photograph with powerful colors. This is the invisible thread that i want to express through every LEO & FISH photograph.

HERSTELLUNG

MANUFACTURING
MADE IN GERMANY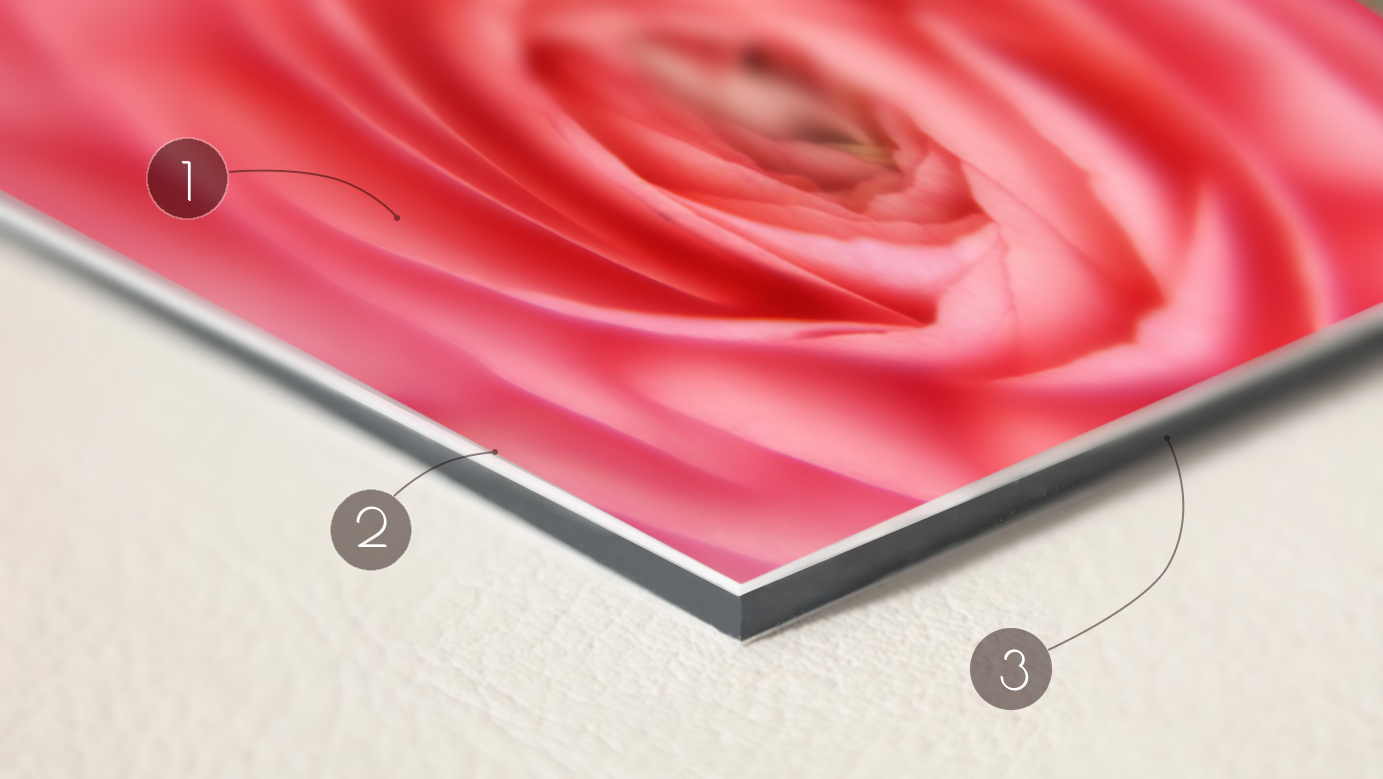 DE
Jede Fotografie wird als echter belichteter Fotoabzug auf eine Alu-Dibond- Trägerplatte kaschiert und mit einer hauchdünnen Schutzfolie laminiert. Dieses hochwertige Fertigungsverfahren garantiert eine 75jährige Farb-Brillanz der Fotografie.

ENG
Each photograph is laminated as a real exposed photo print on an alu-dibond carrier plate, and laminated with a very thin protective film. This manufacturing guarantees a 75 year brilliance of photography.

SHATTENFUGENRAHMEN
SHADOW GAP FRAME
DE
Durch ihre 15 mm Stärke, wirkt die Echtholz- Schattenfugenrahmung von vorn betrachtet, schlicht und natürlich. Seitlich betrachtet unterstreicht die eindrucksvolle Tiefe von 3,1 cm die Aussagekraft der Fotografie.
ENG
Seen from the front, the real wood shadow gap frame looks simple and natural ( due to its 15 mm thickness ). Viewed from the side, the impressive depth of 3.1 cm underlines the expressiveness of the photograph.

ZERTIFIZIERUNG
CERTIFICATION
Ein handsigniertes Zertifikat bestätigt die Echtheit des Bildes und die Nummer des Abzuges.
 A hand-signed certificate confirms the authenticity of the image and the number of the exposed photo print.
DE
Haben Sie Interesse an einer Fotografie oder Komposition, dann schreiben sie mir gerne. Bitte planen sie eine Lieferzeit von ca. 4 Wochen ein. Individuelle Wünsche, wie eine individuelle Größe des Bildes, spezielles Papier oder eine besondere Rahmung sind möglich. Bitte schreiben Sie mir hierzu ihre Wünsche. Für eine telefonische Absprache geben sie mir bitte Bescheid, wann ich Sie am besten erreichen kann.
ENG
If you are interested in photography or arrangement, please write to me. Please allow 4 weeks for delivery. individual wishes like an individual size of the picture, special paper or a special framing are possible as well. Please write me your wishes. For a telephone consultation, please let me know when i can reach you best. I will gladly call you back at an agreed time.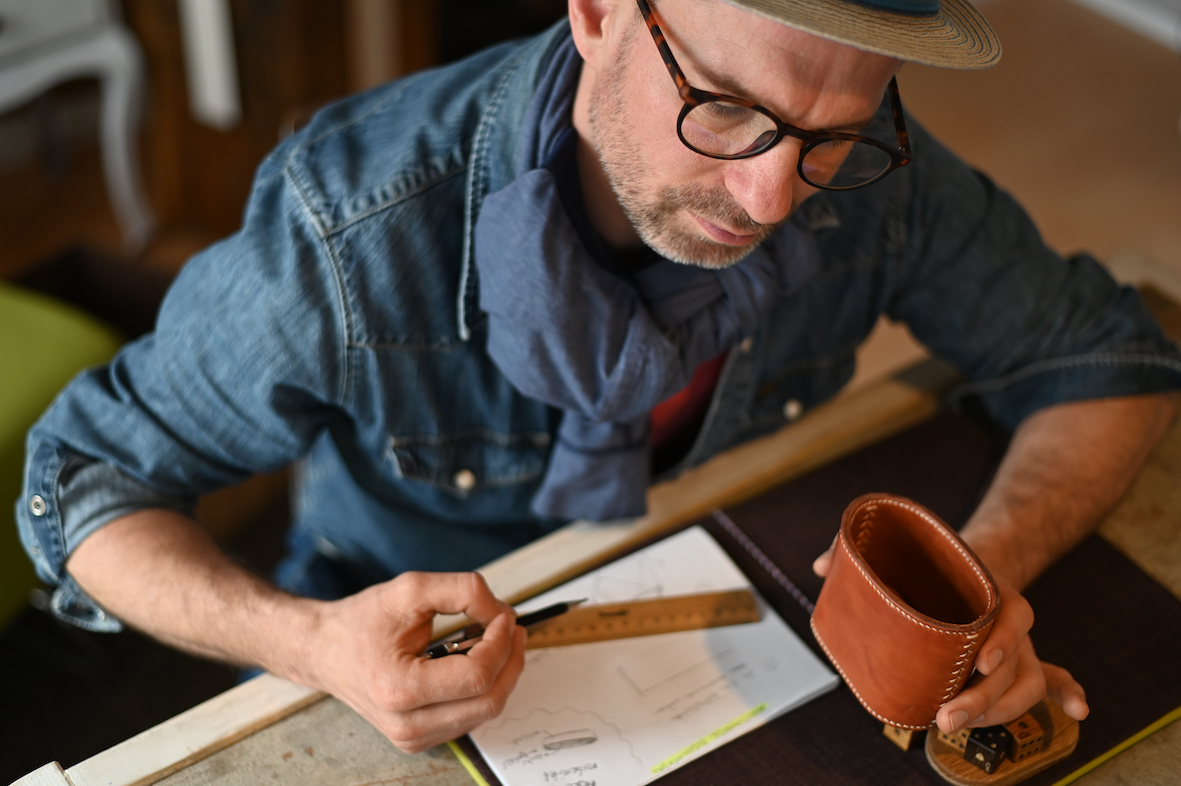 Wenn Sie Fragen zu meinen Arbeiten haben, oder gerne eine individuelle Anfertigung wünschen,  fühlen sie sich frei  mir  zu schreiben.
If you have any questions about my work, or would like to have it custom made, feel free to go in touch with me. " Wir hören nicht auf zu spielen, weil wir alt werden, wir werden alt, weil wir aufhören zu spielen. "
LASSEN SIE SICH INSPIRIEREN …
LASSEN SIE SICH ZUM SPIELEN ANREGEN …
ENTDECKEN SIE ALTES NEU ...
Ich wünsche Ihnen alles Beste
René Wesener