ICE MOUNTAIN
ICE MOUNTAIN



DE
ICE MOUNTAIN ist ein Spiel mit den Elementen und der Natur. Die Eisscholle, welche in der aufgehenden Sonne leuchtet, erinnert an eine ferne Gebirgskette, die in der Morgendämmerung die ersten Sonnenstrahlen frei lässt. Das saftige Grün im Vordergrund des weichen Moosbetts, bildet einen angenehmen Ausgleich zu den kräftigen Konturen des Eises.
Einzelstück | fotografiert und bearbeitet in Berlin von René Wesener | LEO & FISH
ENG
ICE MOUNTAIN is a game with the elements and nature. the ice floe, which glows in the rising sun, is reminiscent of a distant mountain range that lets the first rays of sun free at dawn. in the foreground, the lush green of the soft moss bed provides a pleasant balance to the strong contours of the ice. unique piece | photographed and arranged in berlin by rené wesener | LEO & FISH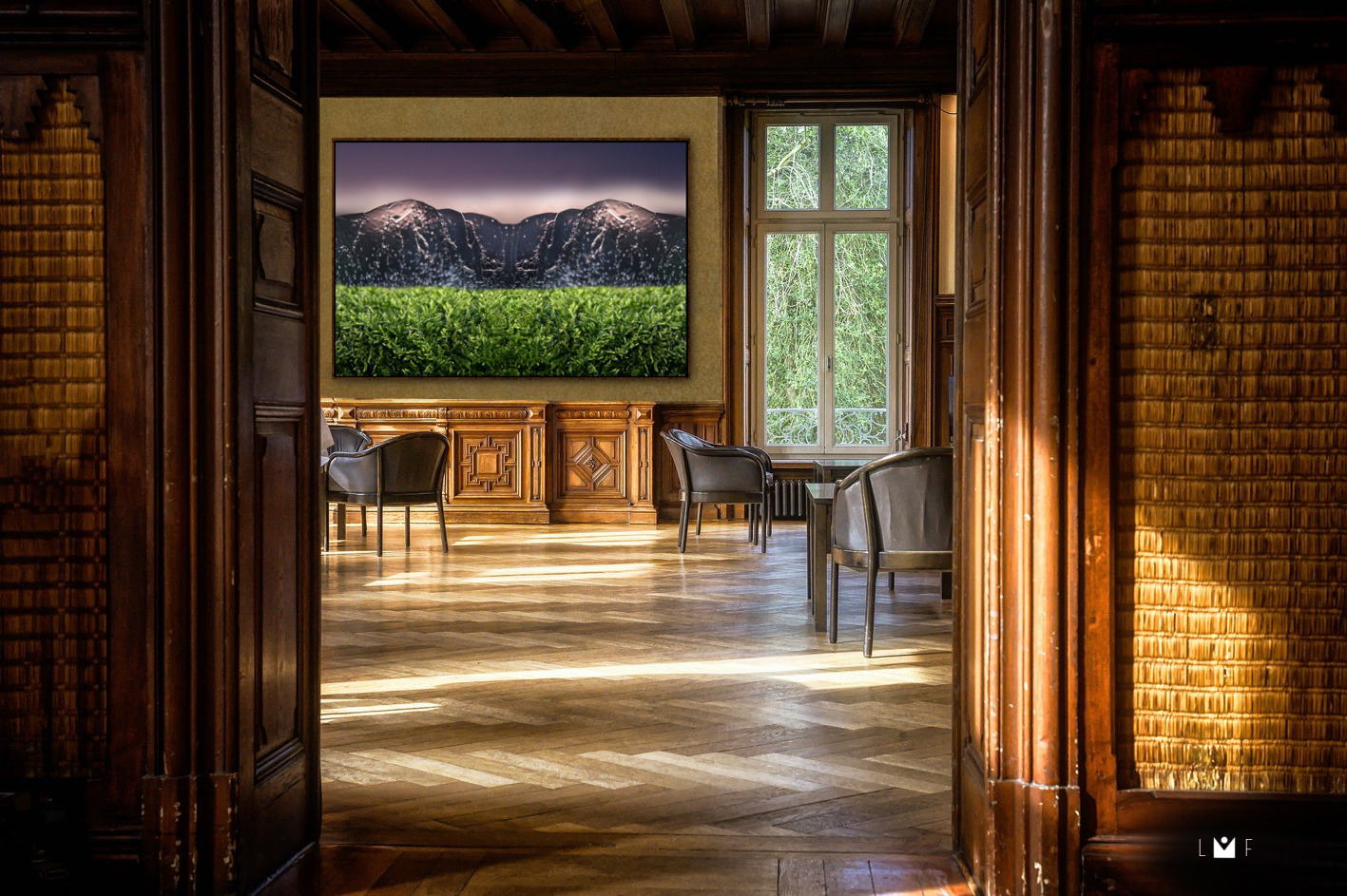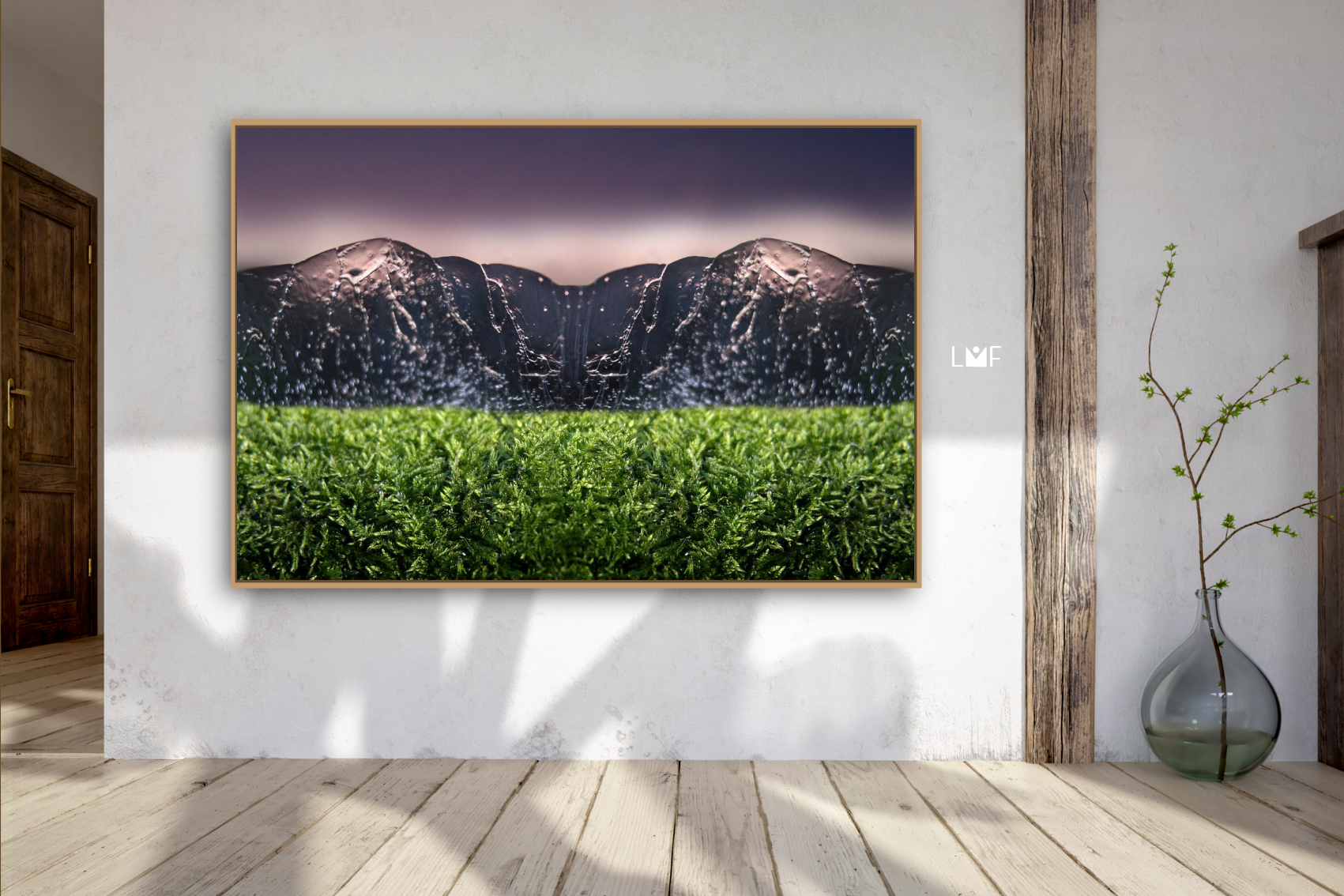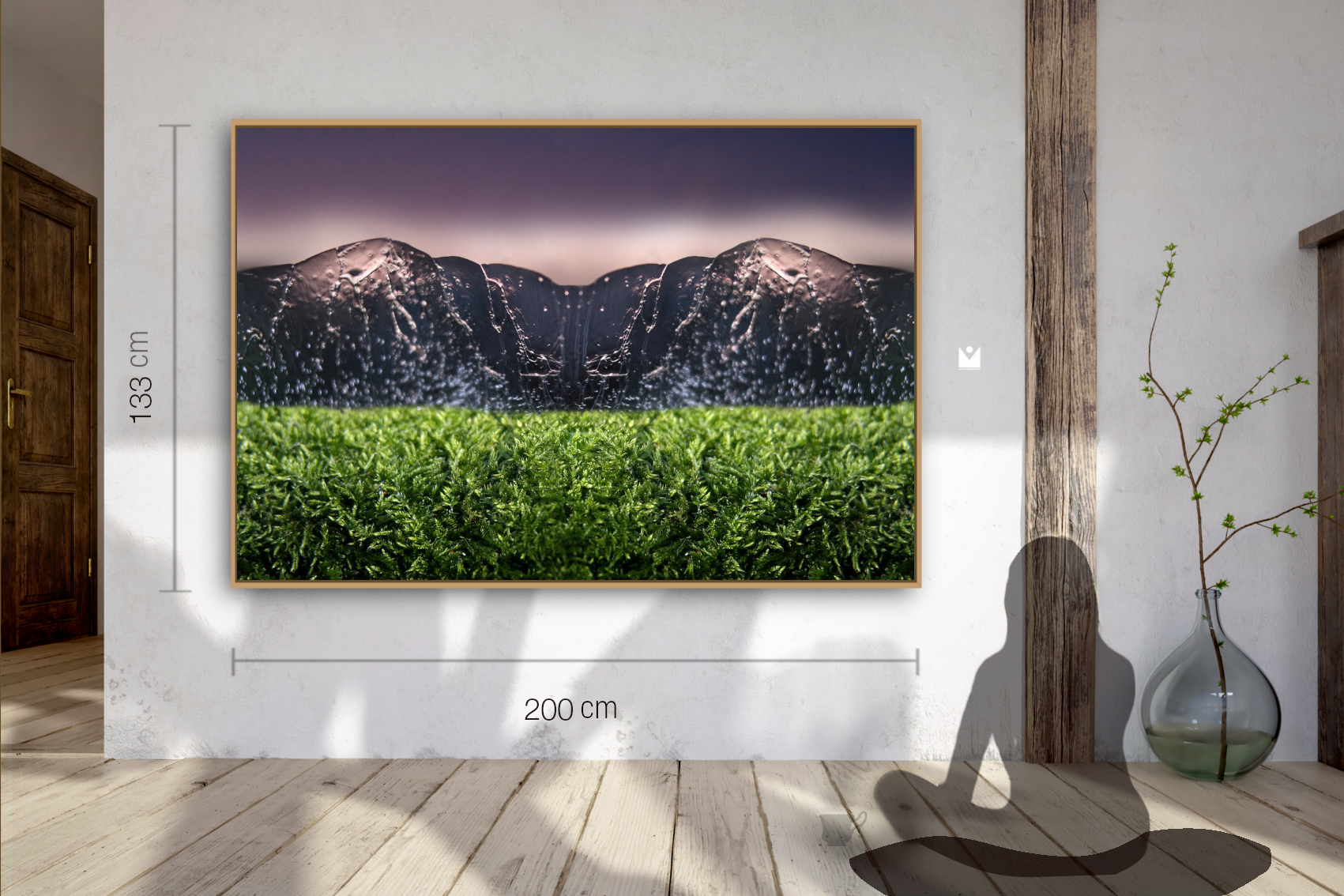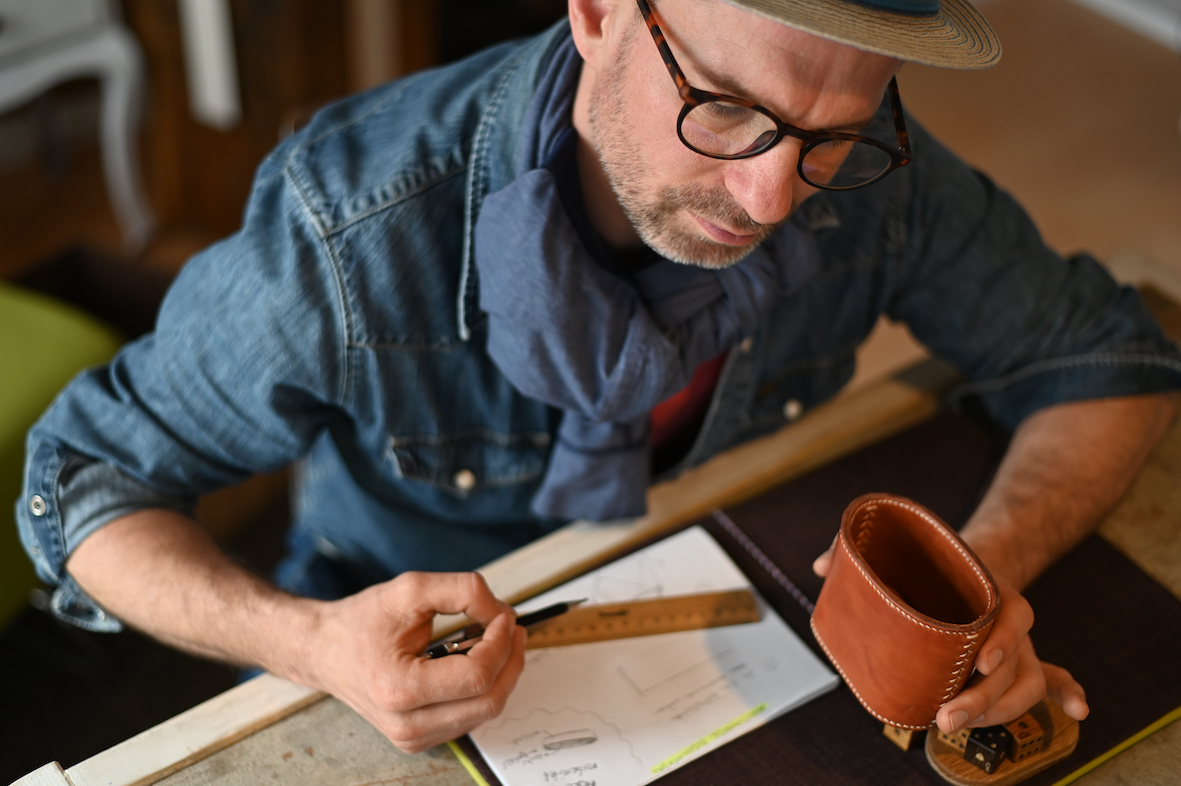 Wenn Sie Fragen zu meinen Arbeiten haben, oder gerne eine individuelle Anfertigung wünschen,  fühlen sie sich frei  mir  zu schreiben.
If you have any questions about my work, or would like to have it custom made, feel free to go in touch with me. " Wir hören nicht auf zu spielen, weil wir alt werden, wir werden alt, weil wir aufhören zu spielen. "
LASSEN SIE SICH INSPIRIEREN …
LASSEN SIE SICH ZUM SPIELEN ANREGEN …
ENTDECKEN SIE ALTES NEU ...
Ich wünsche Ihnen alles Beste
René Wesener