ALLES IM LEBEN BEDARF SEINEN PLATZ
ALL IN LIFE NEEDS HIS PLACE
DE
MR. SLIM von LEO & FISH ist ein filigranes und elegantes tableau. es

ist ein ort an dem hochwertige schreibgeräte und papier bereitstehen, so dass alles da ist wenn wichtige gedanken aus dem kopf möchten.
MR. SLIM hilft

ebenso dabei kostbare und wichtige dinge ansprechend zu präsentieren, sei es zum beispiel schmuckstücke oder unternehmenskärtchen.
mit hilfe der magnetischen aufsätze, lässt sich MR. SLIM nach den eigenen bedürfnissen frei einrichten.
ENG




MR. SLIM by LEO & FISH is a filigree and elegant tableau. it is a place where high quality writing utensils and paper are at hand, so that everything is there when important thoughts want to leave your mind.




MR. SLIM also helps to present precious and important things in an appealing way, for example pieces of jewelry or company cards.




with the help of the magnetic attachments, MR. SLIM can be freely arranged according to your own needs.
MAGNETISCHE AUFSÄTZE
MAGNETIC ATTACHMENTS
INDIVIDUALISIERBAR
CUSTOMIZABLE

 MR. SLIM
inkl.
aufsatz für visitenkarten & notizpapier
( incl. attachments for business cards )
120 €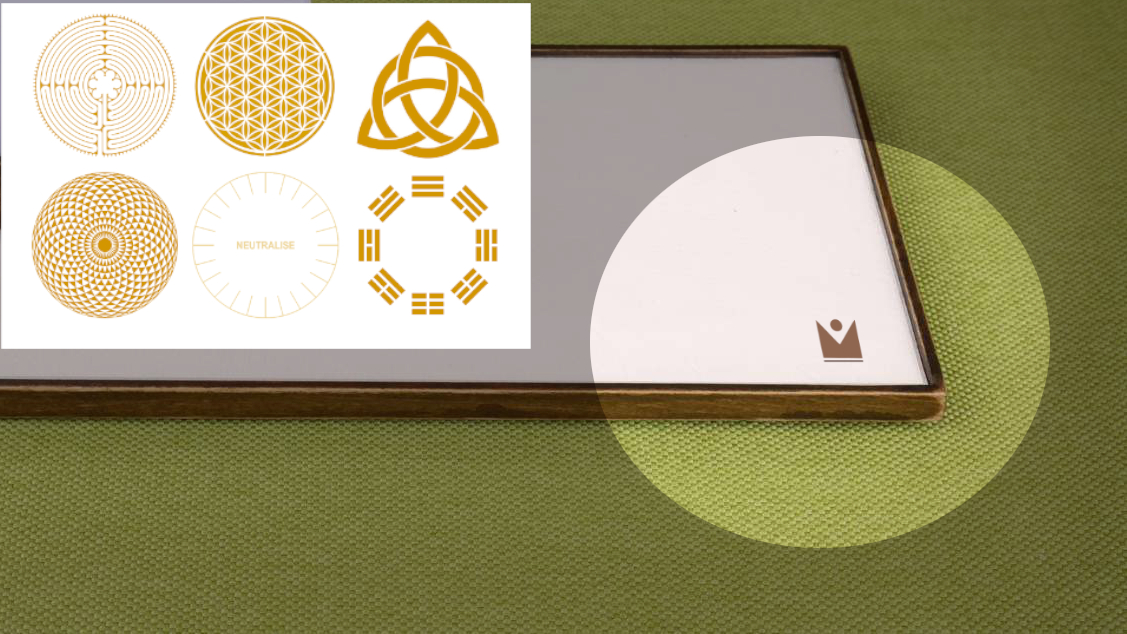 individuelle gravur

 customise engravement
+ 35 €
aufsatz für füllfederhalter
 attachments forfountain pen
+ 20 €
dieser aufsatzt ist passend für die meisten gängigen füllfederhalter modelle.  schicken sie mir gerne vorab eine email mit dem durchmesser ihres schreibgerätes und ich passe gern den aufsatzt auf ihr schreibgerät an .
this attachment is suitable for most common fountain pen models. please send me an email in advance with the diameter of your writing instrument and i'm pleased to adapt the attachment to your writing instrument.
OBERFLÄCHENMATERIAL
SURFACE MATERIAL
DE
MR. SLIM ist von hand aus nachhaltigem buchenholz gefertigt.  verschieden farbkombinationen stehen zur wahl. das langlebige oberflächenmaterial wurde ursprünglich für den medizinischen bereich entwickelt worden. es ist in hochwertiger leder optik gehalten, und besteht zu 70% aus natürlichen rohstoffen.
ENG
the surface material consists of 70% natural raw materials and is reminiscent of a fine leather surface. it is durable, dirt-resistant and easy to clean. three colors are available.
FARBKOMBINATIONEN
COLOR COMBINATIONS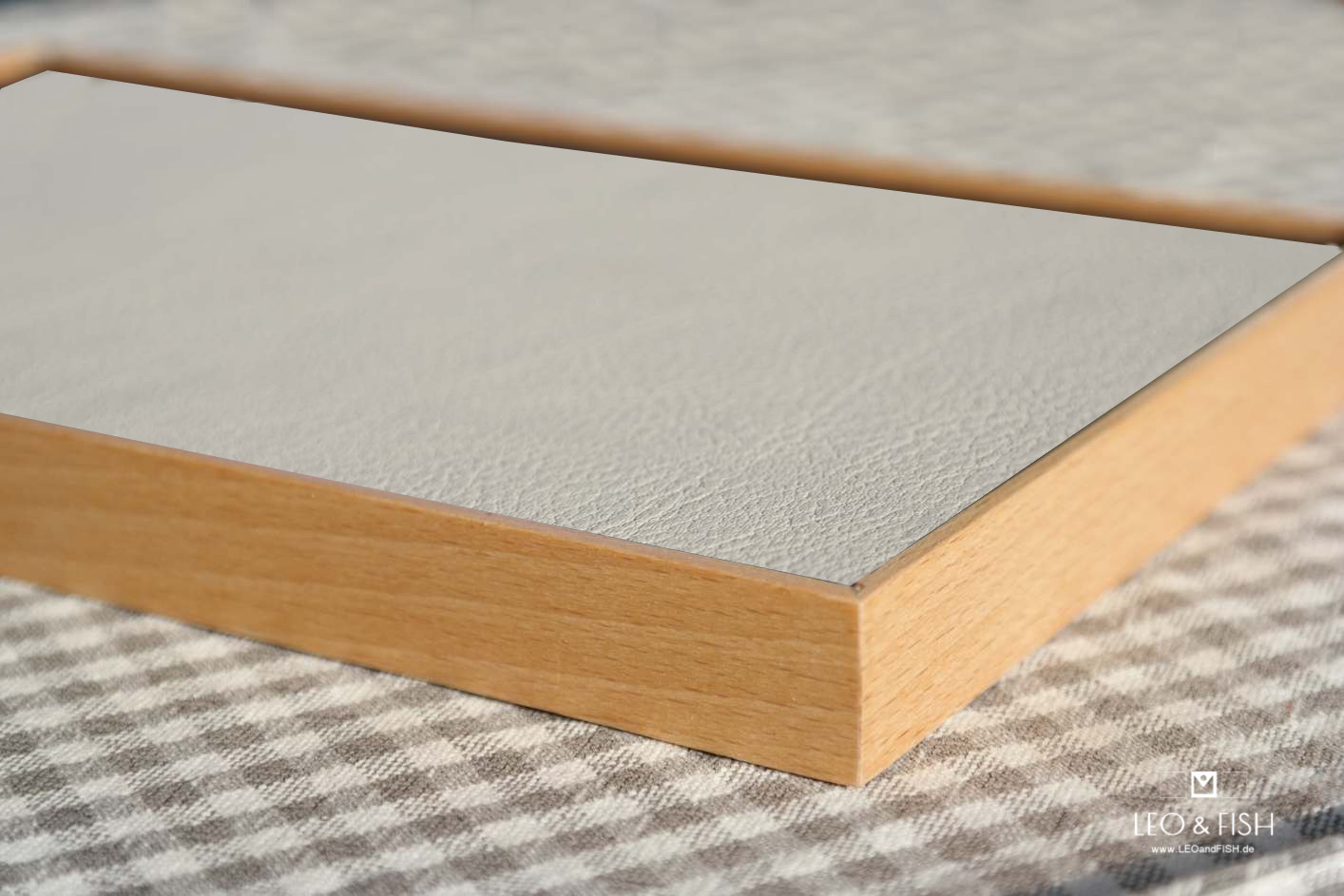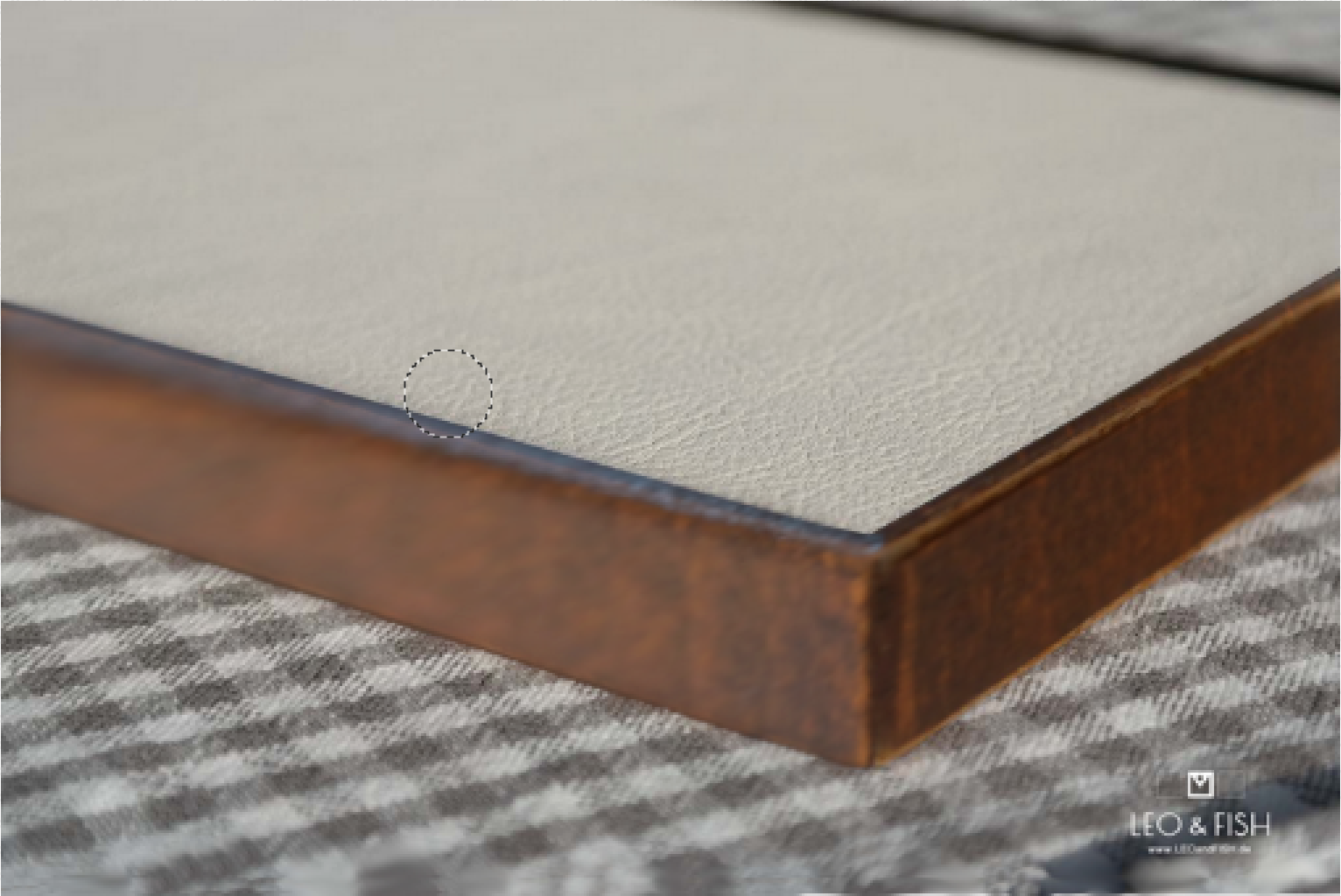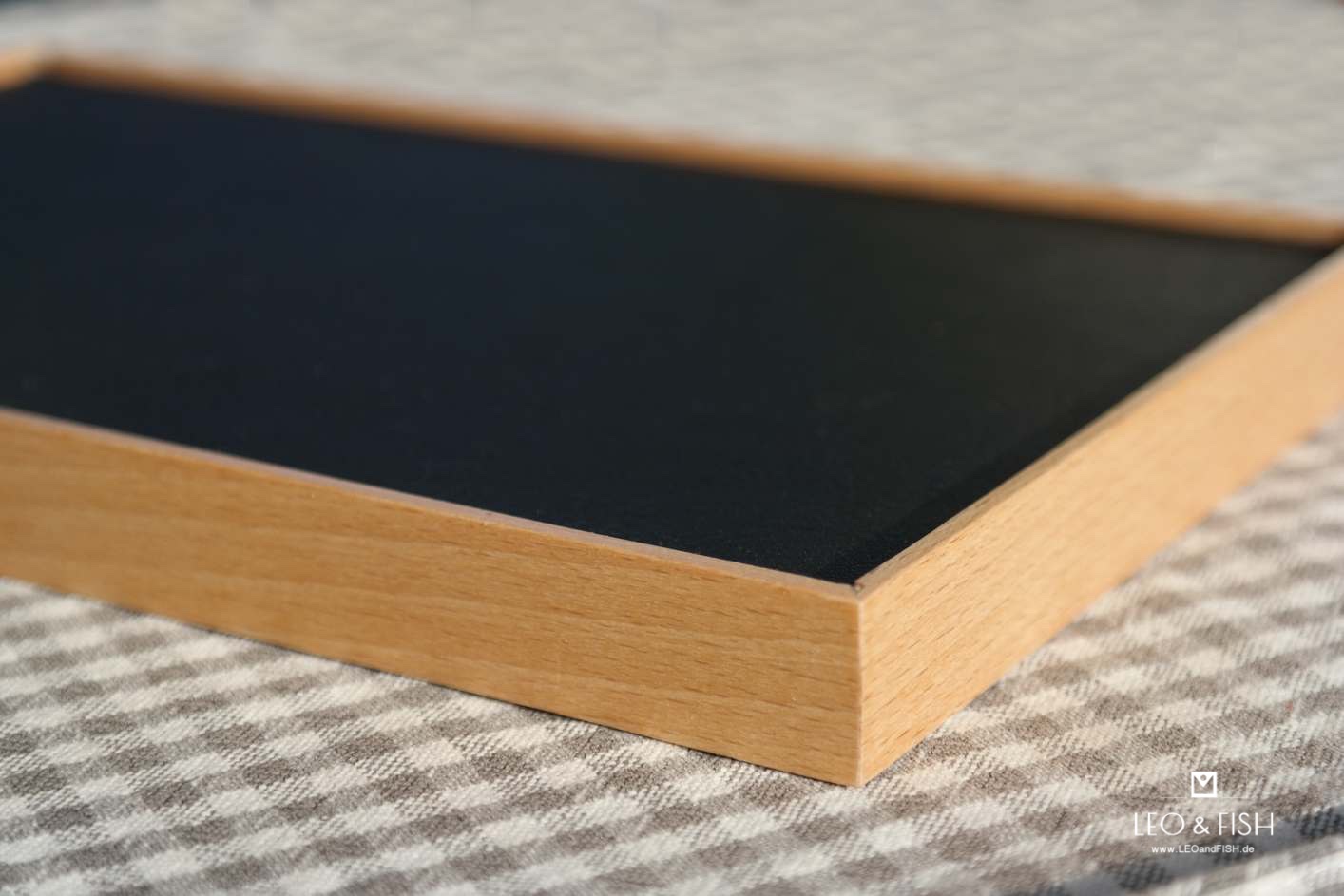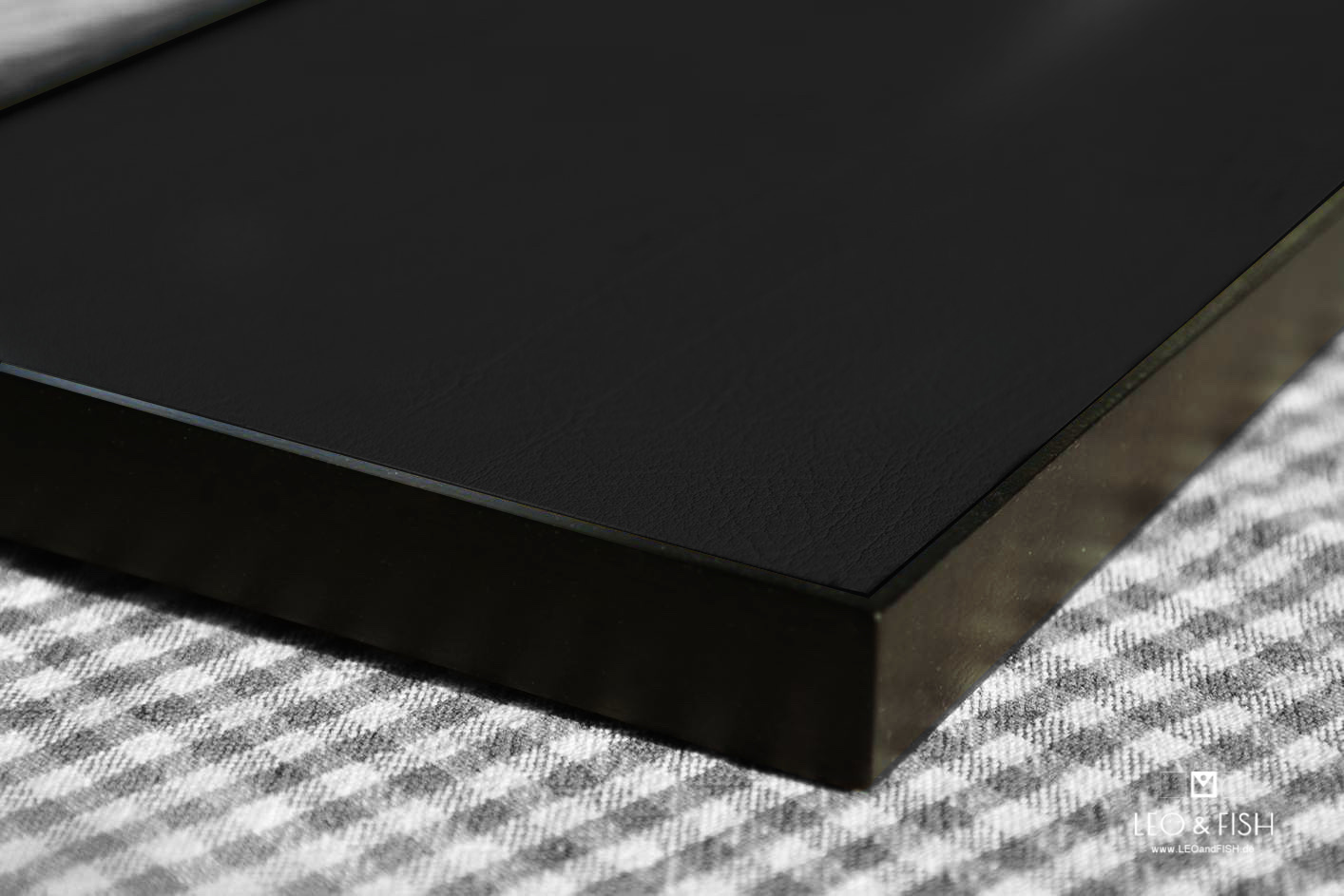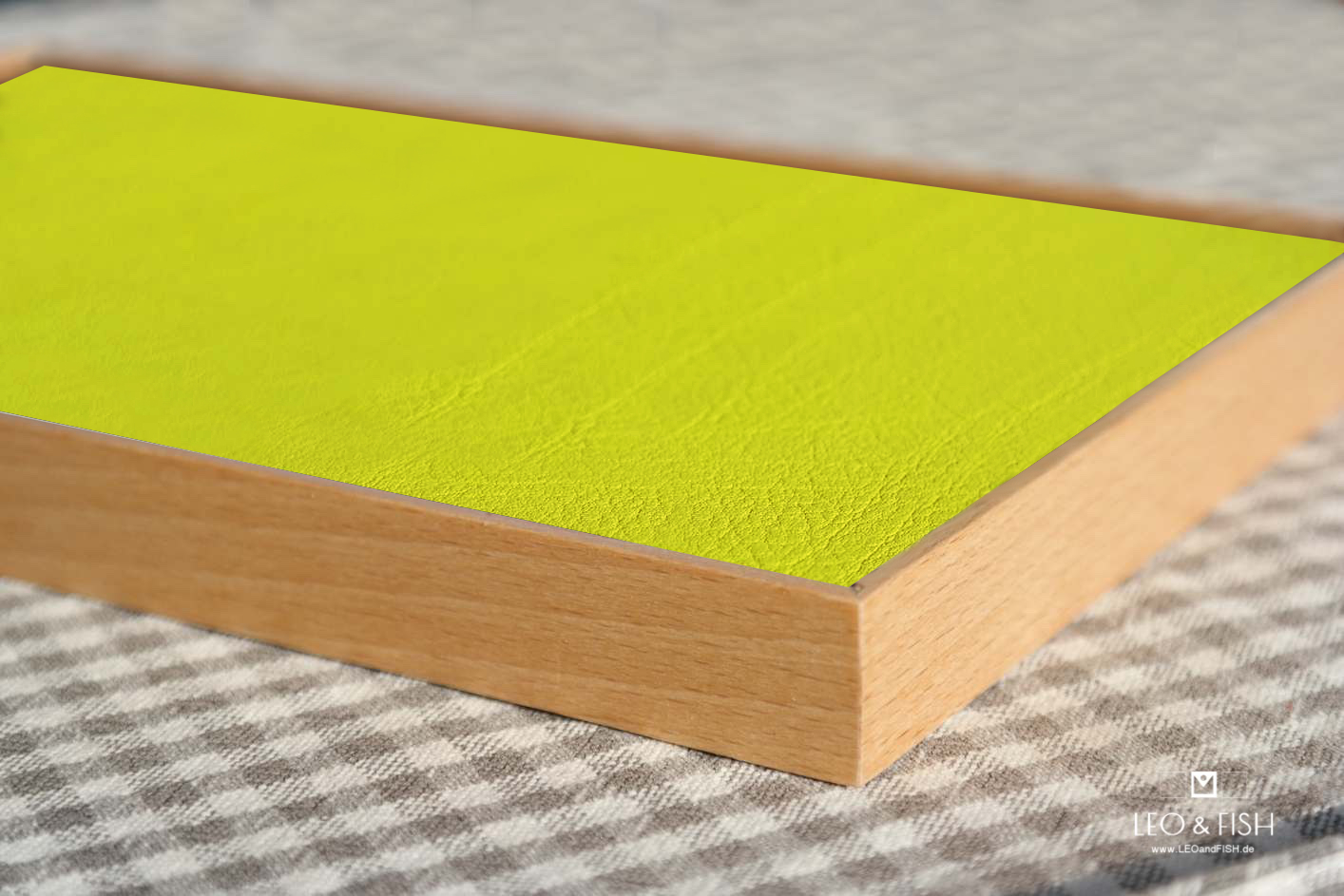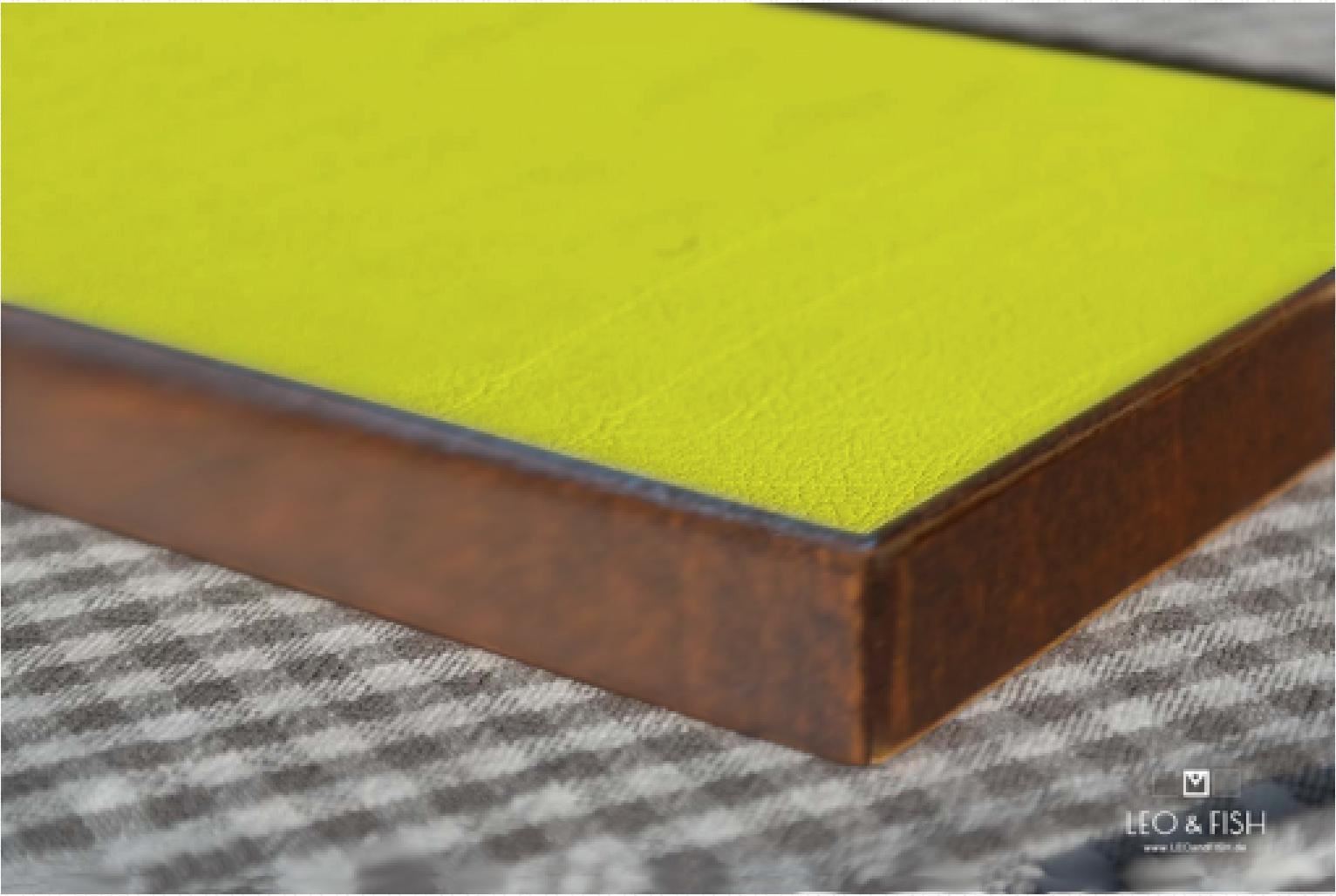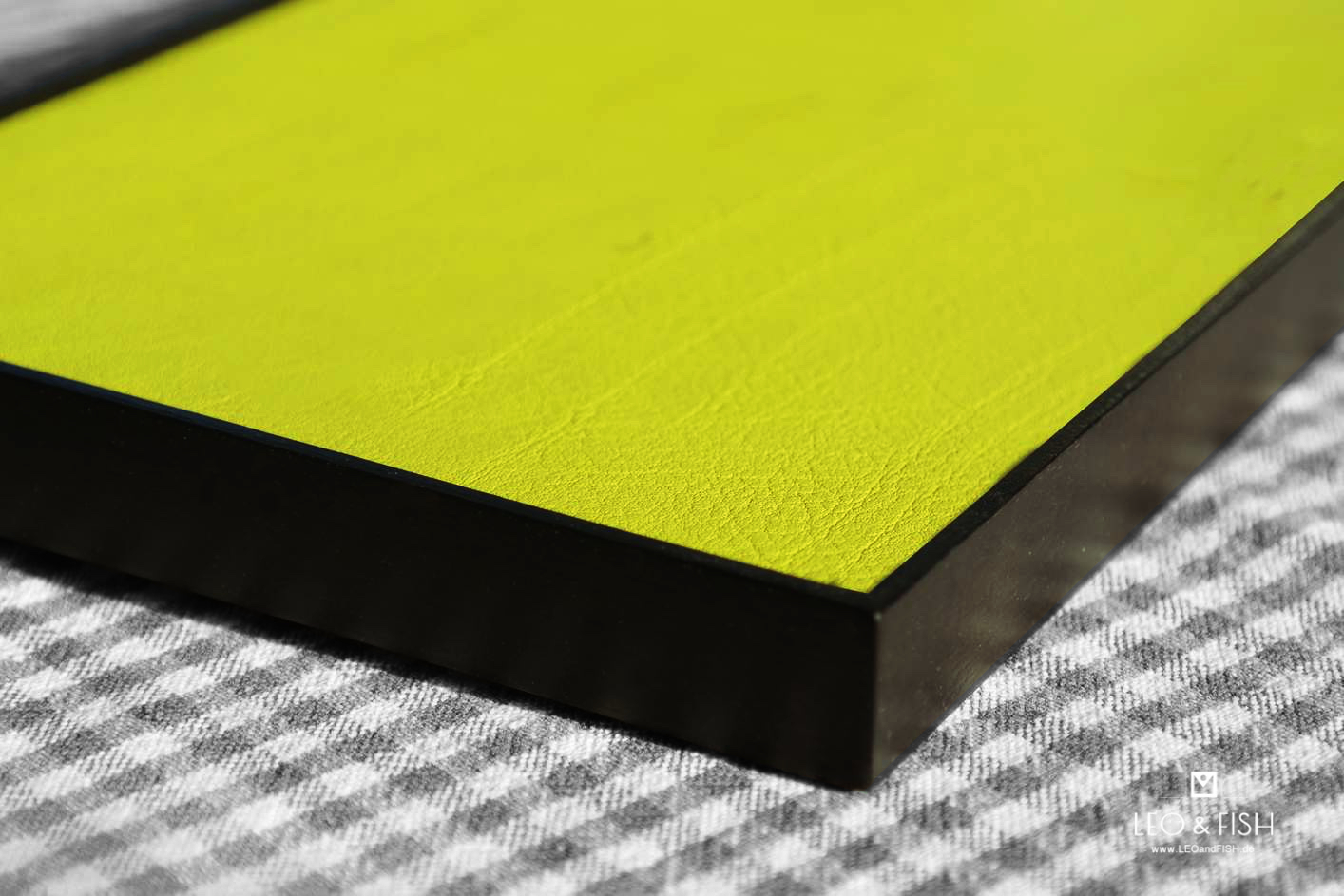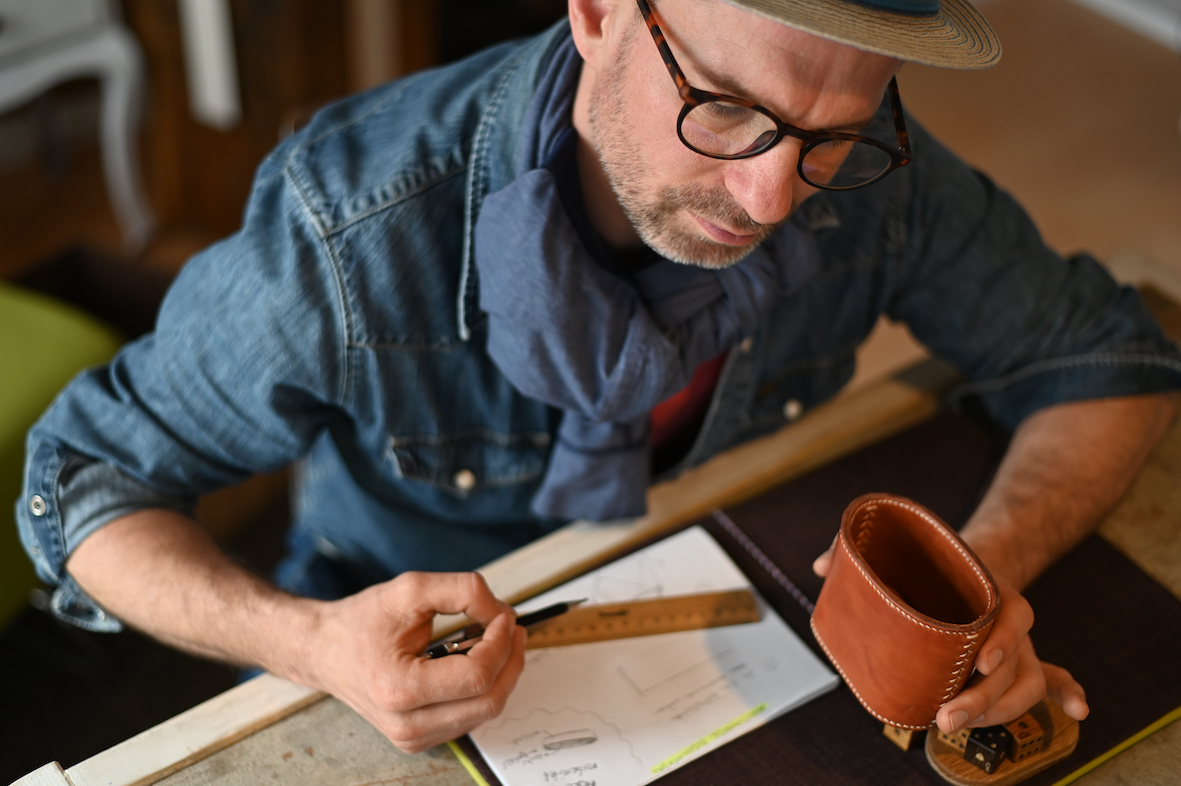 Wenn Sie Fragen zu meinen Arbeiten haben, oder gerne eine individuelle Anfertigung wünschen,  fühlen sie sich frei  mir  zu schreiben.
If you have any questions about my work, or would like to have it custom made, feel free to go in touch with me. " Wir hören nicht auf zu spielen, weil wir alt werden, wir werden alt, weil wir aufhören zu spielen. "
LASSEN SIE SICH INSPIRIEREN …
LASSEN SIE SICH ZUM SPIELEN ANREGEN …
ENTDECKEN SIE ALTES NEU ...
Ich wünsche Ihnen alles Beste
René Wesener