MEMO-BOARD
*  M  = 40 cm x 25 cm ( A4 format )
*  L  = 50 cm x 38 cm  ( A3 format )
*  XL  = 110 cm x 80 cm ( flipchart )
* in querformat oder hochformat
* mit 4 holz magnete
* mit stift & papier halter
* aus  buchenholz
* robuste oberfläche, abwischbar, desinfizierbar
* staffelei optional erhältlich
MEMO-BOARD

*  M  = 40 cm x 25 cm ( A4 format )
*  L  = 50 cm x 38 cm ( A3 format )
*  XL  = 110 cm x 80 cm ( flipchart )
* landscape format and portrait format
* 4 wood magnets
* pen & paper holder
* from beech wood
* robust surface, washable, disinfactable
* easel optionally available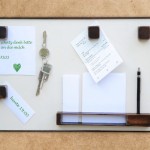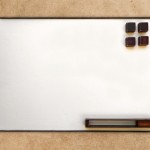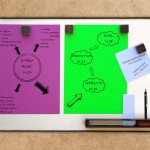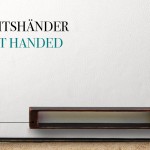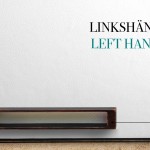 als grundlage für das MEMO – BOARD von LEO & FISH dient ein hochwertig gefertigtes board aus buchenholz, in dessen eine metallschicht eingearbeitet ist. 4 schöne holzmagnete  und ein  magnetischer stift-/ papierhalter sind bei jedem MEMO – BOARD mit bei. die oberfläche, welche ursprünglich für den medizinischen bereich entwickelt worden ist, ist in ansprechender lederoptik gehalten. sie besteht aus einem robusten zu 70% natürlichen und langlebigen material.  jedes MEMO – BOARD ist mit einer stabilen wandhalterung ausgestattet, eine ansprechende staffelei ist optional erhältlich.
größe M : platz für ein DIN A 4 format
größe L : platz für ein DIN A 3 format
größe XL : für flipchart blöcke
fühl dich frei mir zu schreiben wenn du fragen oder individuelle fertigungswünsche hast.
beste wünsche …. rené  | LEO & FISH
the basis for the MEMO – BOARD from LEO & FISH is a high-quality board made of beech wood, in which a metal layer is incorporated. 4 beautiful wooden magnets and a magnetic pen / paper holder are included in every MEMO – BOARD. the high-quality surface, which was originally developed for the medical sector, is kept in a pleasant leather look. it is made of a robust and durable material made of 70% renewable resources. every MEMO – BOARD is equipped with a sturdy wall bracket, optionally, a high-quality easel is additionally available.
size M: space for a DIN A 4 format
size L: space for a DIN A 3 format
size XL: for flipchart blocks
feel free to write to me if you have any questions or special production wishes.
best wishes …. rené | LEO & FISH
für linkshänder |  for left hand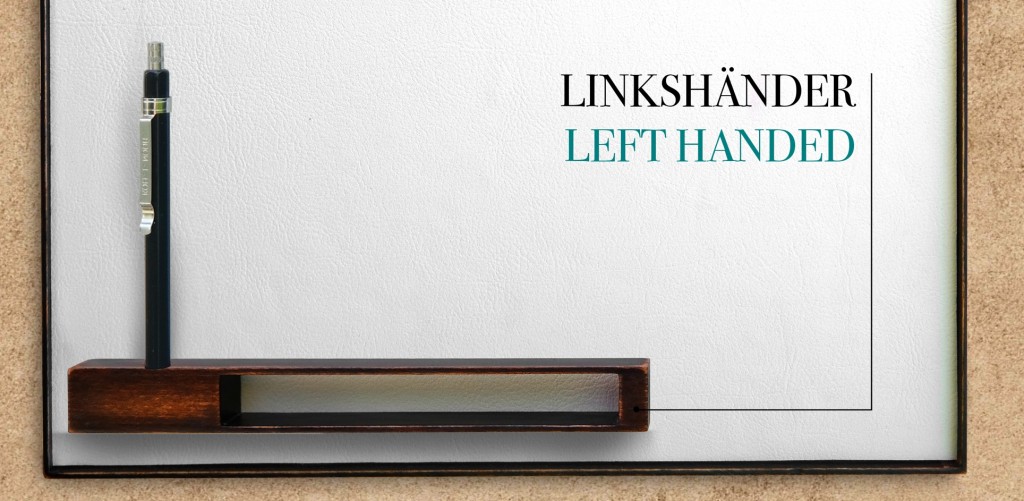 für rechtshänder | for right hands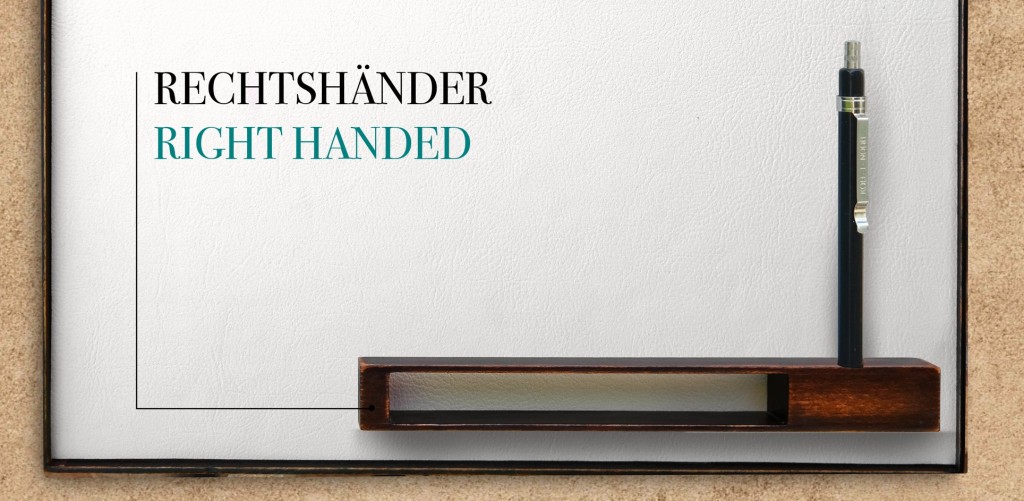 FARBAUSWAHL
COLOR VARIATIONS

BESTELLABLAUF
AS YOU CAN ORDER
bitte schreibe mir eine email oder nutze das formular, ich benötige folgende informationen von dir
* welche größe möchtest du gerne gefertigt haben M | L | XL
* deine wunsch farbe – ( nature creame | oldbrown creame | black lime )
* ob du einen rechtshand oder linkshand stift-/papierhalter möchtest
* deine individuellen wünsche und anfragen
* bitte denke auch an die formellen dinge , wie name, anschrift , ggf. andere liefer- rechnugsanschrift …
du erhältst von mir eine unverbindliche bestätigung, mit allen einzelheiten,  so kannst du sicher sein, dass alles passt.
gerne sprich mich auch telefonisch an, um gewisse einzelheiten persönlich zu besprechen.
für die fertigung und lieferung benötige ich ca 4-8 wochen.
bei individuelle wünsche / sondermaße wende dich gerne an mich.
liebe grüße rené
please write me an email or use the form, i need the following informations
* which names would you like to have burned ?
* which size would you like to have M | L | XL ?
* your favourite color  ( nature creame | oldbrown creame | black lime )
* the name of the person or of the couple which you like to presented
* the motif number of your desired motif (or your own logo / motif as a vector file)
* whether you want a right-handed or left-handed pen / paper holder
* whether you want portrait or landscape format
* your individual wishes and requests
* please also think of the formal things, such as name, address, other delivery address …
you will receive from me a non-binding confirmation, with all details.  feel free to contact me by phone to discuss everything in person.  in addition, i'll also send you a druft, so that you can be sure that everything fits. i need about 4 – 8 weeks for the production and delivery.
best regards rené
feel free
to get in contact with me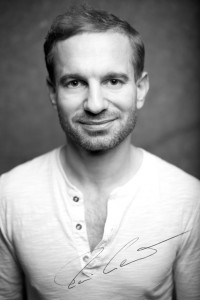 phone | whats app | telegram | email

+49 152 542 765 82
 mail@leoandfish.de