MÜHLE – IN RÄUCHEREICHE

NINE MEN`S MORRIS IN SMOKED OAK

ca. 50 cm x 30 cm x 30cm

handgefertigt in berlin aus heimischen holz. ( deutschland | main sperssart gebiet )

persönliche lieferung innerhalb von 14 Tagen / deutschland weit ( weltweit  gerne nach absprache )

mühle ist ein schönes  spiel, welches jung und alt zusammenbringt. es bietet für alle strategen es ein hohes maß an kniffligkeit und ist gleichzeitig leicht zu verstehen, so dass auch kinder ihre freude daran haben. eine partie mühle bedarf nicht viel zeit. eine runde dauert ca. 10 bis 20 minuten, somit ist dieses raum & pool spiel ein schönes  spiel für zwischen durch.   – SPIELANLEITUNG …
about 50 cm  x 30 cm x 30 cm

handmade in berlin and made from local wood.

(germany | main-spessart area)

delivery personally by LEO & FISH within 14 days / germany-wide (world wide by arrangement)
NINE MEN'S MORRIS is a wonderful, game which brings together young and old. it provides a high degree of intricacy for all strategists, and is at the same time easy to understand, so that even children have fun with it. a game mill doesn't take much time. a round lasts about 10 to 20 minutes. so this ROOM & POOL GAME is a nice casual game for between. – GAME DESCRIPTION …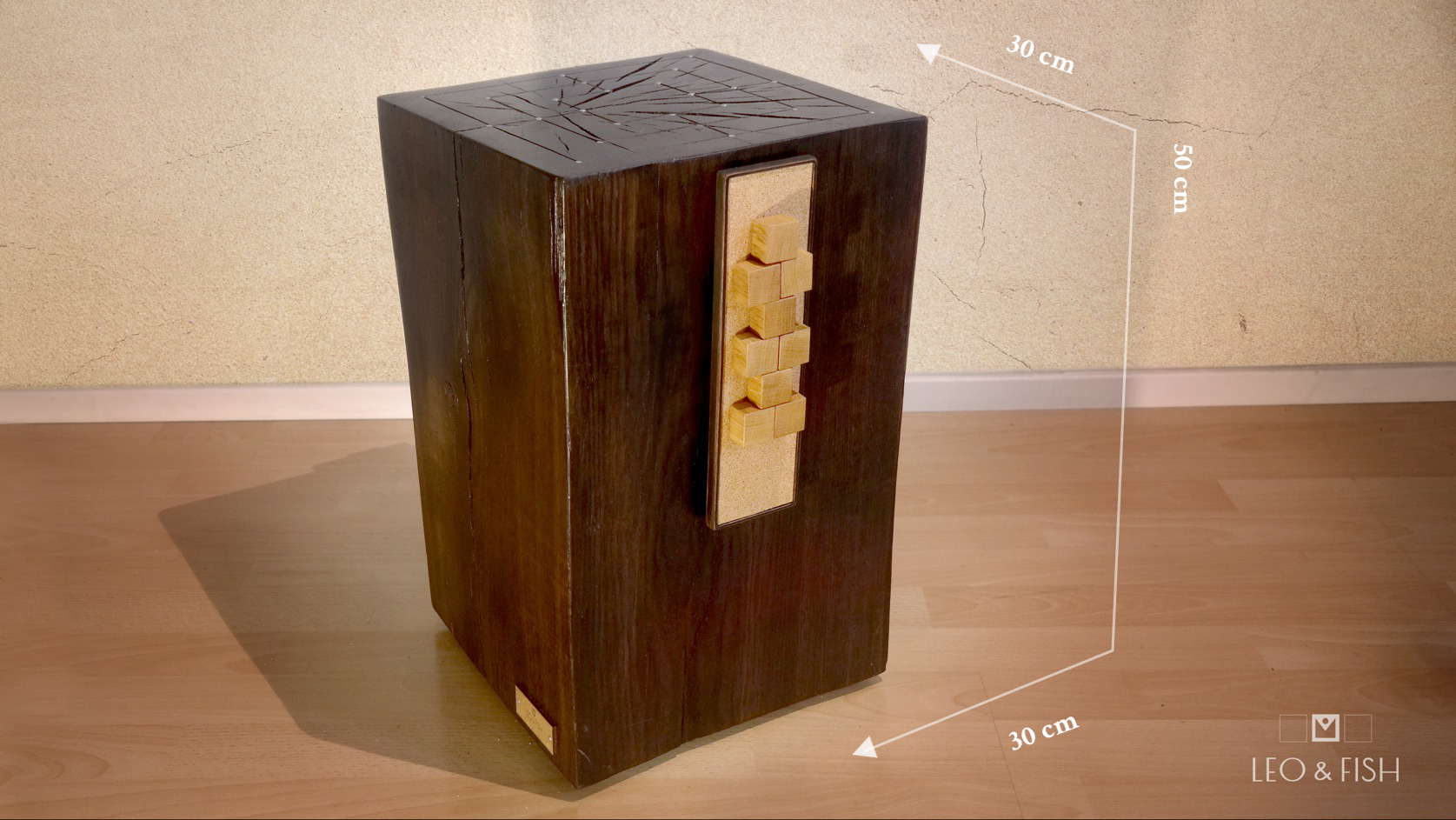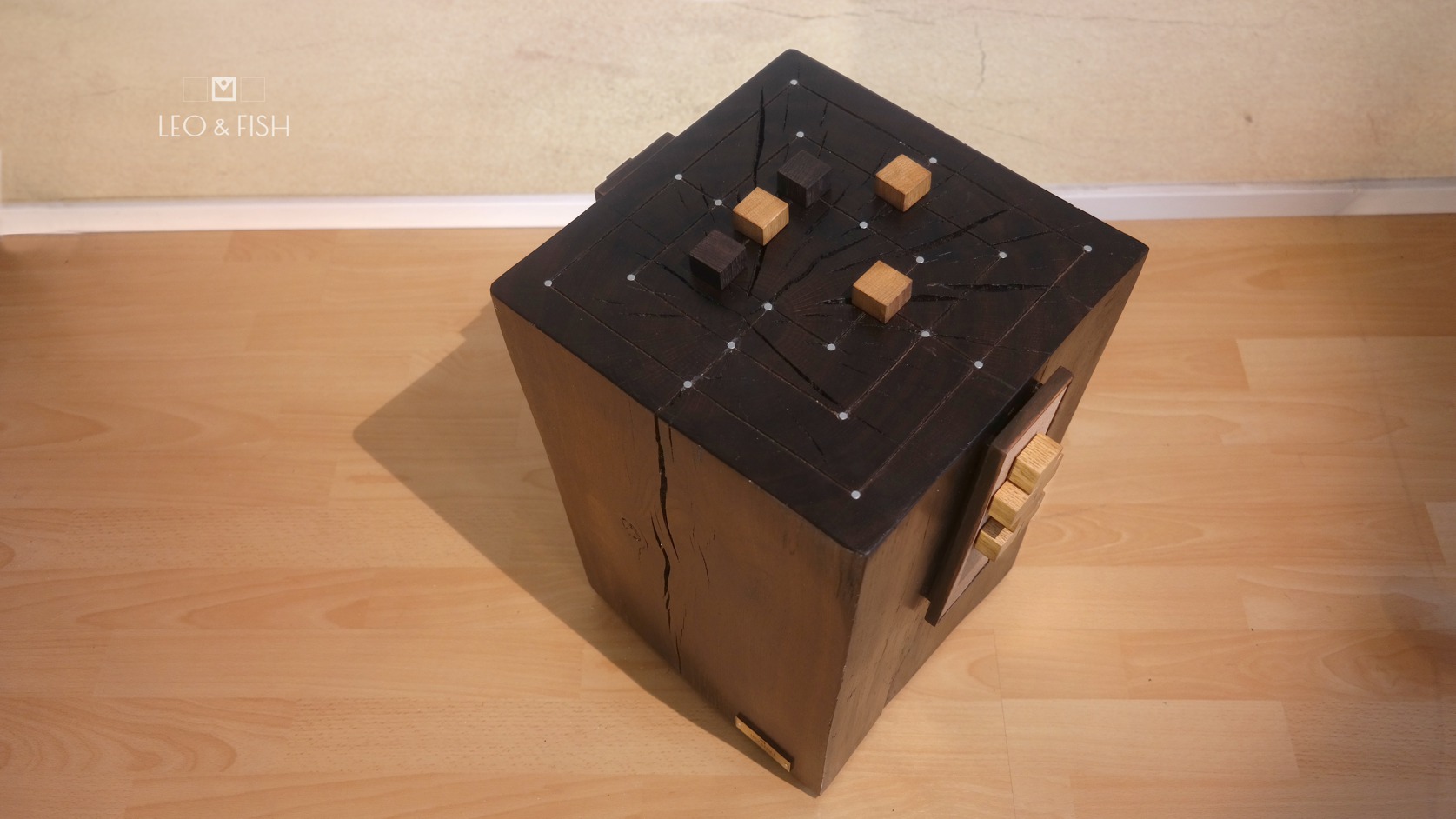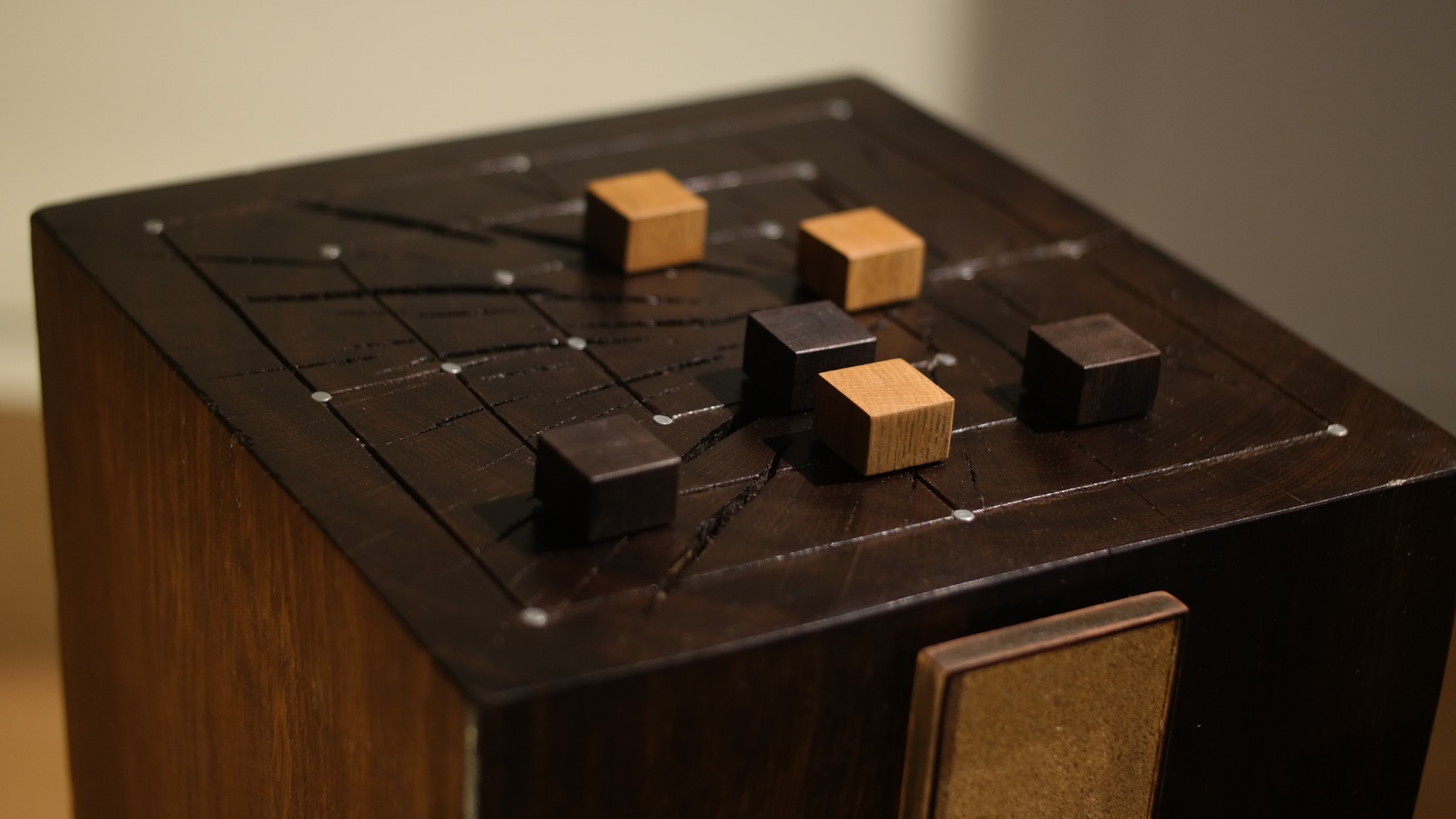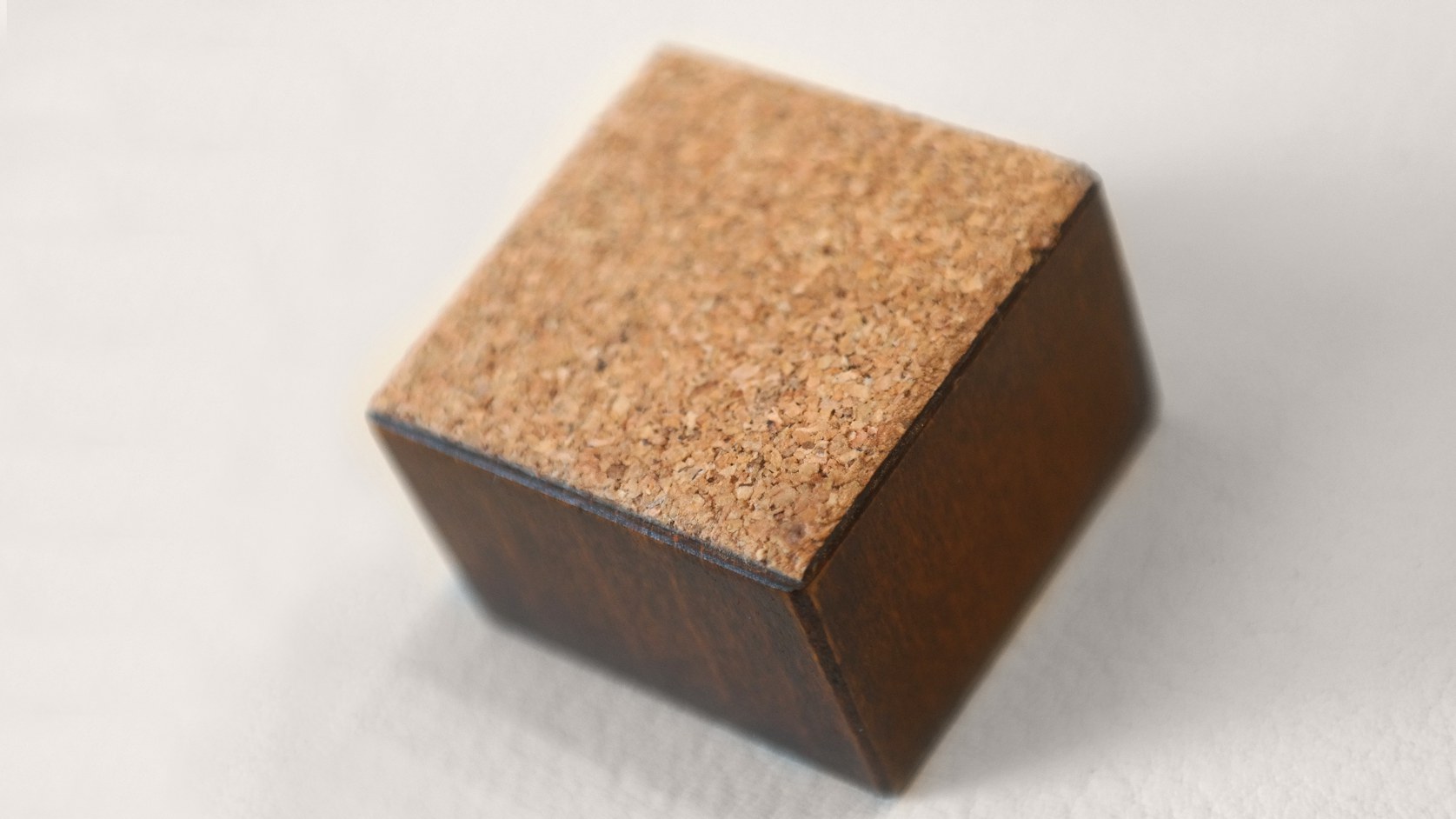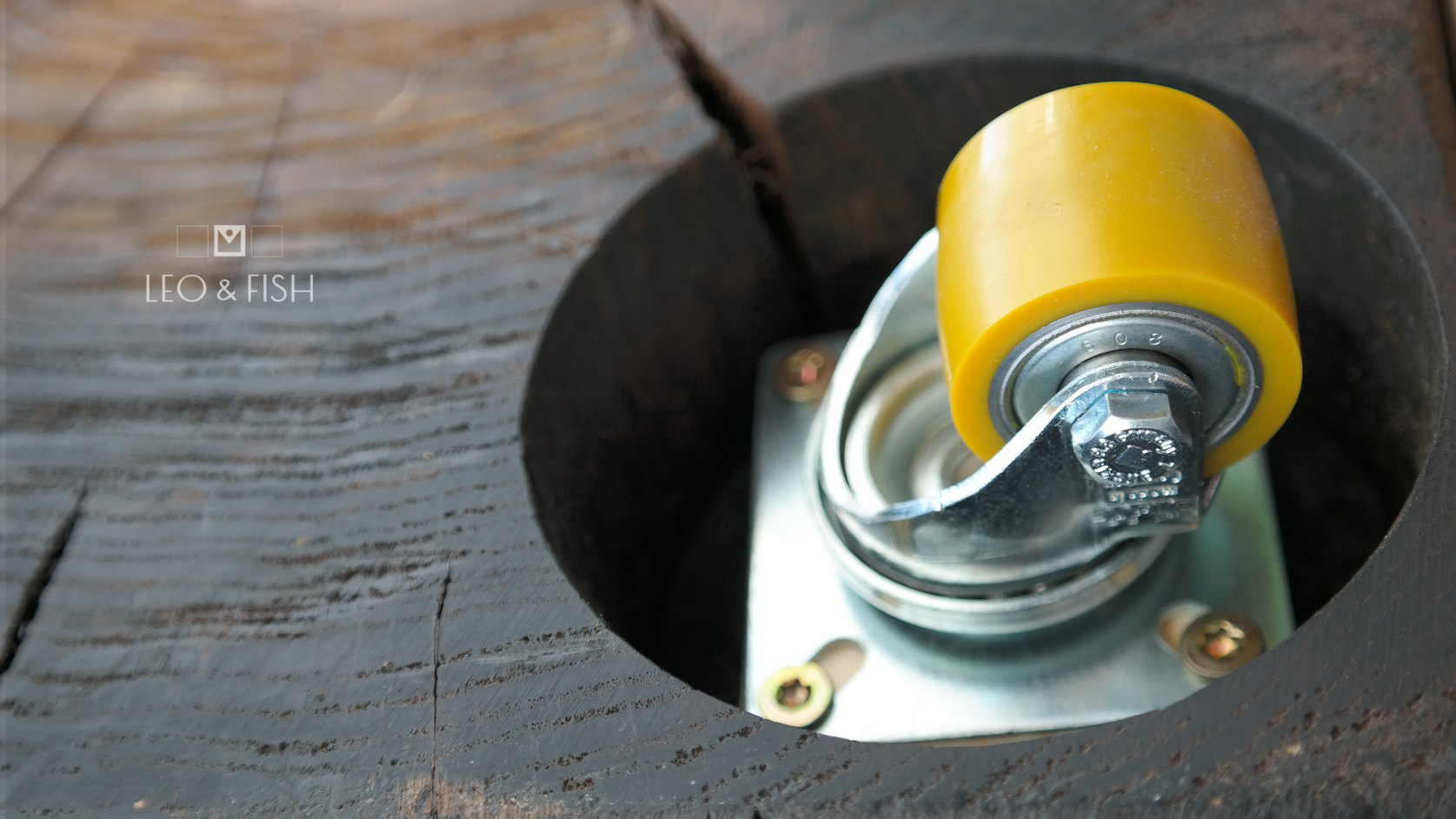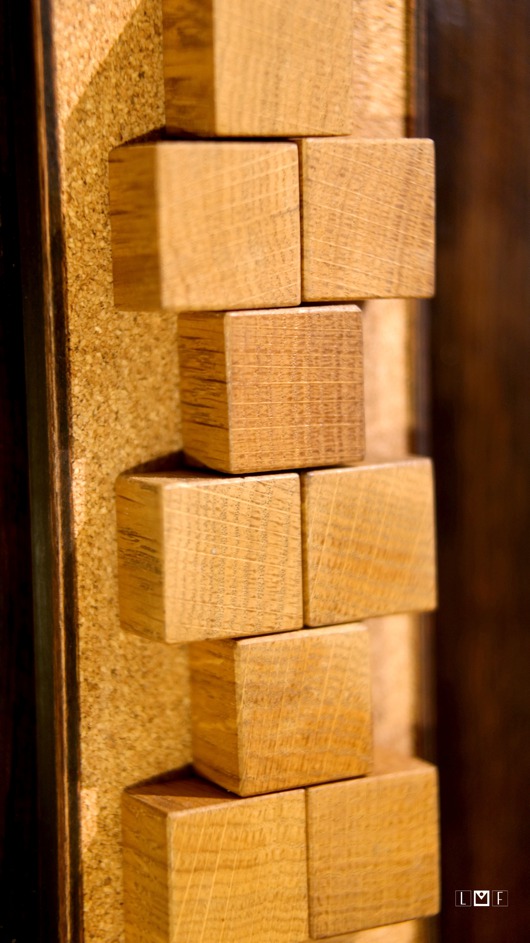 wenn du dieses besondere spiel bei dir haben möchtest, schreibe mir gern eine email mit deinen wünschen- die lieferung erfolgt persönlich  innerhalb von 14 Tagen / Deutschland ( welt weit gerne nach absprache )
if you like that this beautyful game is yours ,please like to write me  an email with your wishes – i delivery personalwithin. 14 days / germany ( please ask for world wide delivery )
dieses elegante mühle-spiel ist dezent per hand in die oberfläche eines geräucherten eiche stammes eingearbeitet. die spielsteine sind ebenso aus eiche gefertigt, sie haften magnetisch auf dem spielfeld an den spielpunkten.  dies schafft eine interessante und schöne haptik beim spielen.  seitlich am baumstamm haften die steine auf einer mit naturkork bezogene metallfläche, somit ist die oberfläche frei, und das leo & fish raum & pool spiel dient dir als stilvolles raumelement, um auf ihm ein glas wein oder ein gutes buch abzulegen.  die spielfläche an sich hält sich dezent im hintergrund und wirkt dennoch reizvoll, ohne dabei plakativ als spielfläche zu wirken. somit lädt ein raum & pool spiel auf stilvoll erwachsen art ein, hin und wieder zeit mit einem gepflegten schönen spiel zu verbringen.
this elegant grinder game is subtly worked by hand into the surface of a smoked oak trunk. The game pieces are also made of oak, they adhere magnetically to the game points at the game points. this creates an interesting and beautiful feel when playing. the stones adhere to the side of the tree trunk on a metal platform covered with natural cork, so the surface is free, and the leo & fish room & pool game serves as a stylish room element to place a glass of wine or a good book . the play area itself remains discreetly in the background and still looks attractive without being striking as a play area. Thus, a room & pool game  invites you in a stylish way to spend time with a beautiful game .
eine großartige brillanz und eine außergewöhnlich schöne farbe bekommt die deutsche eiche durch das räuchern. schon seit 100 Jahren kennt man diese alte handwerkskunst der geräucherten eiche: damals wurde das räuchern von gerbsäurehaltiger eiche durch Aufstellen von Salmiaktöpfchen. die oberfläche wird dadurch wunderbar dunkelbraun . diese schöne geräucherte eiche stammt aus nachhaltiger forstwirschaft, aus dem main – spessartgebiet. ich habe dieses schöne stück  persönlich in einem familienbetriebenen Sägewerk ausgesucht. hier wird mit liebe und respekt zuum holz und der natur, auf beste qualität geachtet .
german oak gets a great brilliance and an extraordinarily beautiful color from smoking. his old smoked oak craft has been known for 100 years: at that time, smoking tannic oak was done by putting up salmon pots. the surface becomes wonderfully dark brown. his beautiful smoked oak comes from sustainable forestry, from the main – spessart area. personally selected this beautiful piece in a family-run sawmill. Here, with love and respect for wood and nature, attention is paid to the best quality.
feel free
to get in contact with me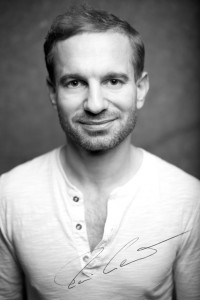 phone | whats app | telegram | email

+49 152 542 765 82
 mail@leoandfish.de