MAßGEFERTIGTE TABLEAUS

custom-made tableaus
LEO & FISH – TABLEAUS werden auf ihre bedürfnisse zugeschnitten, von hand gefertigt. die möglichkeiten sind vielfältig, wie dieses LEO & FISH tableaus zum einsatz kommen. sie bieten ausreichend raum um wichtiges  ansprechend zu präsentieren. sie helfen klarheit zu schaffen und weisen den dingen, die tagtäglich in gebrauch sind, ihren platz zu. dank magnetischer aufsätze, können die LEO & FISH tableaus nach den eigenen bedürfnissen angepasst werden.
LEO & FISH – TABLEAUS are tailored to your needs, made by hand.
there are many ways in which this LEO & FISH tableau can be used. they offer enough space to present important things in an appealing way. they help to create clarity and assign their place to the evryday used things . because of the magnetic holder the LEO & FISH tableaus can be adapted to your own needs. they adhere magnetically to certain points on the panel.
ARBEITSBEISPIELE

EXAMPLES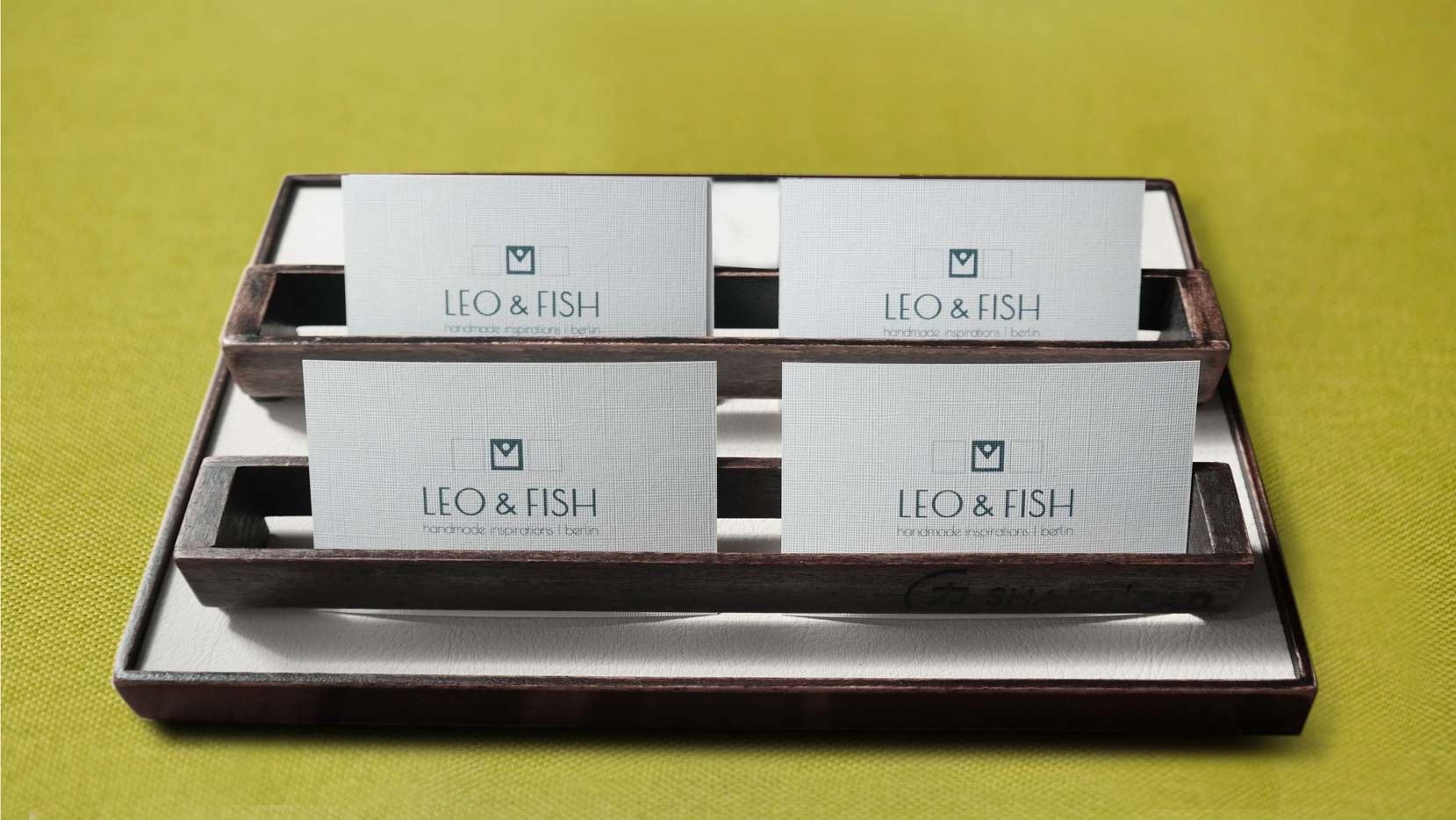 visitenkartenhalter für eine firmengemeinschaft
business card holder
for a corporate group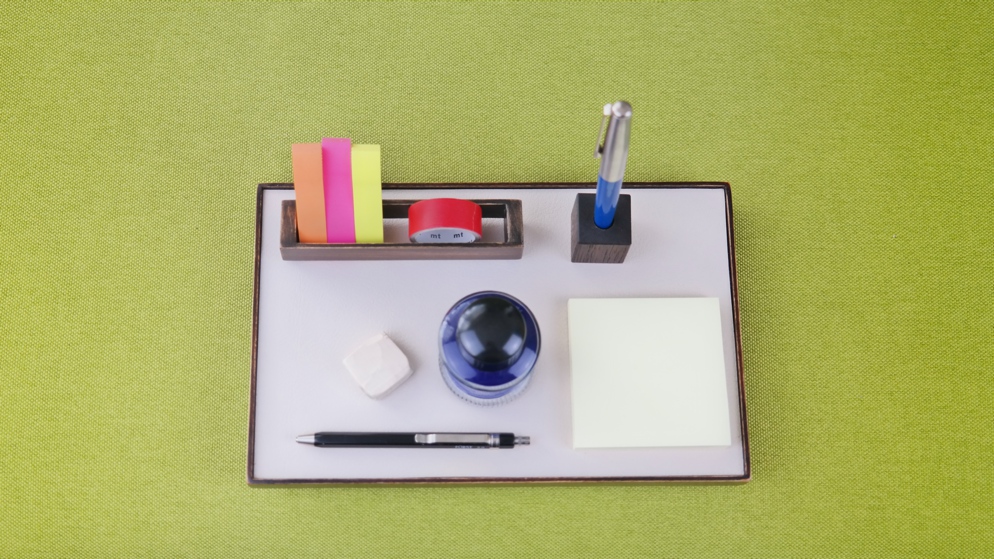 raum für arbeitsutensilien
space for work utensils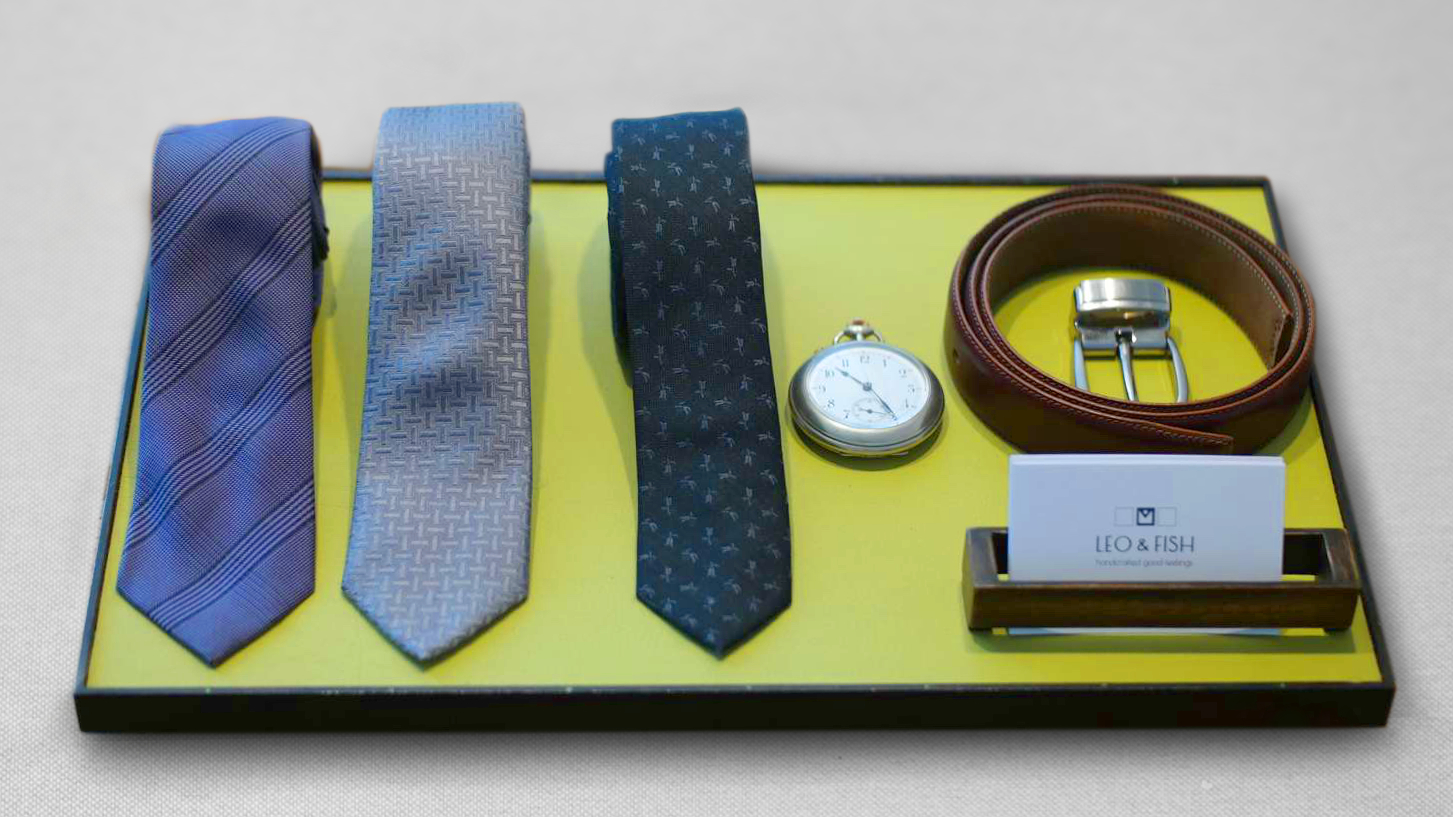 produktpräsentation
product presentation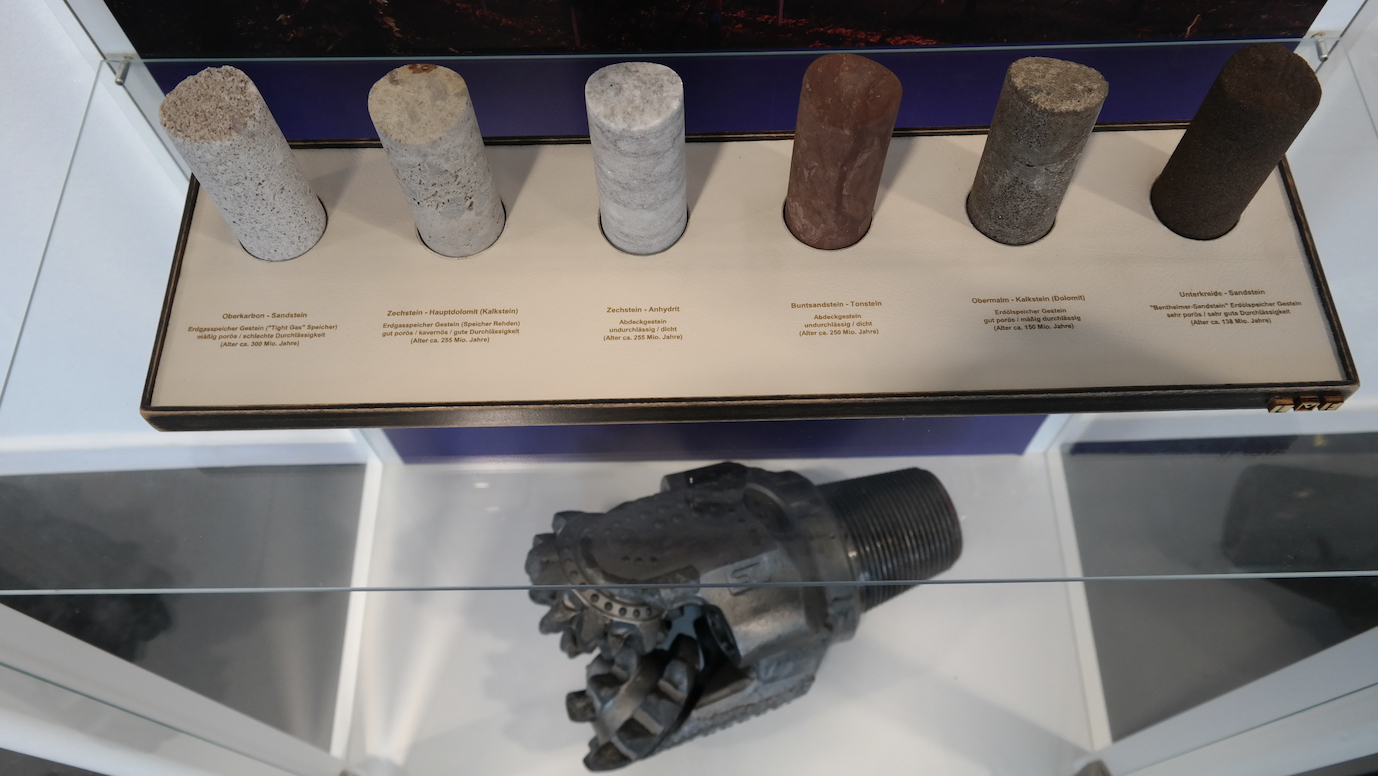 bohrprobenhalter
stone specimen holder
ihr LEO & FISH tableau wird nach Ihren wünsche hin maßgefertigt. bitte schreiben sie mir, was ich für sie tun kann.
ich melde mich gerne bei ihnen zurück, so dass wir alle details absprechen können.
your LEO & FISH tableau is made to measure according to your wishes
please write to me what i can do for you. I'm going to get back to you so that we can discuss all of the details.
neun verschieden farbkombinationen stehen zur wahl.  das oberflächenmaterial, welches ursprünglich für den medizinischen bereich entwickelt worden ist, ist in ansprechender leder optik gehalten. es ist robust , abriebsfest, leicht zu reinigen, desinfizierbar, und besteht zu 70% aus natürlichen rohstoffen.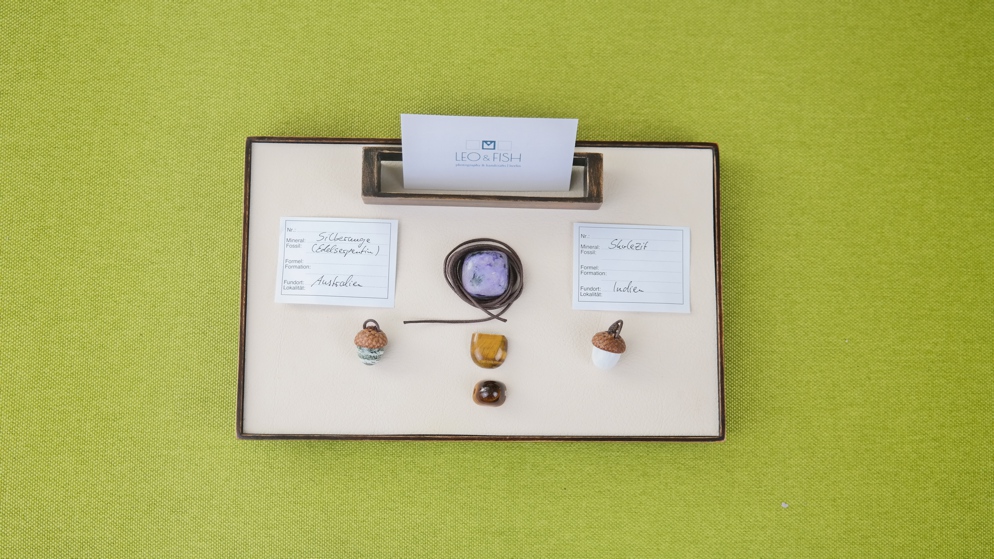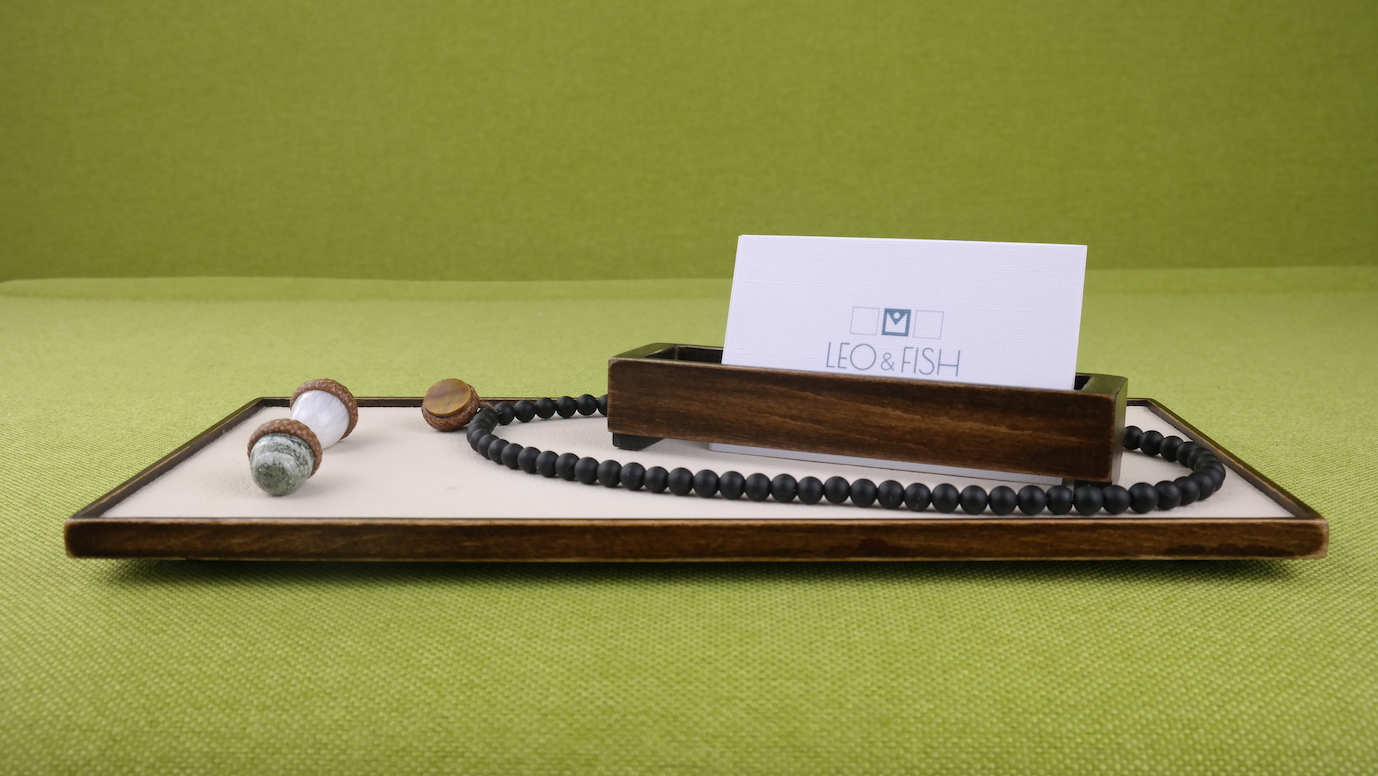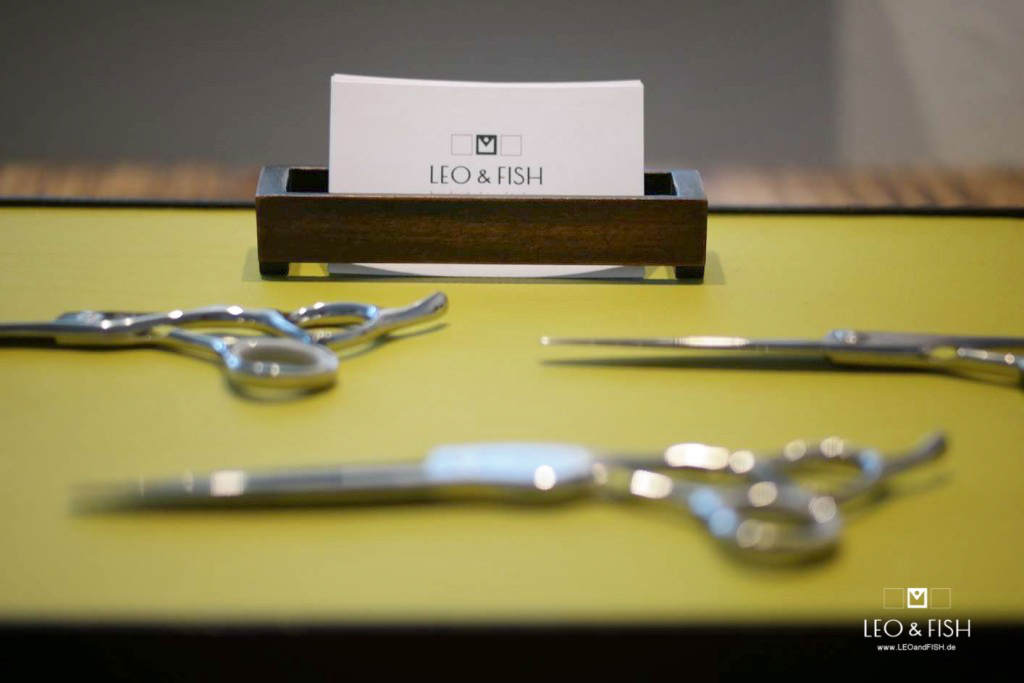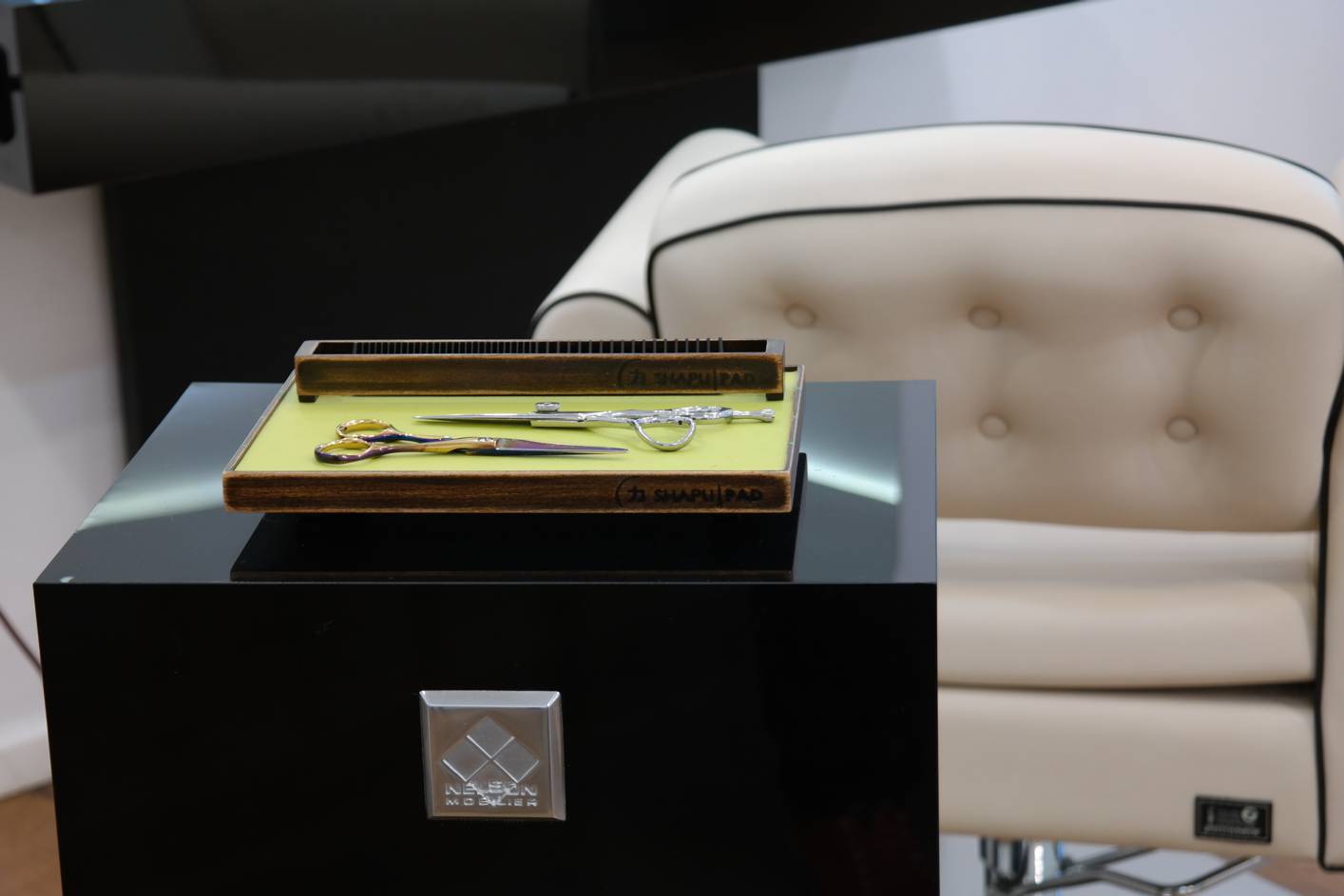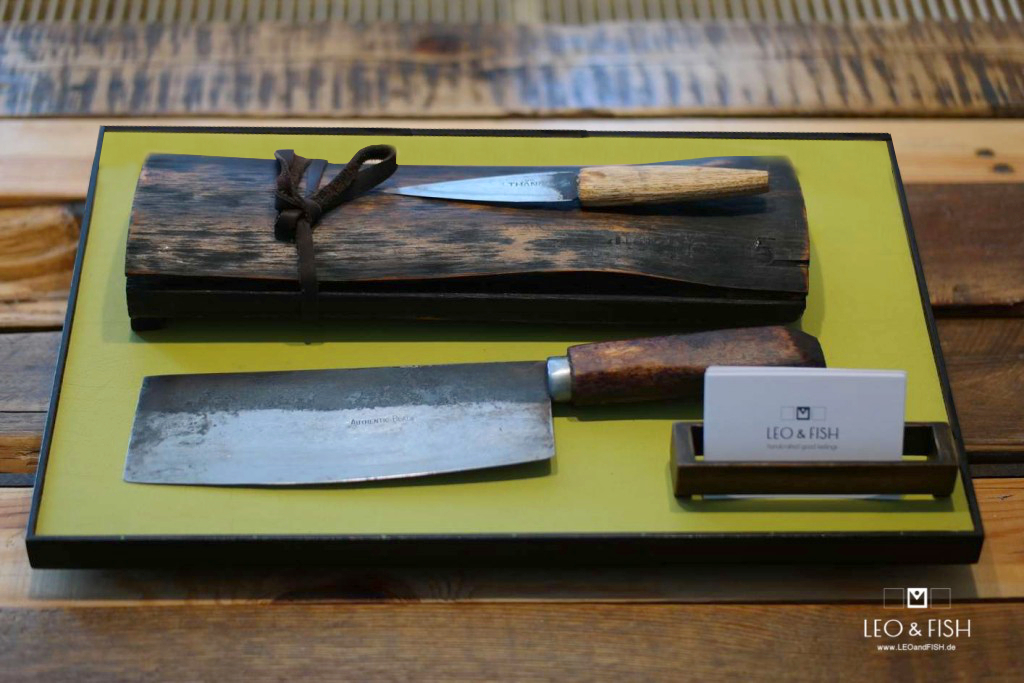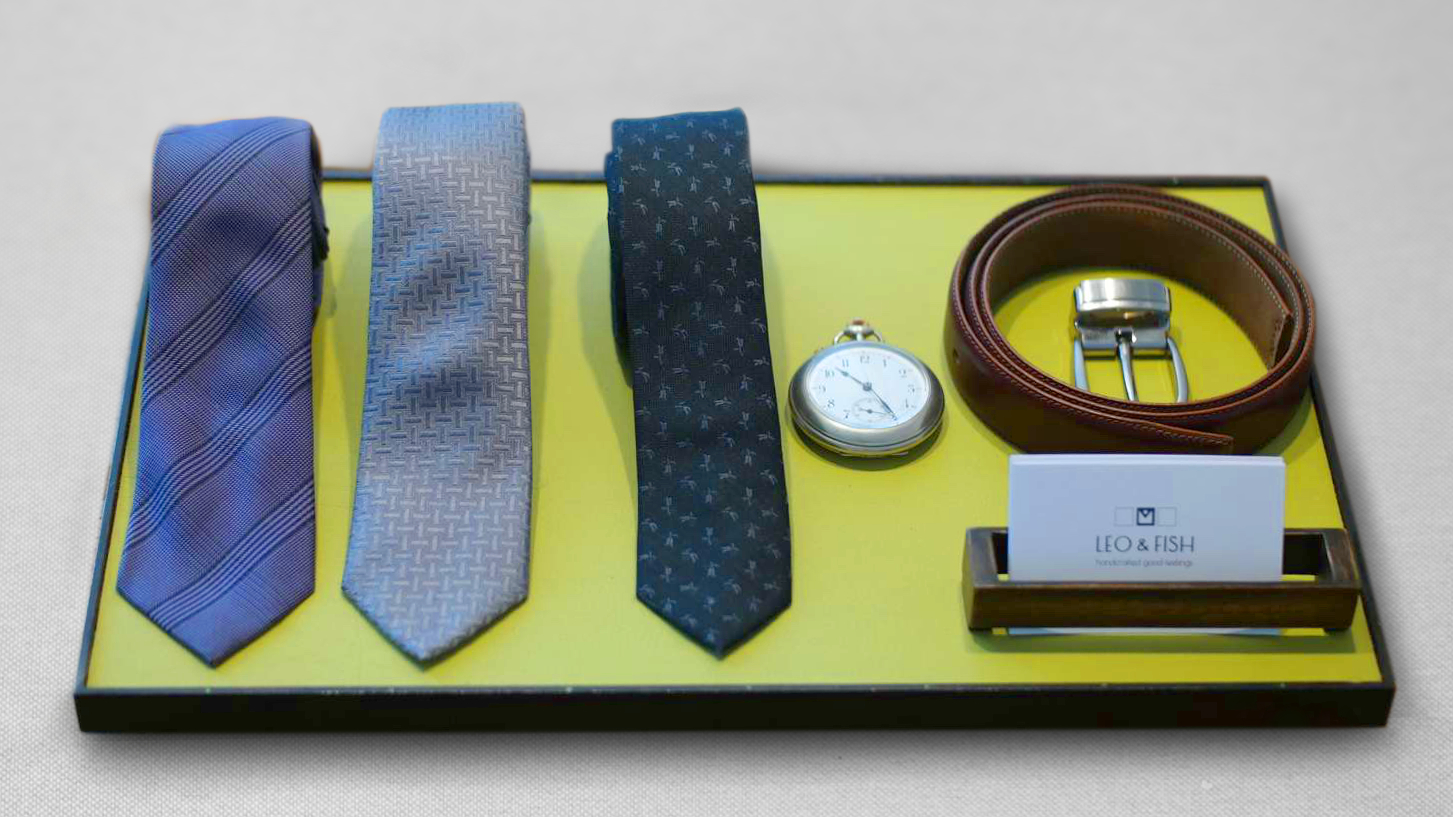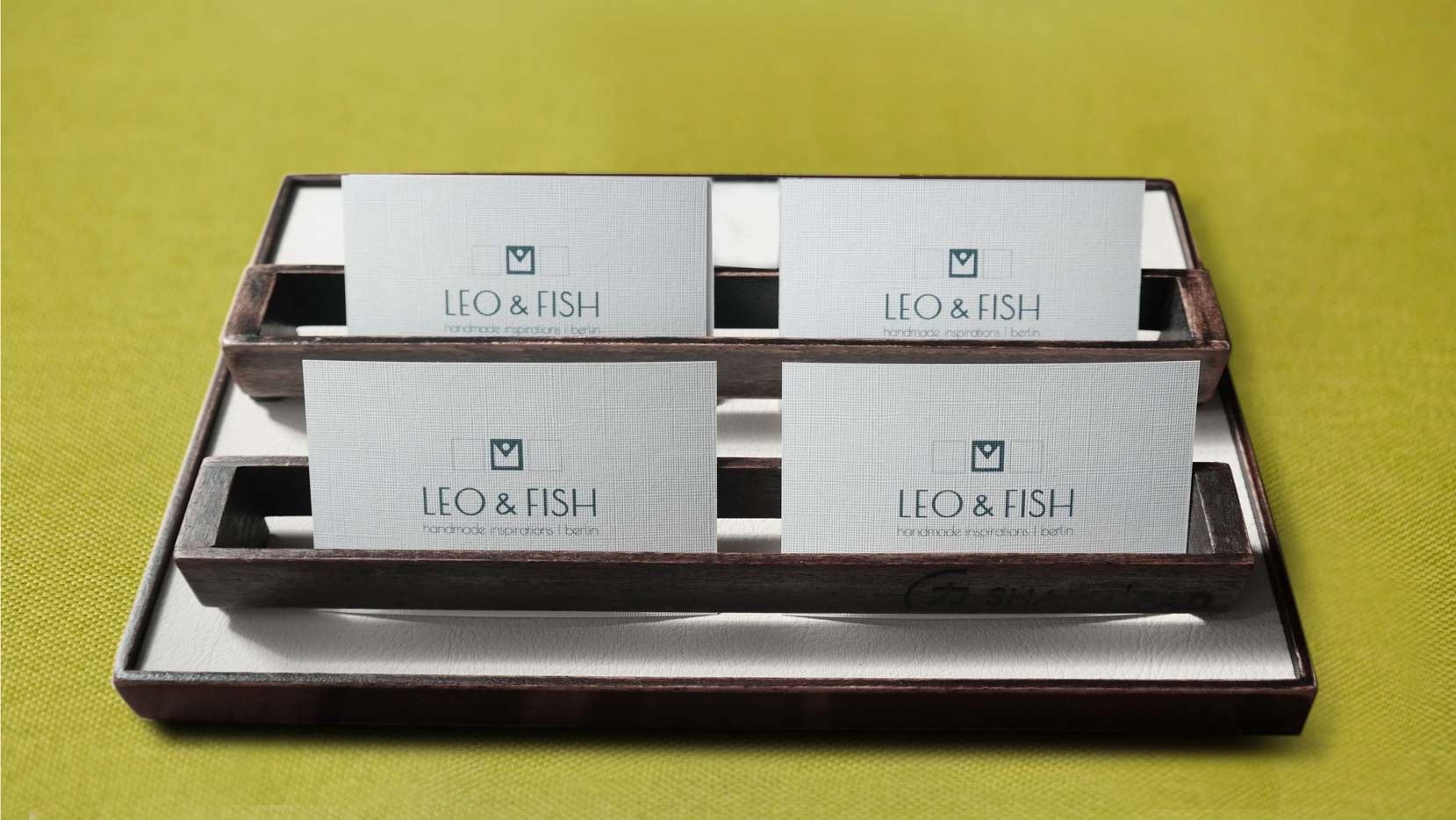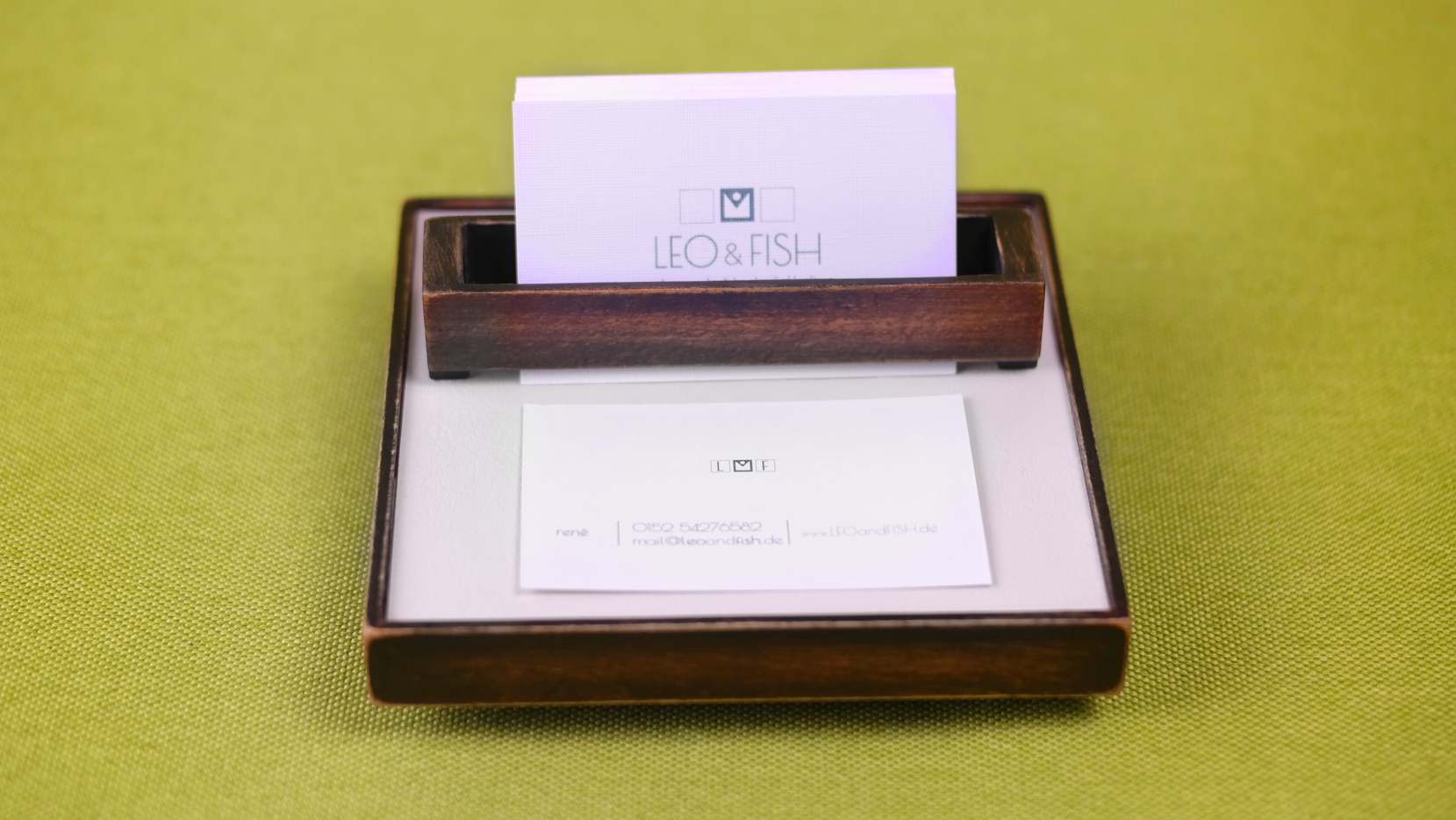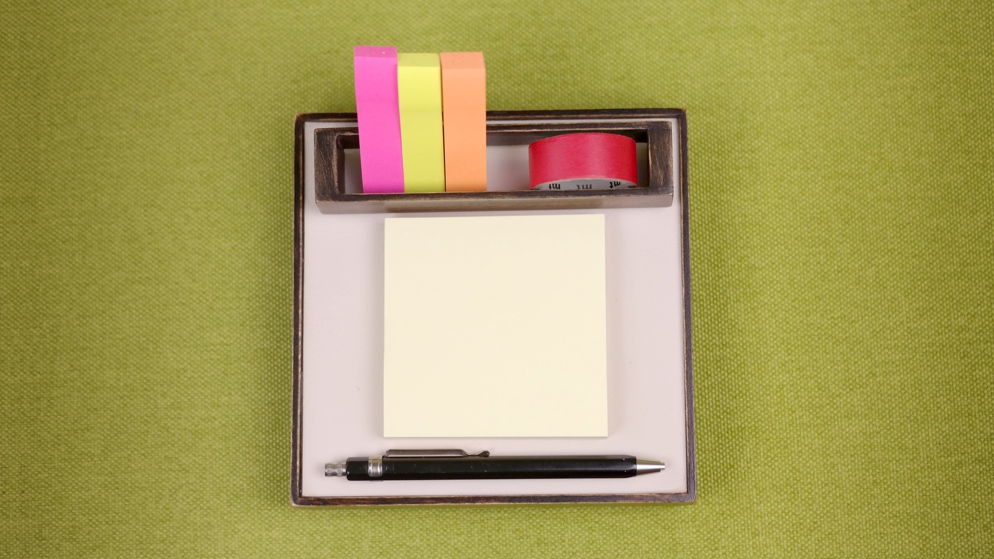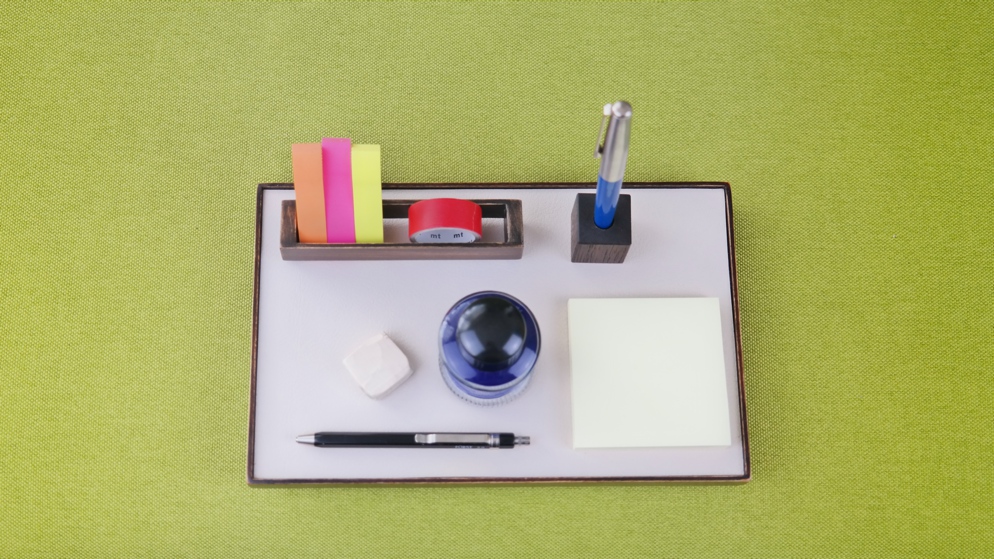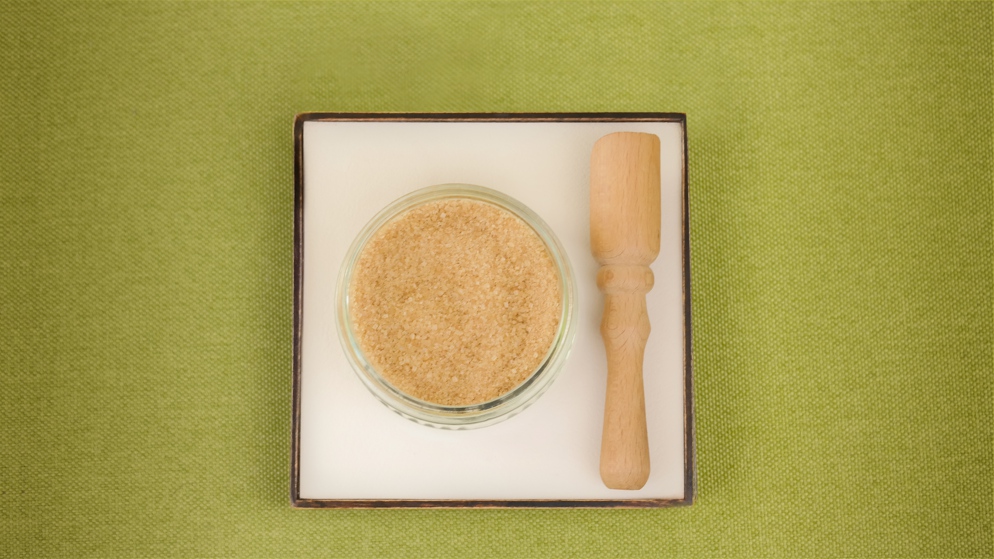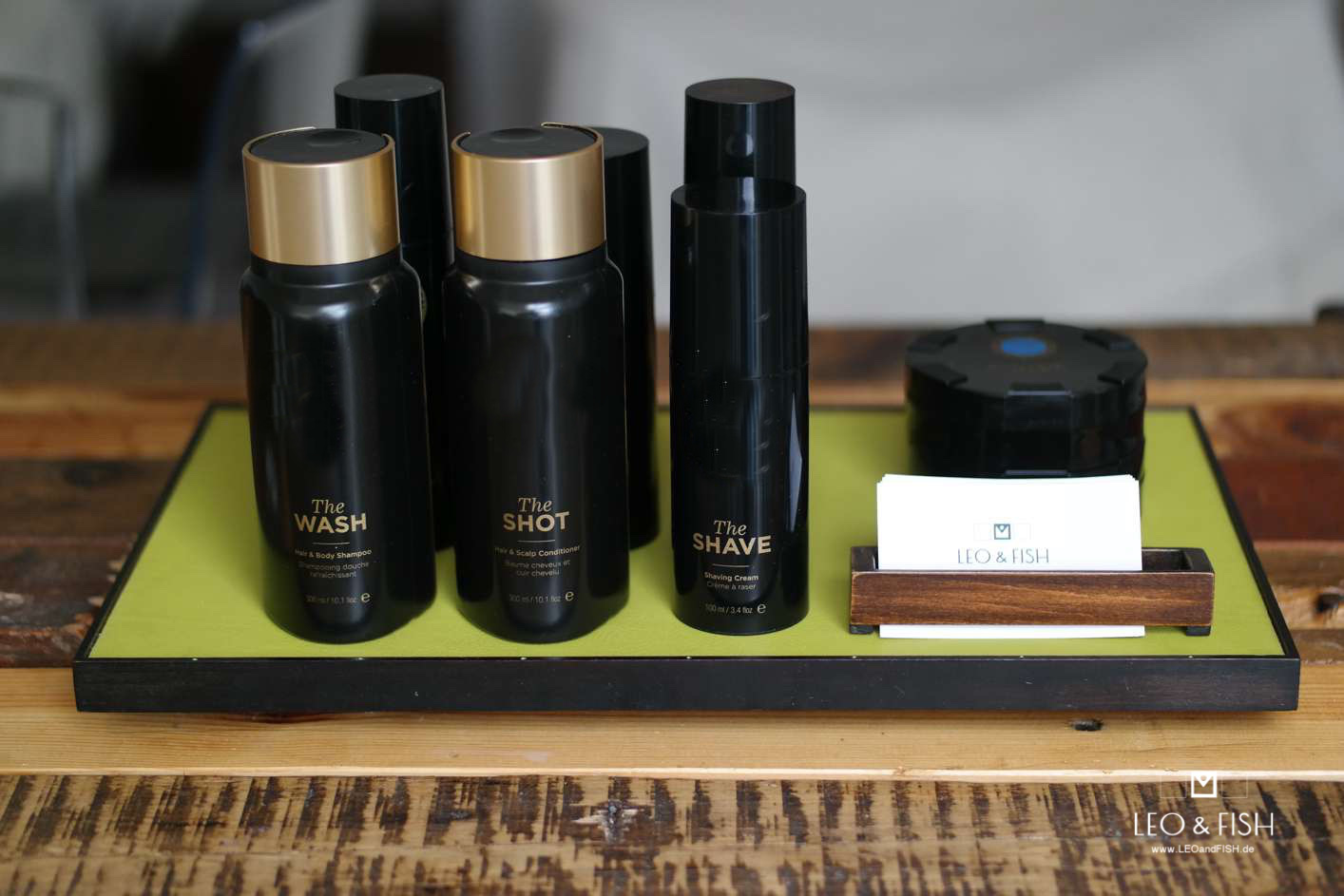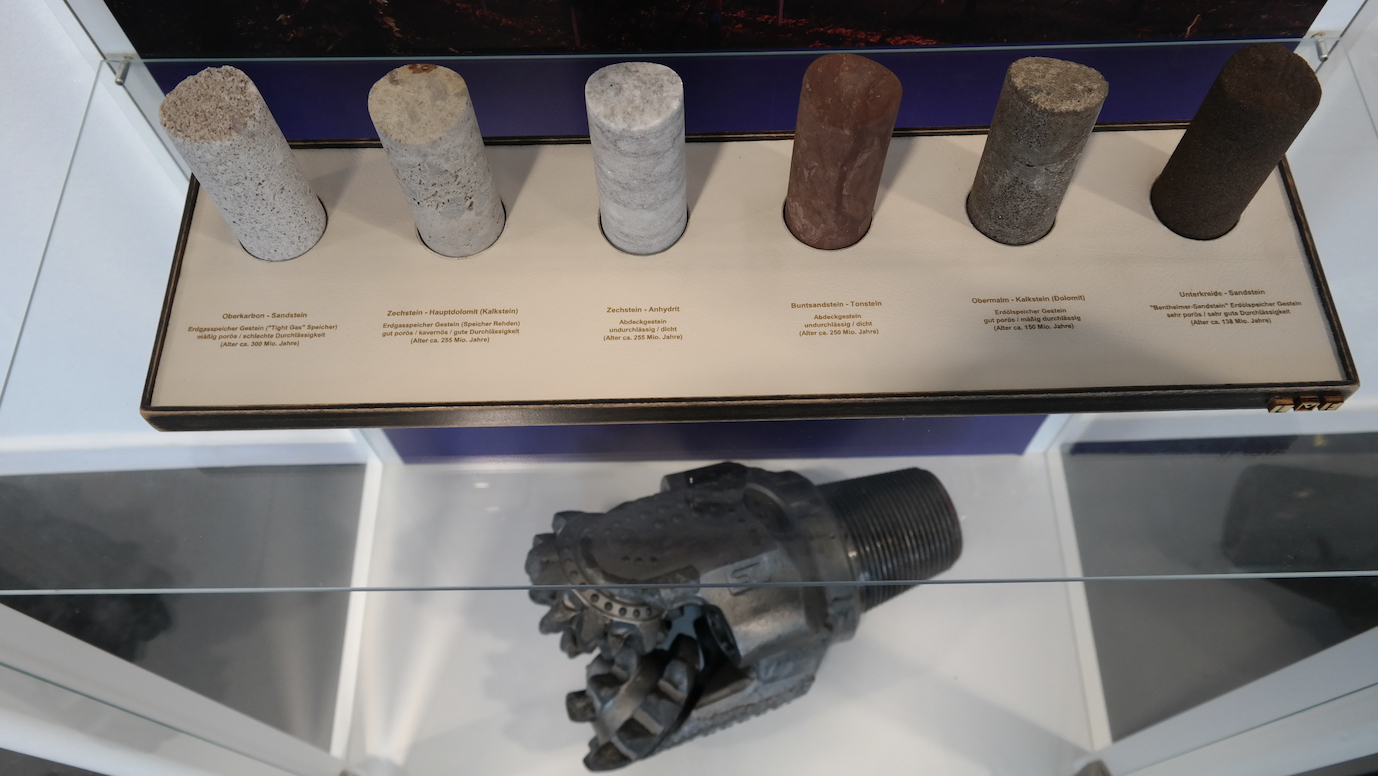 LASSEN SIE SICH INSPIRIEREN …
LASSEN SIE SICH ZUM SPIELEN ANREGEN …
ENTDECKEN SIE ALTES NEU ...
ich wünsche ihnen eine spannende zeit, 
herzlichst ihr  rené wesener