12 POINTS

magnetische tableaus  | magnetic tableaus

12 POINTS

S   15.5 x 25 cm
M   23 x 34 cm   
XL   30 x 50 cm
12 magnetischen punkte, eingearbeitet im tableau, fixieren arbeitsutensilien aus metall.
12 magnetic points , incorporated in the tableau, fixing your little metal tools
fertigung auf anfrage
manufacturing on request

ein übersichtlicher und angenehm gestalteter arbeitsplatz ist die grundvorraussetzung für entspanntes und freies arbeiten. LEO & FISH 12 POINTS sind magnetische tableaus welche  utensilien aus metall an 12 punkten fixieren und sichern. sie unterstützen dabei  einen freien kopf zu behalten und  sich auf's  wesentliche zu konzentrieren. durch dezente fußleisten lassen sich diese nützlichen helfer komfortabel und sicher greifen.

alle LEO & FISH tableaus sind aus holz von hand gefertigt. neun verschieden farbkombinationen stehen zur wahl.  die oberfläche besteht aus einem langlebigen robustem material welches ursprünglich für den medizinischen bereich entwickelt worden ist. es besteht zu 70 % aus nachwachsenden rohstoffen und ist in hochwertiger lederoptik gehalten.
VERWENDUNGSBEISPIEL
feinmechanik / nähzubehör /  uhrmacherwerkzeug  / it-reparatur …

a clear an pleasant workplace is the basic requirement for relaxed and free work. LEO & FISH 12 POINTS are magnetic tableaus that fix and secure your metal utensils at 12 points. it helps  to keep the mind free and to focus on main things. through subtle skirting, you can grip it  comfortable and secure. all LEO & FISH tableaus are hand crafted of wood. nine different color combinations are available. so you can customize your tableau, visually to your needs. the surface material, which was originally developed for the medical sector, is held in appealing leather look. it is made of a 70% natural, sturdy  and durable material. USE EXAMPLE
fine mechanics / sewing accessories / watchmaking tools / it-repair
12 MAGNETISCHE PUNKTE

12 MAGNETIC POINTS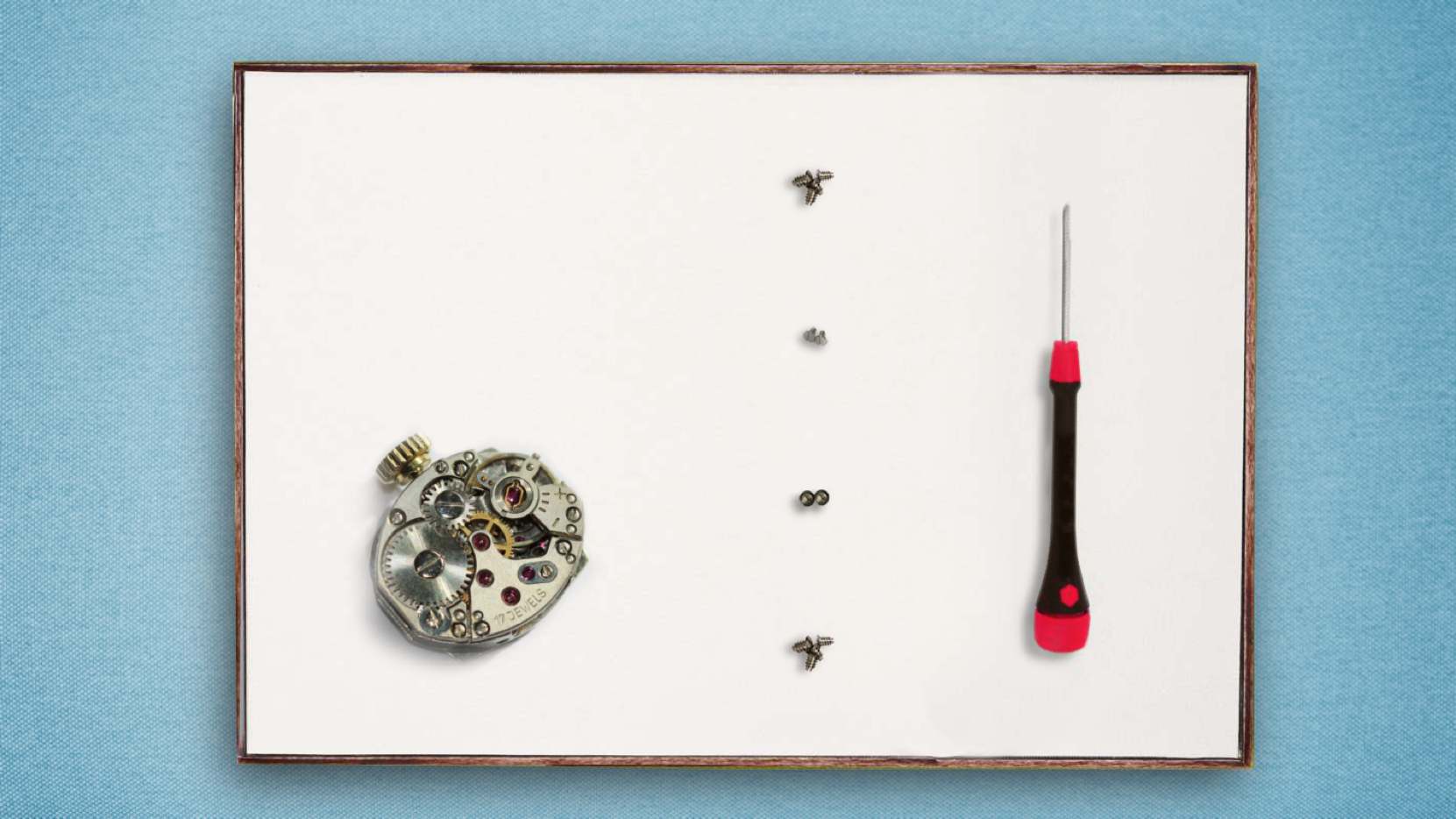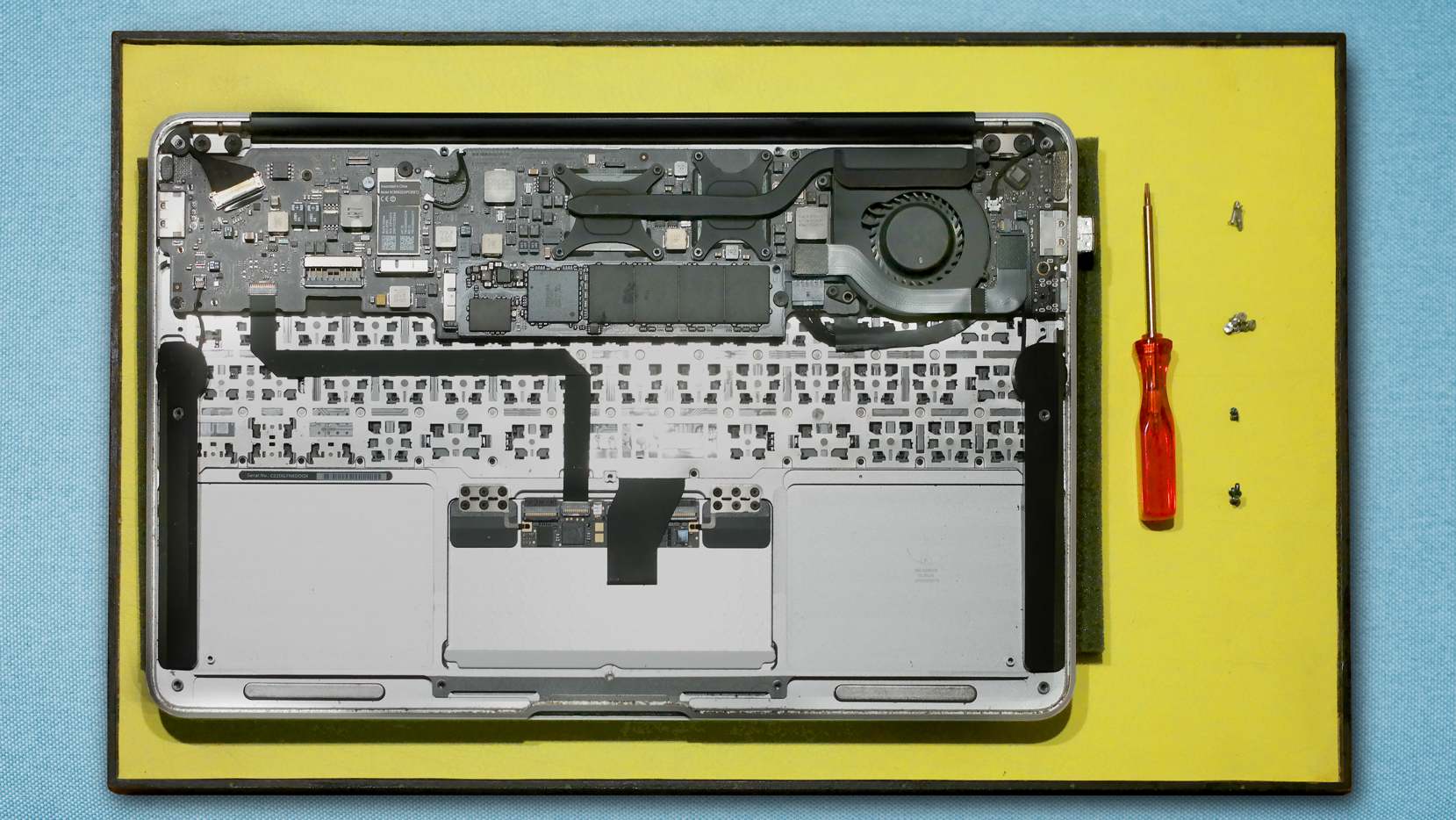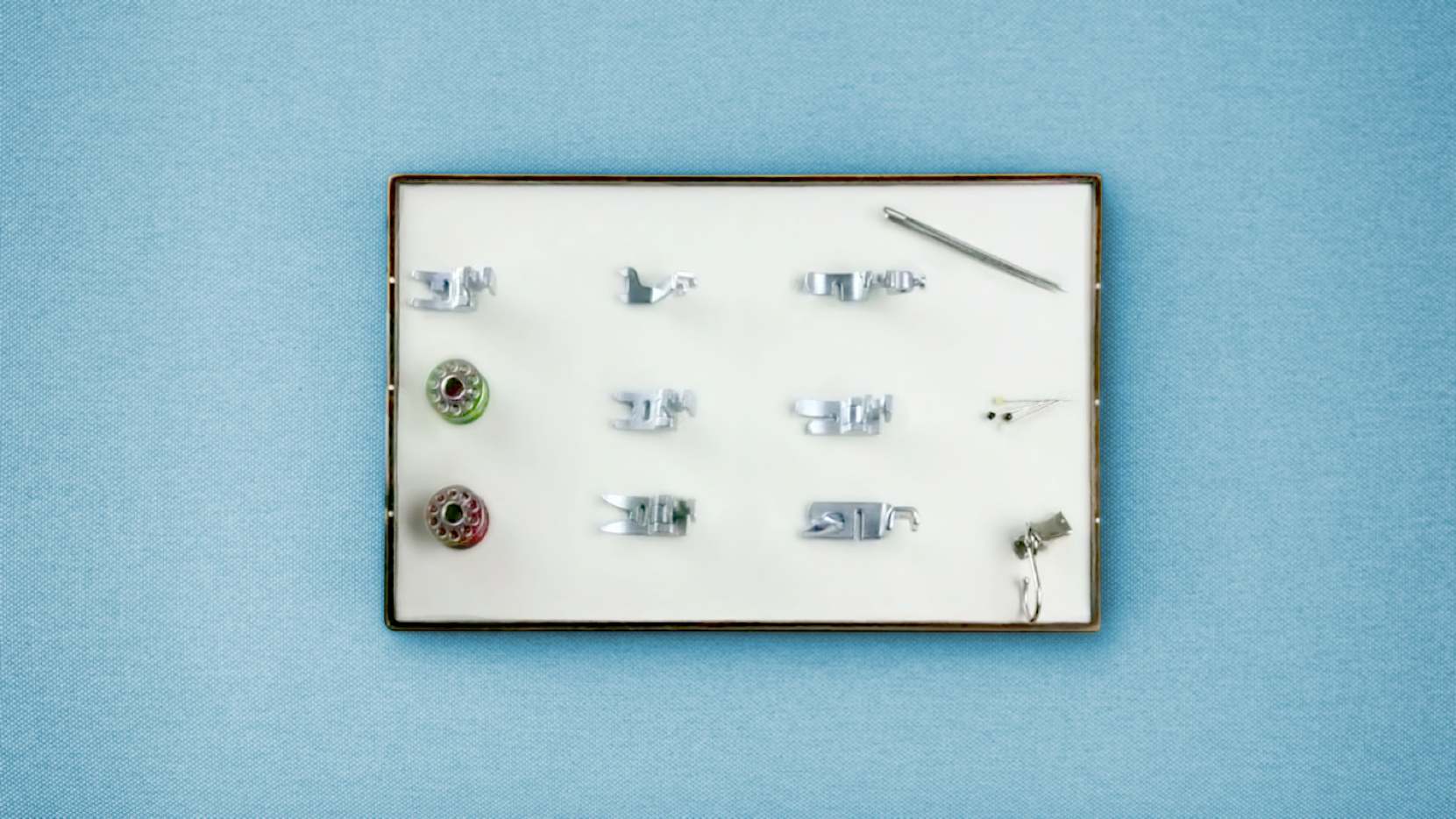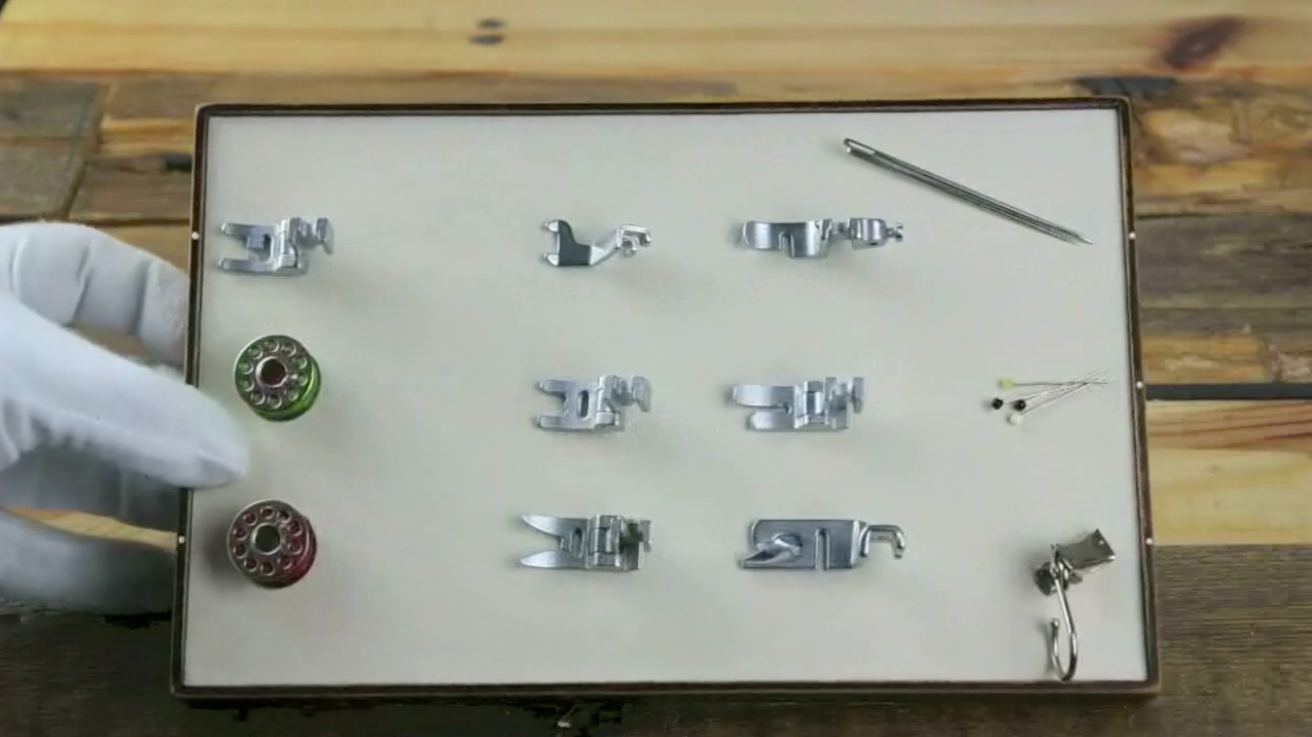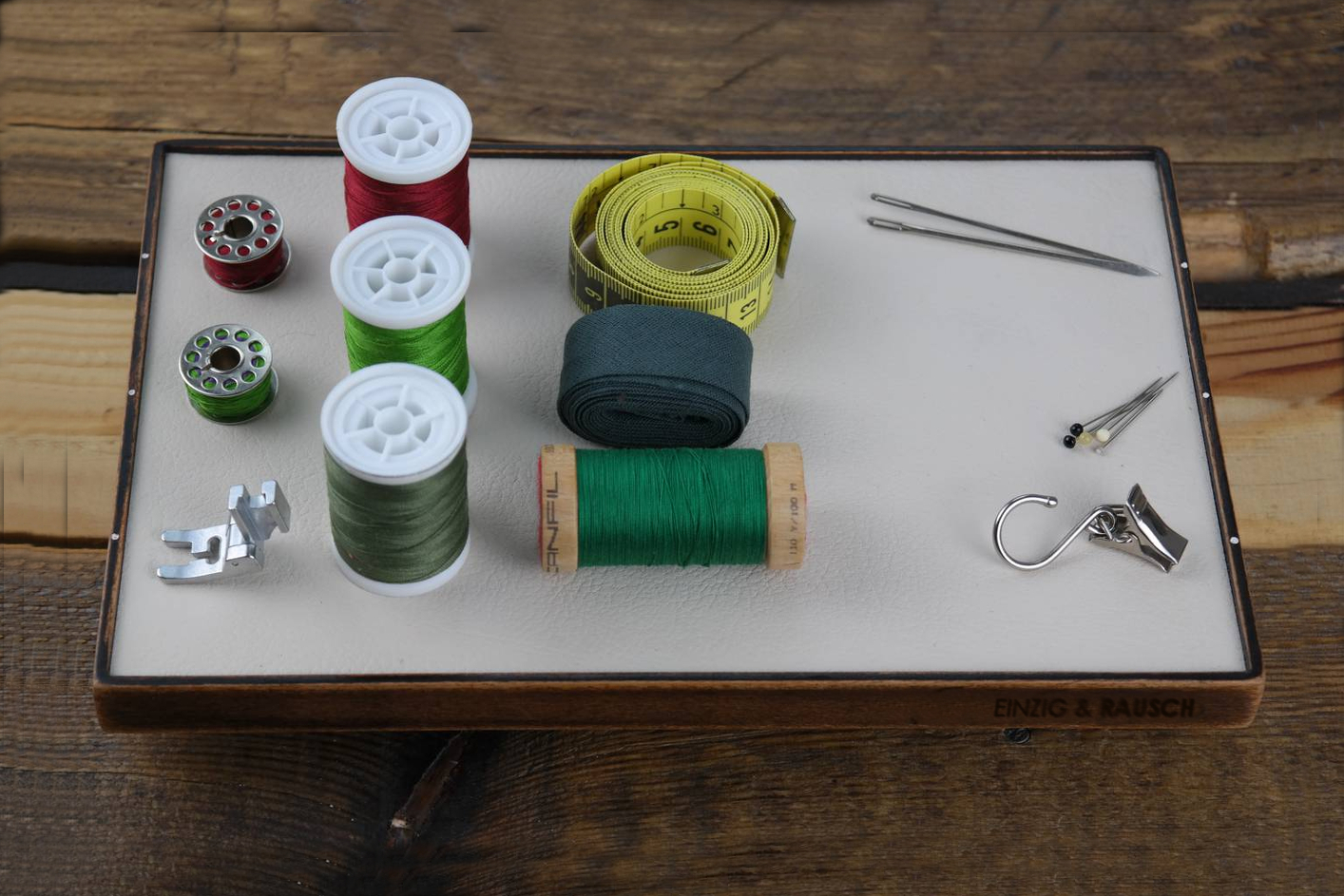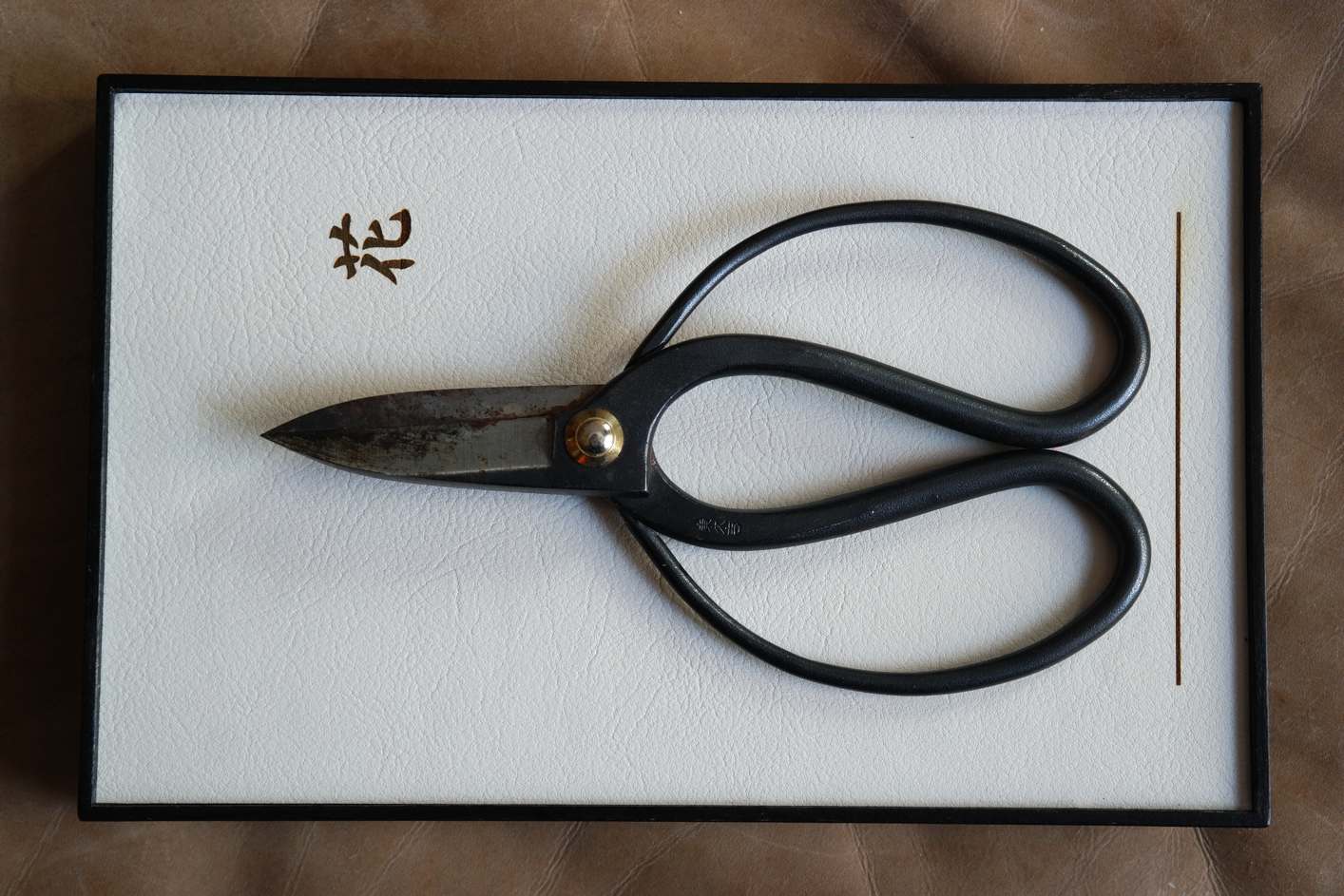 LASSEN SIE SICH INSPIRIEREN …
LASSEN SIE SICH ZUM SPIELEN ANREGEN …
ENTDECKEN SIE ALTES NEU ...
ich wünsche ihnen eine spannende zeit, 
herzlichst ihr  rené wesener