DE
Der Name  LEO & FISH steht für handgefertigte Besonderheiten die ein Leben lang halten.  Ich bin im ehemaligen Ostdeutschland geboren. Ich war damals noch zu jung gewesen um viel von dieser Zeit  mitzubekommen, doch zwei Dinge sind mir in Erinnerung geblieben. Zum Einen musste man  kreativ sein, und  die Dinge die es nicht zu kaufen gab selbst anfertigen. Zum Anderem wurde alles solide für die Ewigkeit gebaut.  Kreative nachhaltige Handarbeit, Langlebigkeit und ein schlichtes Design bilden die Grundlage für alles was den Namen LEO & FISH trägt.  Meine kompletten Arbeiten sind aus nachhaltig und hochwertigen Materialien in Deutschland gefertigt.  Alle Mitwirkenden wurden nach bestem Gewissen anständig entlohnt.  Dies Alles, macht ein LEO & FISH Objekt zu einem Lebensstück, welches Ihnen lange Freude bereitet.  So dass auch Ihre Kinder ein leuchten in den Augen haben, wenn sie ein LEO & FISH Objekt in den Händen halten.
ENG
The name LEO & FISH stand for handmade specialities that last a lifetime.  I was born in the former East Germany. I didn't get to see much of it, but two things have stayed in my memory. On the one hand, we often had to be creative and make the things we couldn't buy ourselves. Secondly, everything was built solidly for eternity.  Creative sustainable craftsmanship, durability and a simple design forms the basis for everything that bears the name LEO & FISH. form the basis for everything that bears the name LEO & FISH.  All my work is made of sustainable and high quality materials in Germany.  All contributors were paid decently to the best of their ability.  All this, makes a LEO & FISH object a life piece that will give you pleasure for a long time.  So that even your children will have a sparkle in their eyes when they hold a LEO & FISH object in their hands.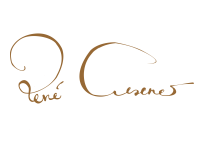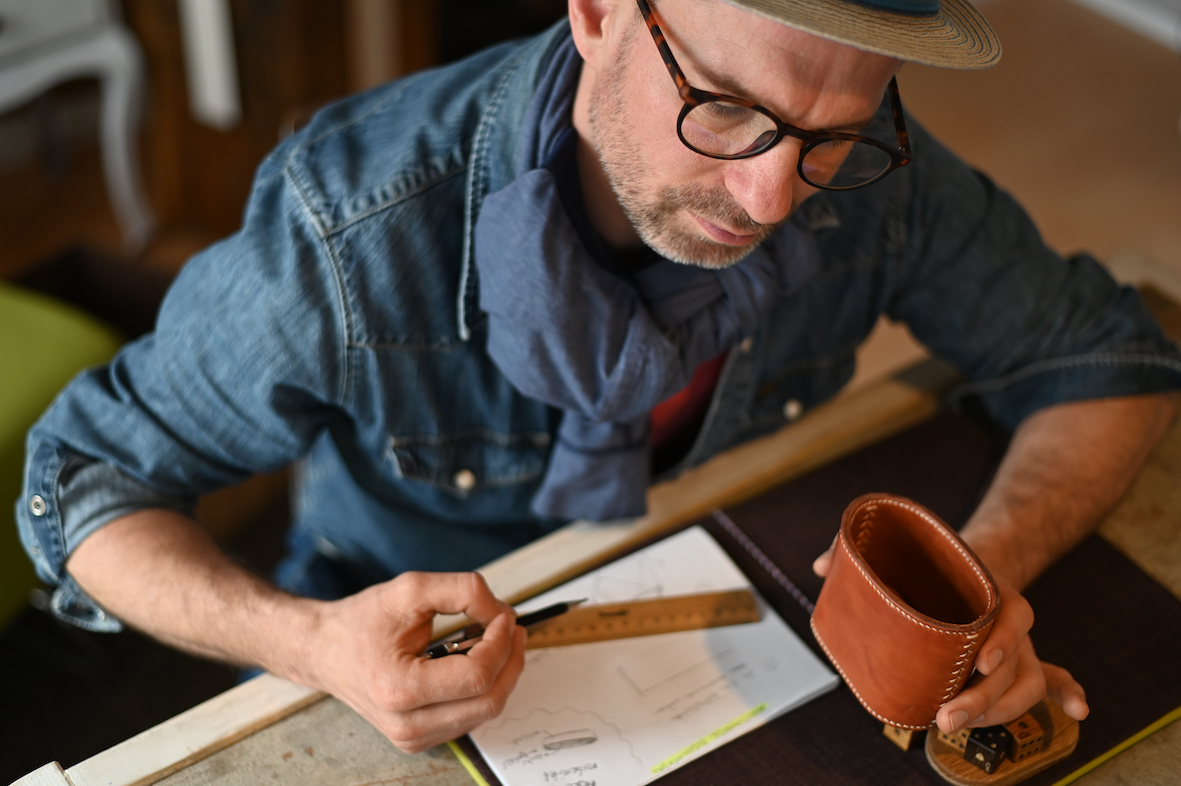 Wenn Sie Fragen zu meinen Arbeiten haben, oder gerne eine individuelle Anfertigung wünschen,  fühlen sie sich frei  mir  zu schreiben.
If you have any questions about my work, or would like to have it custom made, feel free to go in touch with me. LASSEN SIE SICH INSPIRIEREN …
LASSEN SIE SICH ZUM SPIELEN ANREGEN …
ENTDECKEN SIE ALTES NEU ...
ich wünsche ihnen eine spannende zeit, 
herzlichst   rené wesener