PHOTOGRAPHY & HANDCRAFTS
berlin
LEO & FISH steht für ansprechende fotografien und handgefertigte besonderheiten.
gute materialien, eine wertige verarbeitung, und der focus auf das wesentliche, das ist der rote faden der alles bei LEO& FISH verbindet. alles was du bei LEO & FISH findest wird mit sorgfalt in deutschland von hand gefertigt. " PHILOSOPHY "
sollte etwas dabei sein was du in auftrag geben möchtest, schreibe mir eine email oder benutze das kontaktformular. näheres findest du unter dem menüpunkt " BESTELLABLAUF "
wenn du individuelle wünsche hast oder bei einem projekt meine unterstützung wünschst,  ist dies möglich, sprich mich hierzu gern an.
ich bin rené wesener und freue mich, wenn ich mit meinen arbeiten dazu beitragen kann, dass du dich in deinen räumlichkeiten wohl fühlst.
mit besten wünschen … rené | LEO & FISH
LEO & FISH stands for attractive photographs and handmade particularities.
good materials, a high-quality workmanship, and a focus on the essential, that is the red thread that connects everything at LEO & FISH. everything you can find at LEO & FISH is handcrafted with care in germany. "PHILOSOPHY"
if tyou like  to give somethink in order, write me an email or use the contact form. you can find more under the menu item "ORDER PROCESS"
if you have individual wishes or if you wish my support for a project, this is possible, so feel welcome to contact me.
i´m rené wesener, it's my pleasure to help with my work to make you feel good in your rooms.
with best wishes … rené | LEO & FISH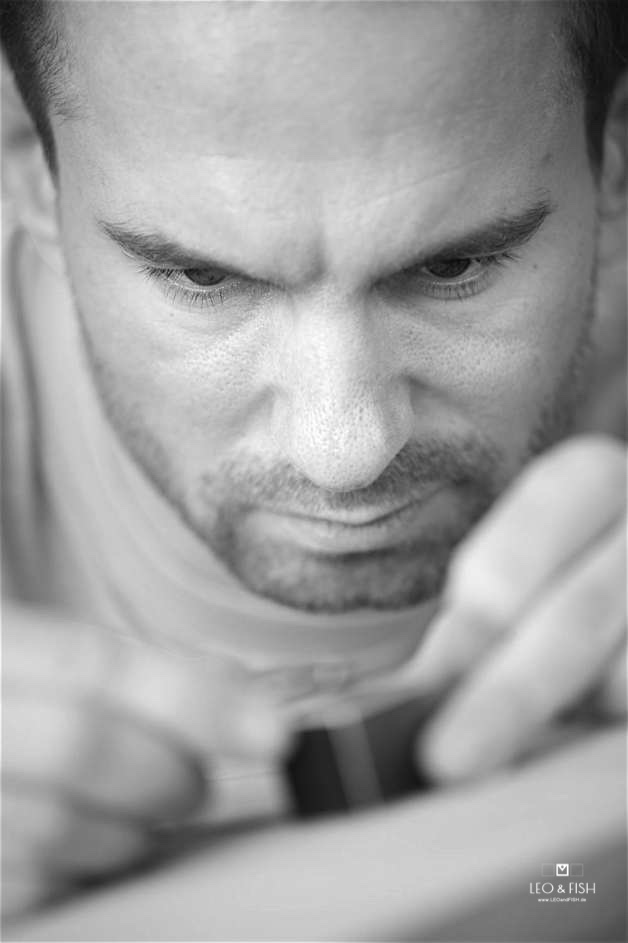 feel free
to get in contact with me