PHOTOGRAPHY & HANDCRAFTS
berlin
LASS DICH INSPIRIEREN … LASS DICH ZUM SPIELEN ANREGEN… ENTDECKE ALTES NEU…
LEO & FISH bedeutet so viel wie feuer & wasser, alt & neu, ying & yang.  LEO & FISH verbindet kernige materialien mit feinen aktzenten und feine dinge mit einer prise pfeffer. es sind wie zwei seiten der selben medaille. erst der gleichklang aus beiden macht die sache rund.
ich bin rené wesener, hier auf LEO & FISH findest du meine arbeiten, arbeiten welche ich entwerfe und fertige. sowie arbeiten, welche in kooperation mit kleinen werkstätten entstehen.  " PHILOSOPHY "
LEO & FISH präsentiert eine kleine auswahl an ansprechenden fotografien und handgefertigte besonderheiten. gute materialien, eine wertige verarbeitung, und klarheit auf das wesentliche, das ist der rote faden der alles verbindet. zudem kann es sein, dass sich hier und da ein wenig kunst runter mogelt, aber lass dich hiervon nicht irritieren, das rundet die ganze sache ab.
ich freue mich, wenn etwas dabei ist was dir gefällt und ich dazu beitragen kann, dass du schöne momente hast. schreibe mich bitte an, wenn ich etwas für dich tun kann " CONTACT "
mit besten wünschen … rené | LEO & FISH
LEO & FISH means fire & water, old & new, ying & yang. LEO & FISH is the well-behaved among the louts and the louts among the well-behaved. LEO & FISH combines robust materials with fine accents and fine things with a pinch of pepper. it´s like two sides of the same medal. only the harmony of both makes the thing round.

LEO & FISH offers you a small selection of attractive photographs and handmade features. good materials, a quality workmanship, and clarity on the essential, that is the red thread that connects everything. It may be that here and there mixed with it a little art, but do irritate about it, that completes the whole thing.
I'm rené wesener, here at LEO & FISH you can find my work, works which I design and manufacture. as well as works, which develops in cooperation with small workshops. "PHILOSOPHY"
I am happy if there is something that you like and if I can contribute that you having nice moments. please write me if I can do something for you  "CONTACT"
with best wishes … rené | LEO & FISH
KOOPERATIONEN UND PARTNERSCHAFTEN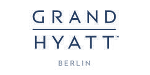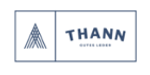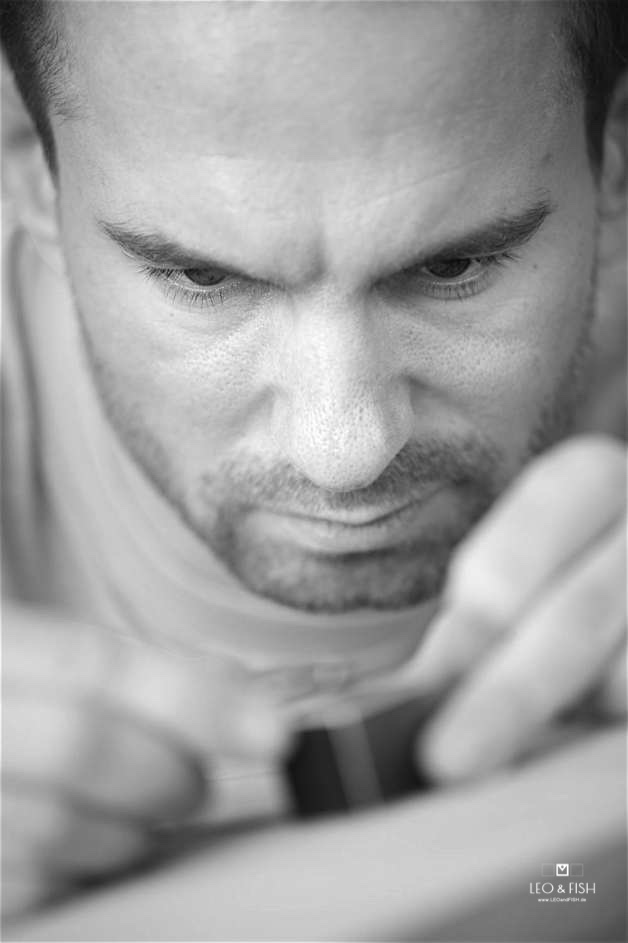 feel free
to get in contact with me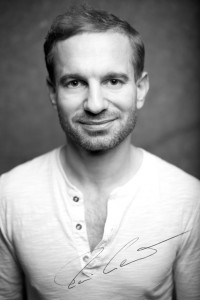 phone | whats app | telegram | email

+49 152 542 765 82
 mail@leoandfish.de