EINZELSTÜCKE

UNIQUE PIECES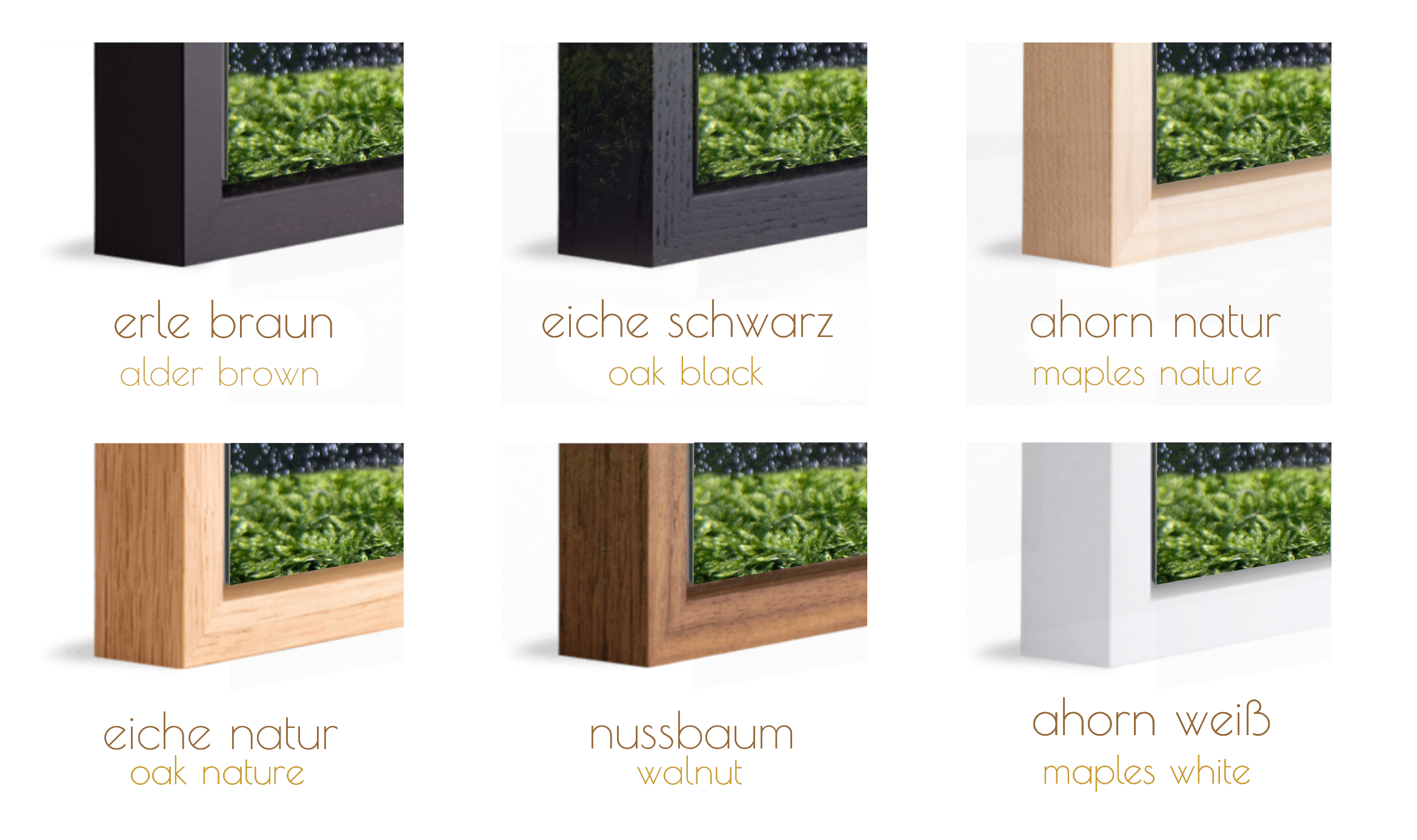 ,
DE
So wie ein Gemälde nur einmal als Original existiert, ist jede dieser Fotografien ebenso nur auf 1 Exemplar limitiert . Die Preise dafür sind auf Anfrage. Schreiben Sie mir gerne welches Bild sie interessiert .
ENG
Just as a painting exists only once as an original, each of these photographs is limited to 1 piece. The prices are on request. Feel free to write me which picture you are interested in.

,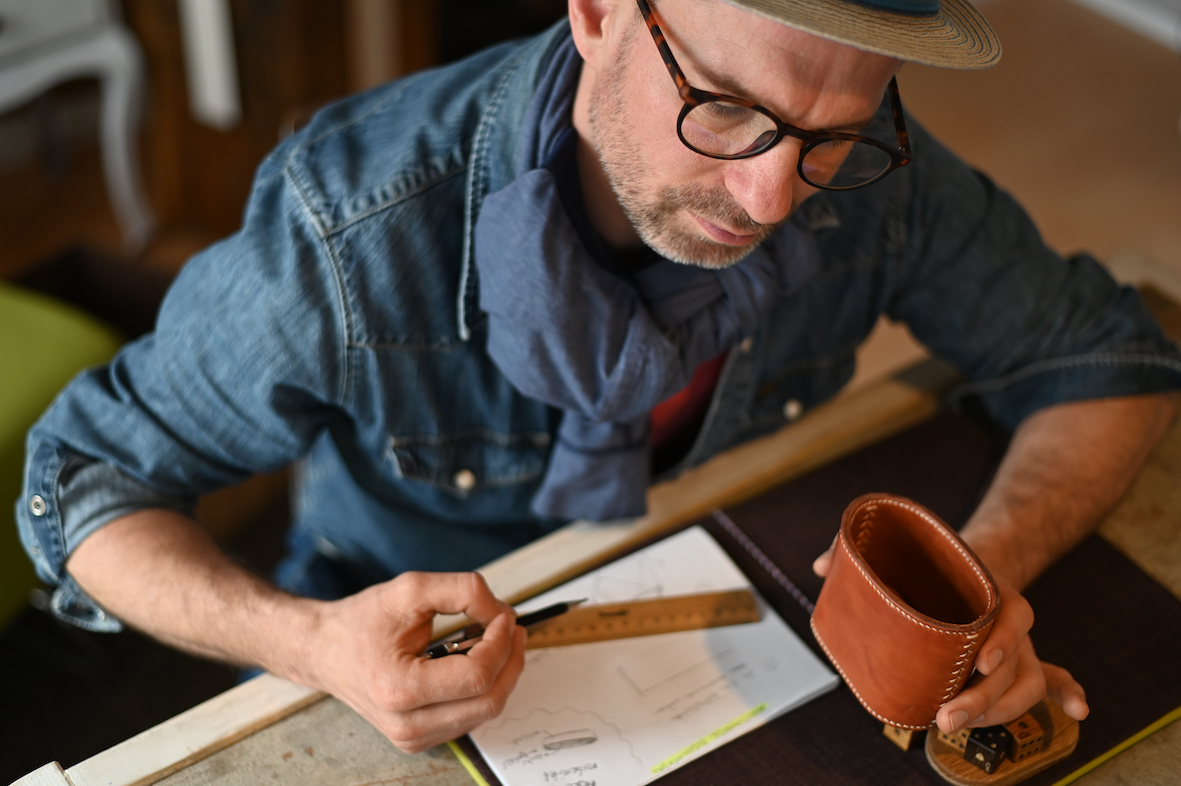 Wenn Sie Fragen zu meinen Arbeiten haben, oder gerne eine individuelle Anfertigung wünschen,  fühlen sie sich frei  mir  zu schreiben.
If you have any questions about my work, or would like to have it custom made, feel free to go in touch with me. LASSEN SIE SICH INSPIRIEREN …
LASSEN SIE SICH ZUM SPIELEN ANREGEN …
ENTDECKEN SIE ALTES NEU ...
ich wünsche ihnen eine spannende zeit, 
herzlichst   rené wesener